×
Live updates appear to be disconnected
Advantage
Plus
Listing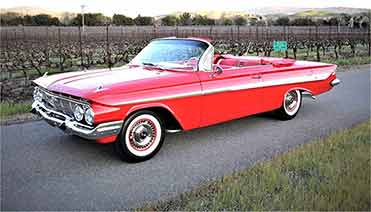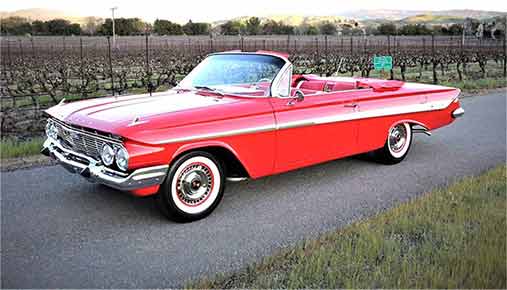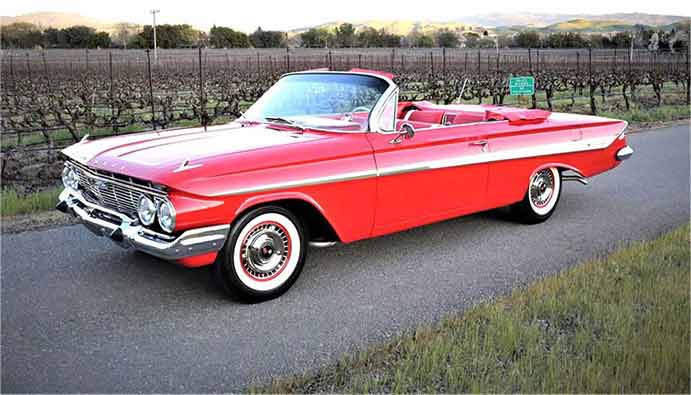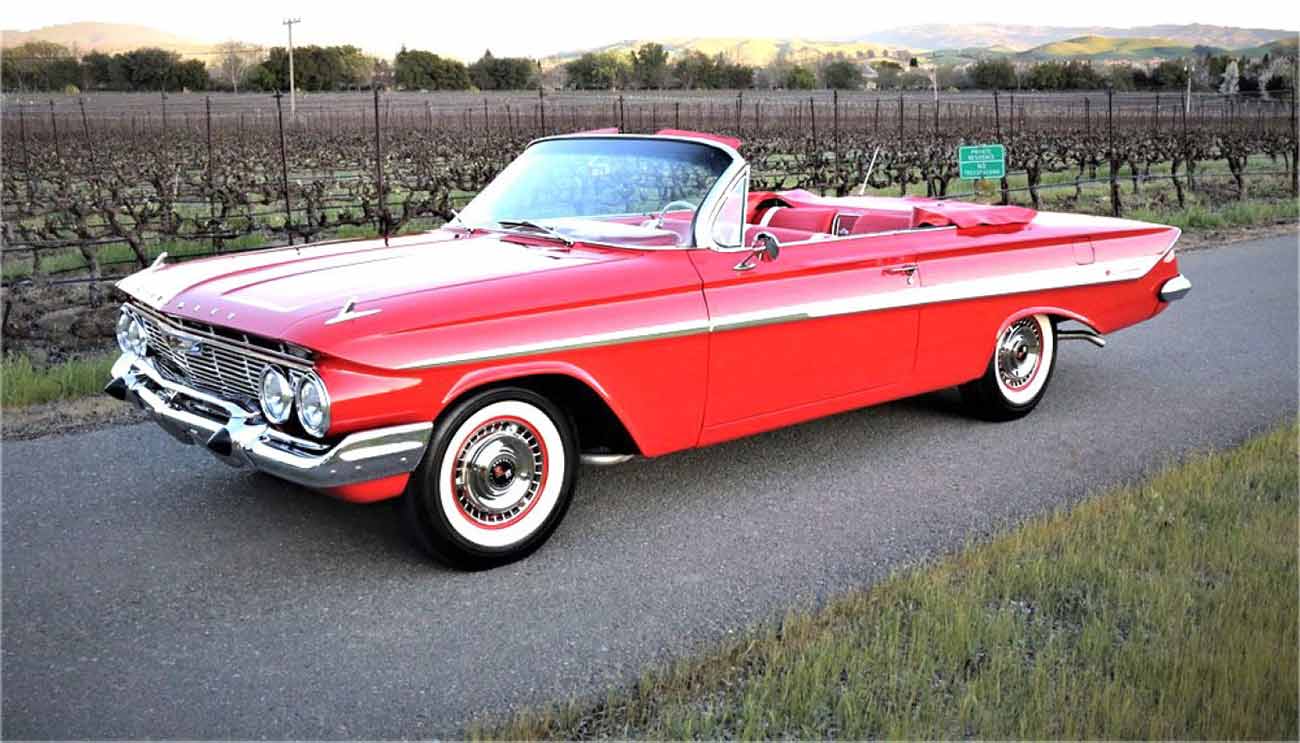 Show the best side of your vehicle with AutoHunter Advantage
Plus
$328.99
Listing Fee Upon Acceptance
All the same great features of AutoHunter Advantage . . . plus the convenience of onsite photography. Bidders love great photos. Great photos encourage potential bidders to engage with you and your vehicle during the auction. Don't have the time to compose, shoot, edit, size and upload photos? Relax, we got this. We will send a pro to your door and get the job done for you. Easy, convenient, hassle free.
Listing a vehicle with Advantage Plus for $328.99
How it Works:
If your submission is accepted, setting up your photography is easy.

Pick a time and date for your photos

Photographer will call to confirm

Photos taken at your location

Your photos are edited and added to the listing for you
Examples of Photos: