×
Live updates appear to be disconnected
Sell with the AutoHunter
Advantage
Let us help you sell your vehicle faster, for more money with less stress
Personalized Service
Our automotive specialist will guide you through submission, auction and post sale process
Keep 100%
Our Sellers receive 100% of the sale price. No seller commission, you only pay the listing fee
Listed in Days
Not Weeks! Our Dedicated team will get your auction started quickly
No Risk
Unsold vehicles will be converted to a ClassicCars.com listing at no additional cost
Advantage
$129.99
Listing Fee
Upon Acceptance
Online Auction Listing Includes Professional Photos
Get More Info

$328.99
Listing Fee
Upon Acceptance
No fee to submit your vehicle for review, it's fast and easy!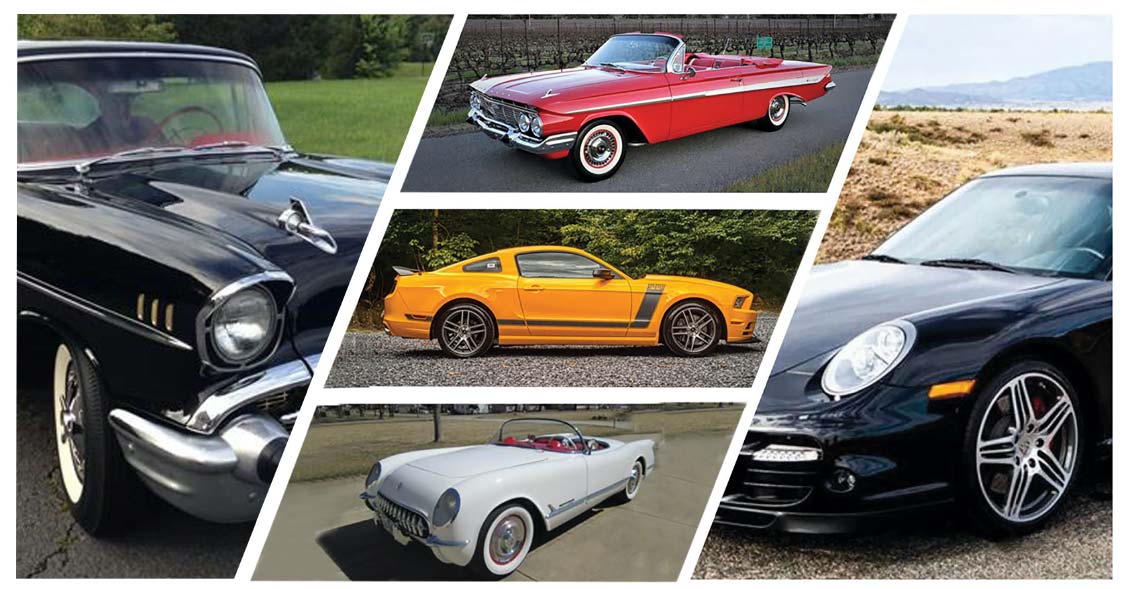 Recent Sales on AutoHunter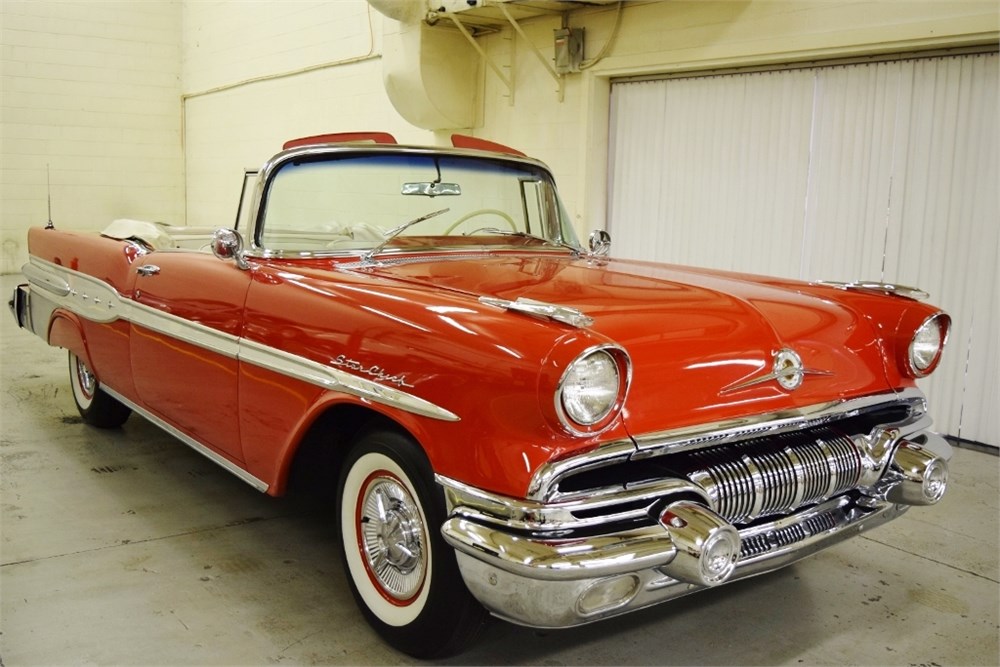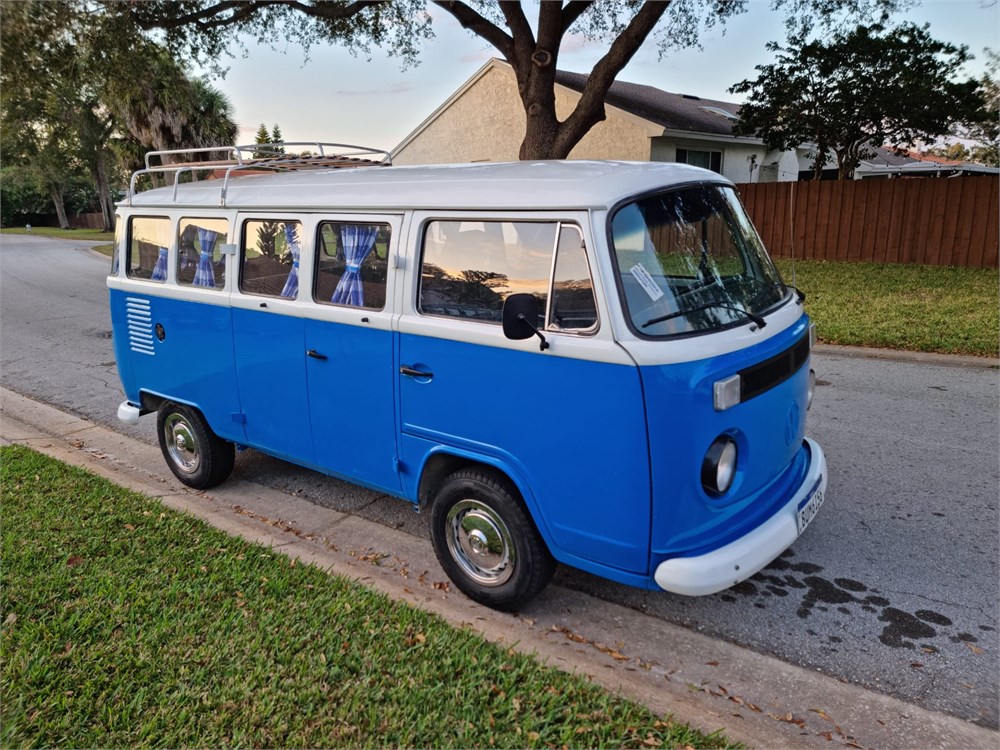 No Reserve: Brazilian-Market 1995 Volkswagen Bus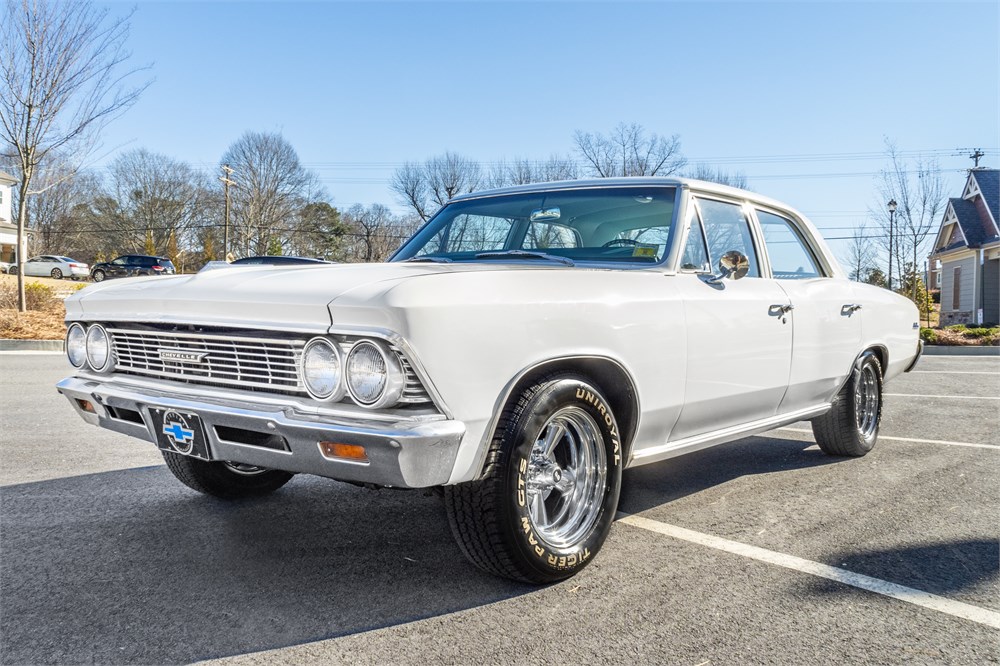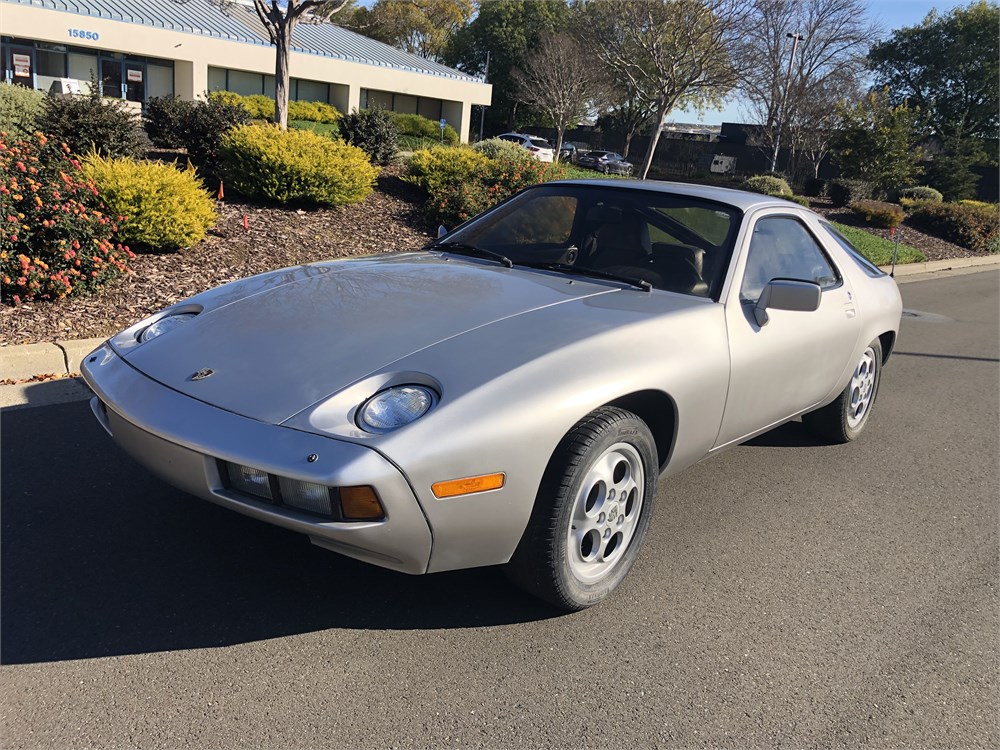 No Reserve: 1978 Porsche 928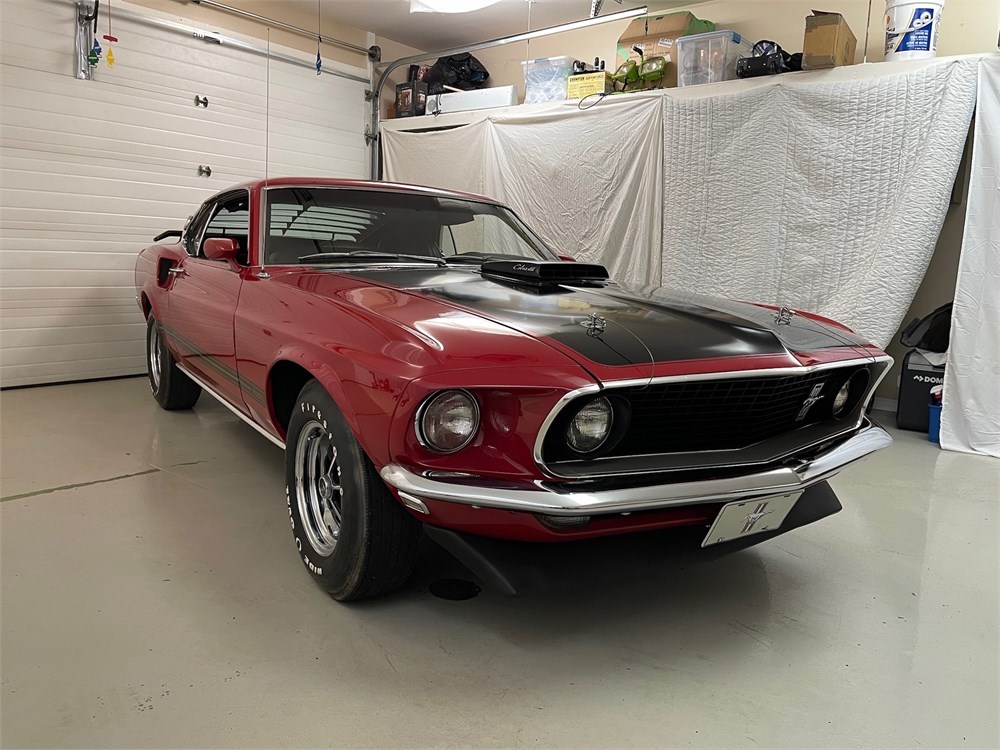 1969 Ford Mustang Mach 1 428 Cobra Jet 4-Speed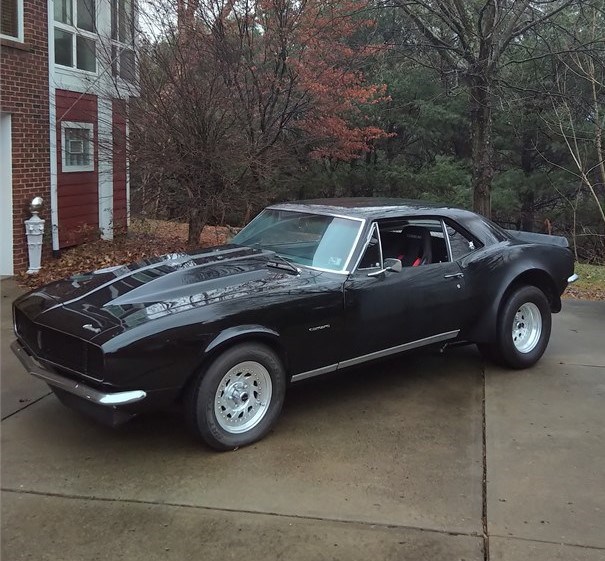 454-Powered 1967 Chevrolet Camaro 4-Speed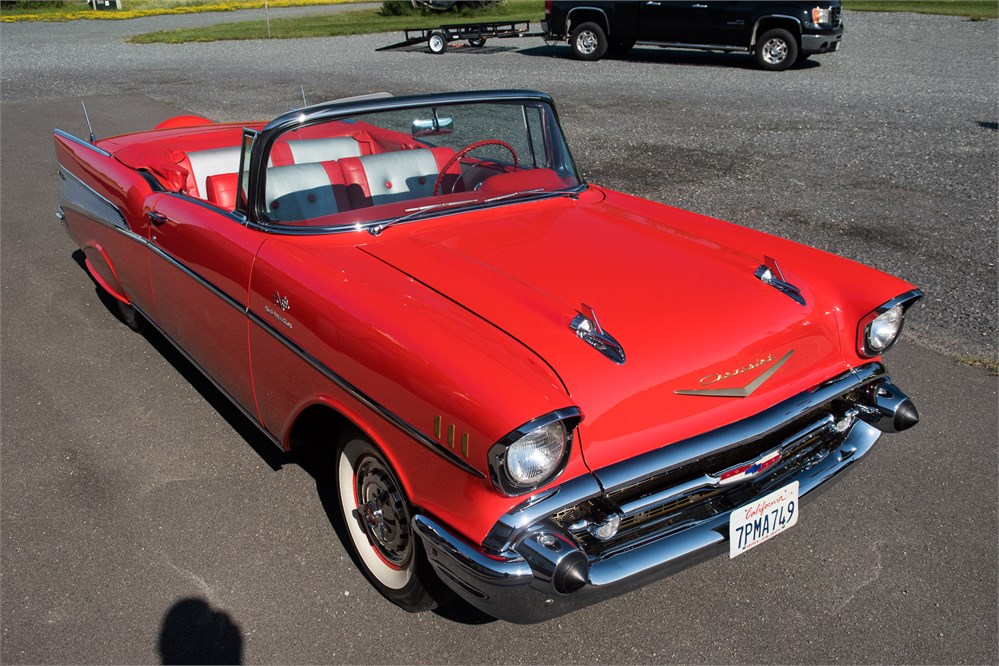 Fuel-Injected 1957 Chevrolet Bel Air Convertible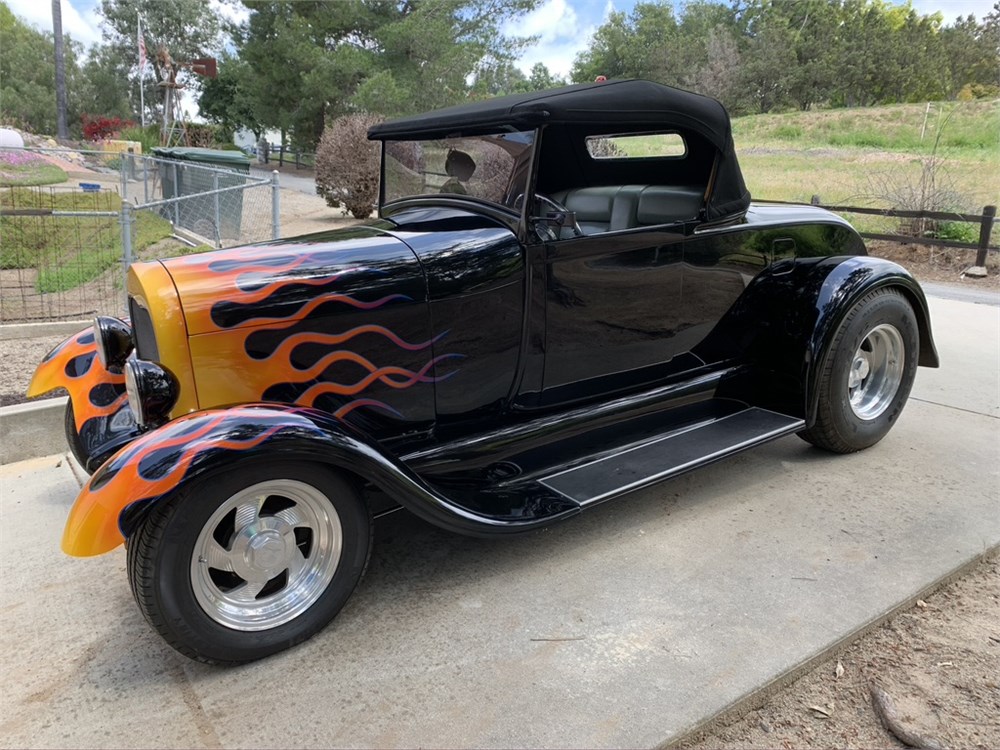 1929 Ford Model A Roadster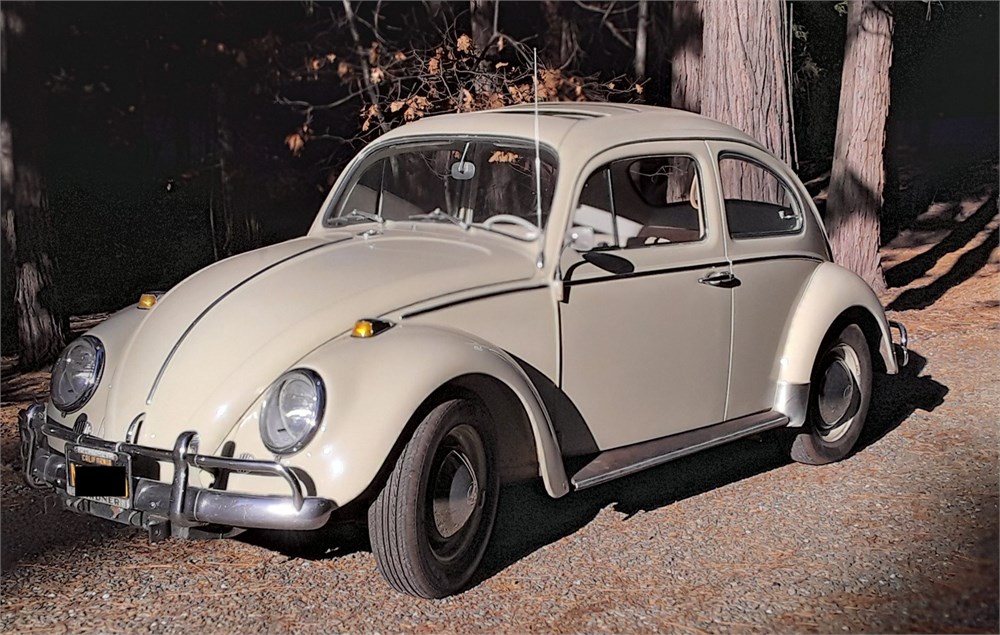 Reserve Removed: 1964 Volkswagen Beetle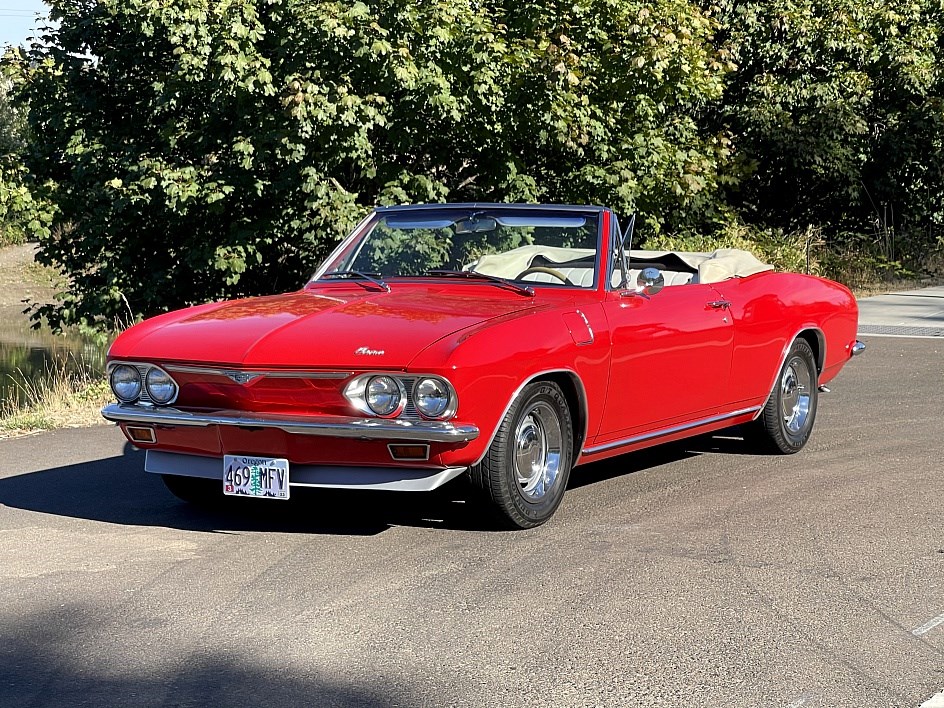 1966 Chevrolet Corvair Convertible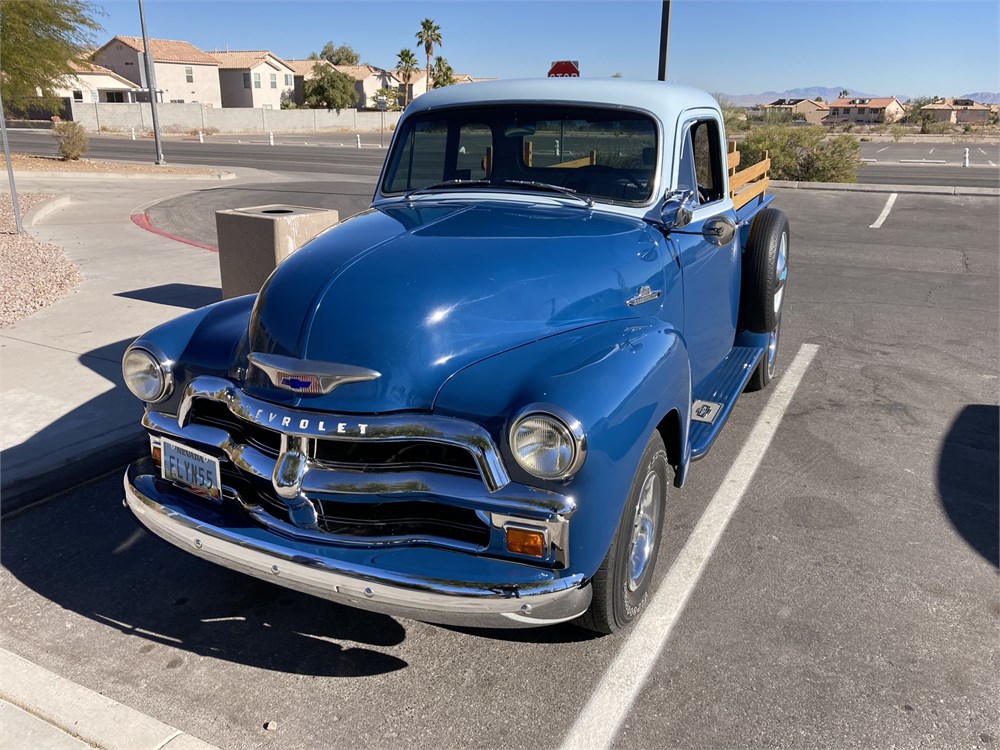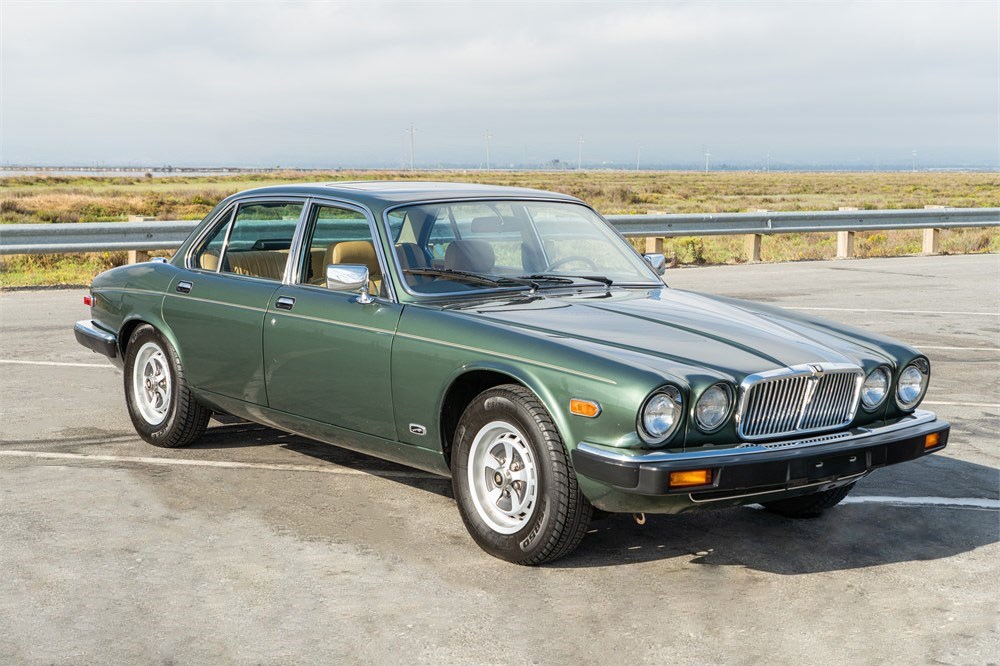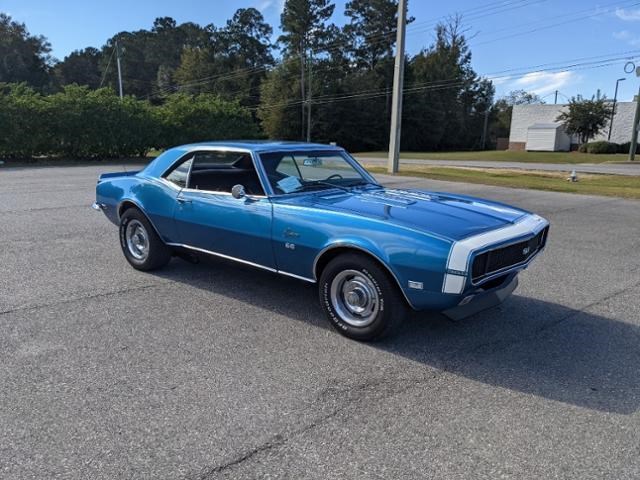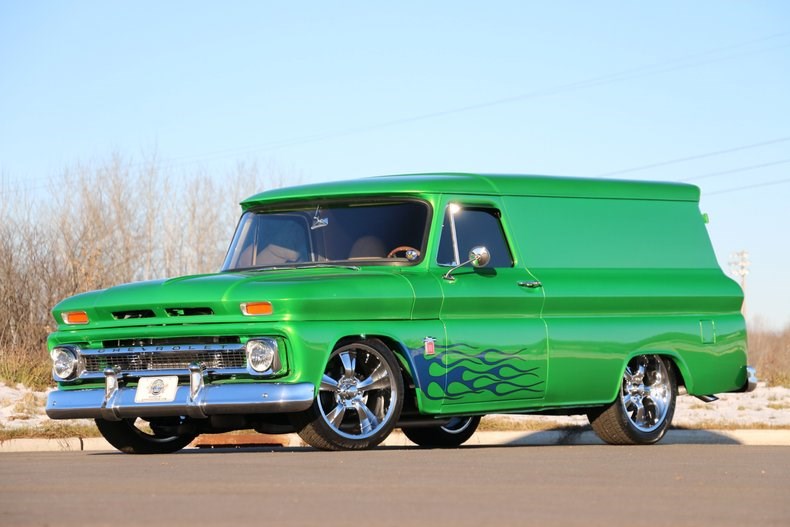 1964 Chevrolet C10 Panel Truck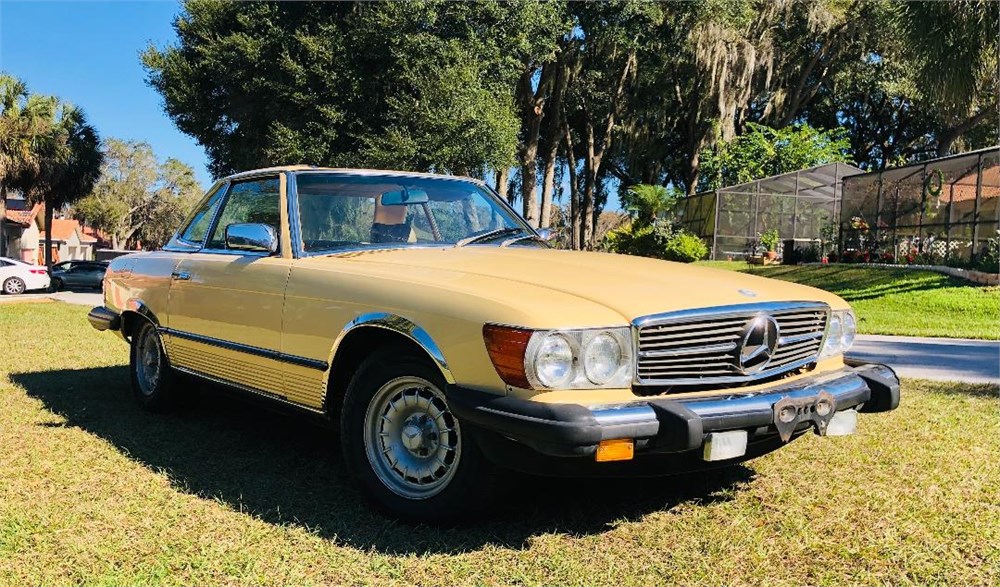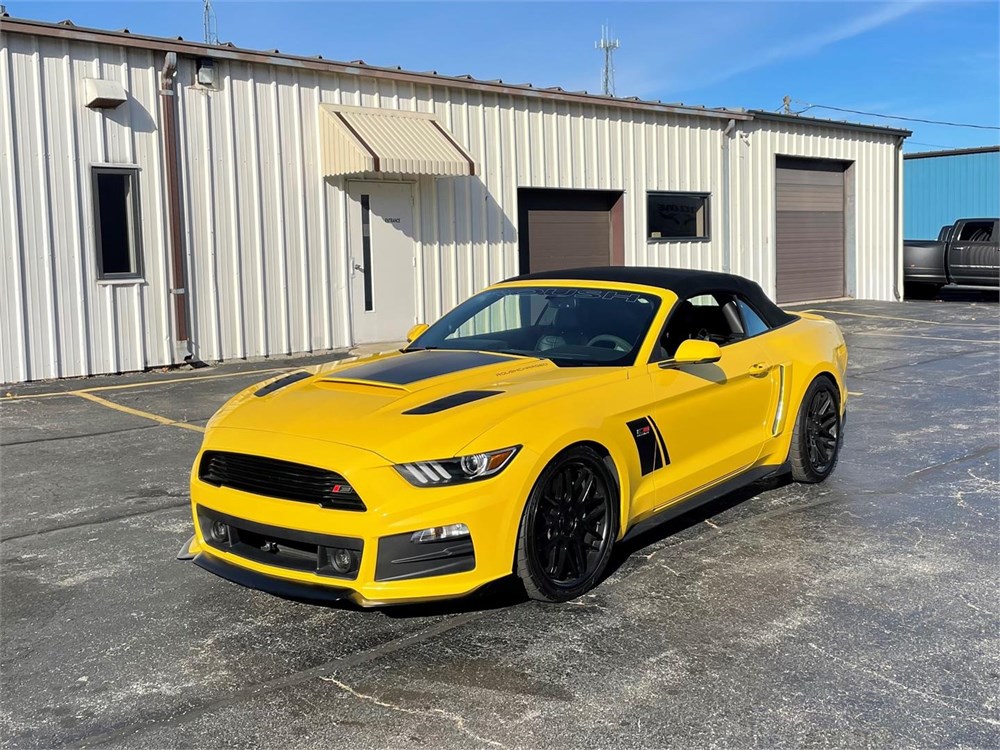 11k-Mile 2015 Ford Mustang Roush Stage 3 Convertible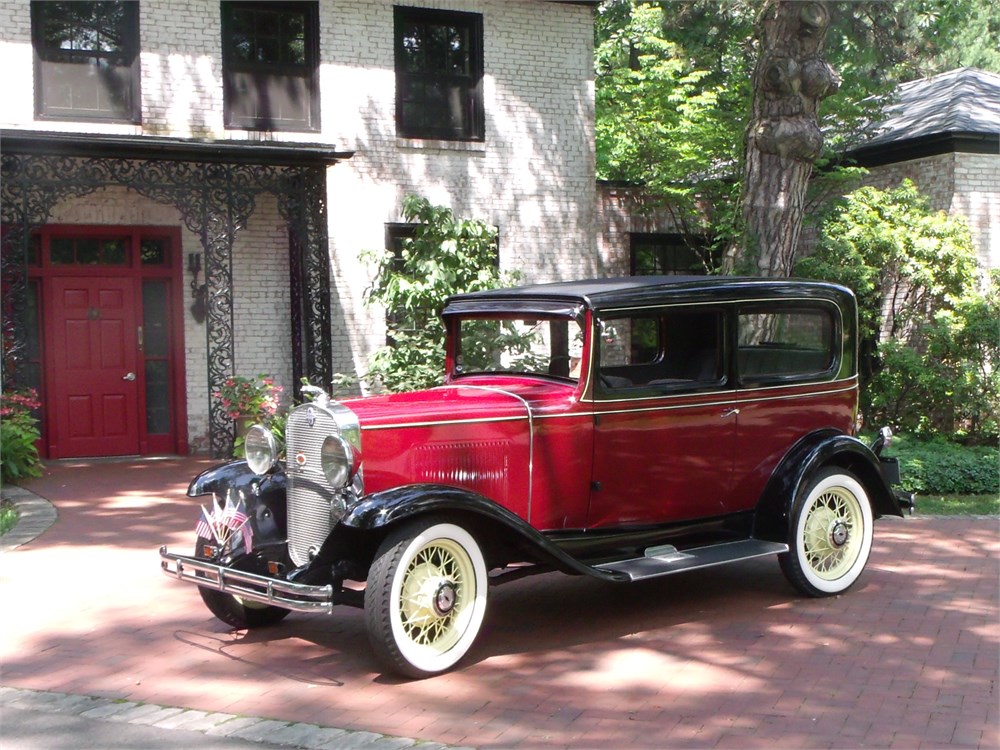 1931 Chevrolet Independence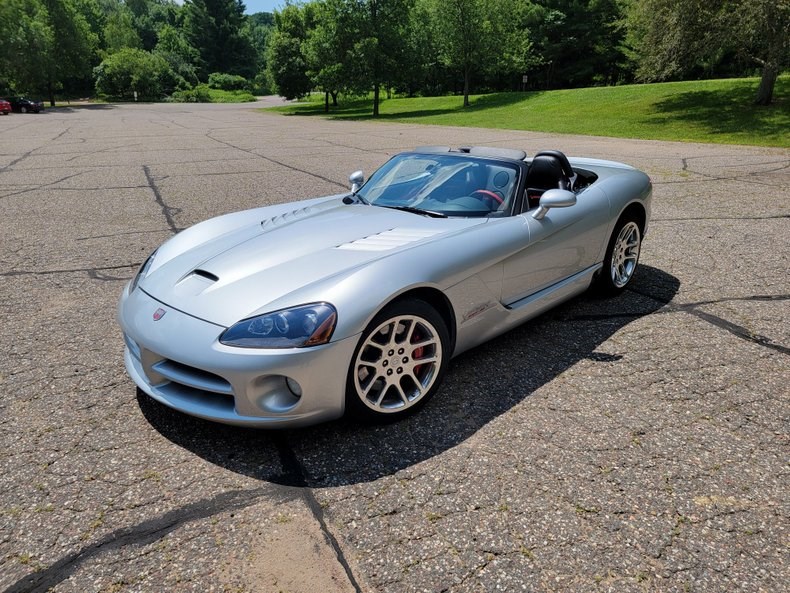 6K-Mile 2005 Dodge Viper Mamba Edition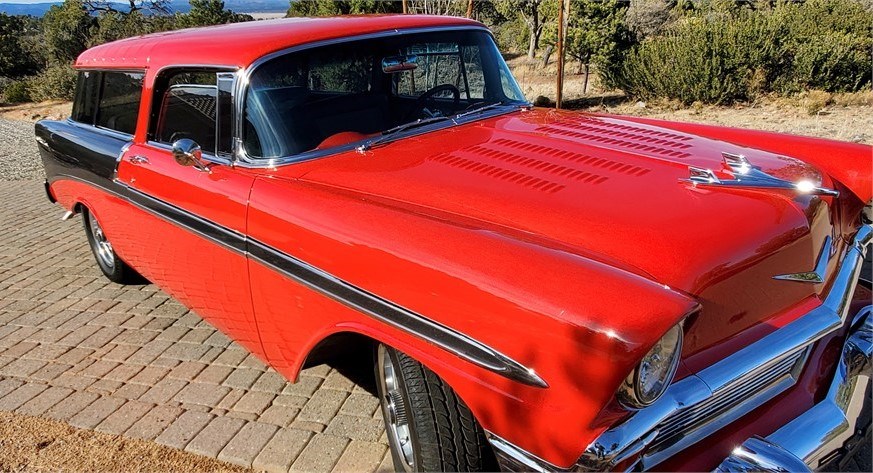 1956 Chevrolet Bel Air Nomad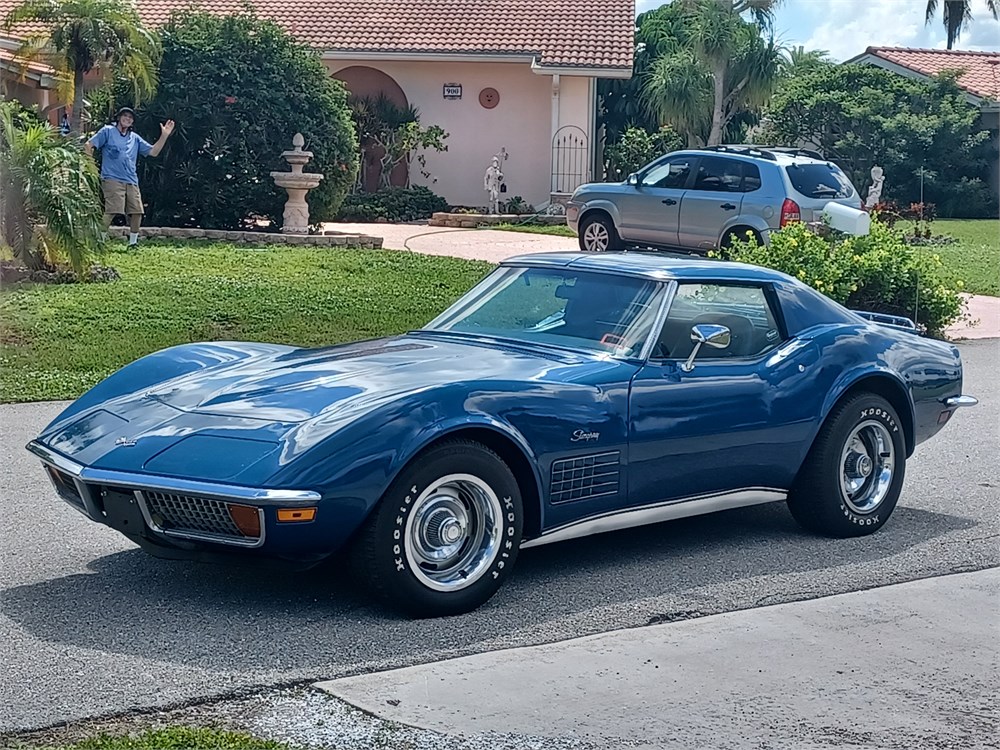 How it Works
Step 1
SUBMIT YOUR VEHICLE

No fee to submit your vehicle. Upon acceptance, we collect $129.99 payment and professionally write your listing.
Step 2
Auction Scheduled

We work with you to establish scheduling. In days, not weeks.
Why Us?

LIVE CUSTOMER SERVICE & SUPPORT
Our corporately based, award-winning customer support is available both online and by phone. The customer service staff is available to speak with you to answer any questions you may have about AutoHunter, as well as assisting you in listing your vehicle for auction, or for help with bidding. You can email us at
info@AutoHunter.com
or call us at
480-845-6600
, M-F 8am-5pm, MST Mountain Standard Time.

No Seller's Commissions
Unlike a live in-person auction, the seller does not pay a commission on the sale of their vehicle on AutoHunter. A $129.99 listing fee is only collected after your car is accepted for auction. There is no fee to submit your car for review. We keep it simple, fast and effective.

PROFESSIONALLY WRITTEN VEHICLE DESCRIPTION
A professionally written vehicle description helps get your car sold. Our experienced automotive writers go to work and personalize each vehicle story so you don't have to. We collect your information and make it shine without distracting opinions or critique. Just the vehicle facts presented in a clear, concise, and compelling editorial.

Vin and Title Check
Every vehicle submitted for auction goes through a title and VIN check. Through this process, we make sure the title is clean and transferable, and matches up with the VIN on the vehicle. We also decode each VIN to make sure the vehicle matches the listing. It is our commitment to provide a Safe-n-Secure™ transaction that gives our buyers and sellers that extra peace of mind!

Seller's Guarantee
At AutoHunter, we guarantee that should a vehicle not sell at auction we will list the vehicle on ClassicCars.com until sold. With over 4.5 million visitors, it's another great way to get your vehicle sold.

CarFax (1981 and Newer)
Every applicable listing (1981 vehicles and newer) includes a CarFax vehicle history report that will be available on the listing page for all buyers to see. It is our commitment to provide a Safe-n-Secure™ transaction that gives our buyer's that extra peace of mind!

Enhanced Marketing
Enhanced marketing prioritizes your vehicle to get maximum exposure. Your vehicle will benefit from larger, featured placement on the homepage of AutoHunter as one of the first vehicles visible to all visitors, as well as being listed as a featured vehicle in the AutoHunter daily newsletter. Next, we prioritize your vehicle in search results, so your vehicle is one the first to appear in the lineup. We go the extra mile by listing the vehicle in the featured auction section of ClassicCars.com, seen by over 4.5 million monthly visitors. Nobody else gives you this extra coverage!

The AutoHunter auction platform represents a series of safety related background operational processes and policies to provide buyers and sellers a safe transactional environment. Based on our deep transactional experience on ClassicCars.com, we've implemented the best industry practices along with trusted security providers to help ensure the integrity of vehicle listings as well as the financial security of the online bidding process.

Expert Valuation
Our automotive specialists have a finger on the pulse of collector car valuations. We do the heavy lifting in establishing your car's value by analyzing comparable valuations, selling history, condition, supply & demand, and the characteristic features that make your car special. You can be confident that the valuation is in-line with the industry and will help get your car sold.

Professional Photography
How your vehicle looks matters! Online vehicle buyers demand high quality photographs to help them make a decision. Our experienced photographers make sure your vehicle is portrayed accurately and professionally. It's also convenient! The photographer comes to your site and does all the work. This upgrade can be selected during the submission process for an extra fee. Or, just contact our customer service department and we'll be happy to add it to the package.
Advantage
$129.99
Listing Fee
Upon Acceptance
Online Auction Listing Includes Professional Photos
Get More Info

$328.99
Listing Fee
Upon Acceptance
No fee to submit your vehicle for review, it's fast and easy!