×
Live updates appear to be disconnected
Auctions
It's Sports Car Day at AutoHunter!

A sports car is a car designed with an emphasis on dynamic performance, such as handling, acceleration, top speed, or thrill of driving. Our special docket includes a pair of America's Sports Cars, a track car from the UK, and a wide variety of cars that push the envelope of speed, handling and excitement.
Sold...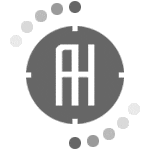 The bidding continues...