×
Live updates appear to be disconnected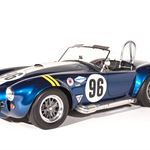 1966 SHELBY 427 COBRA CSX3195
1966 SHELBY 427 COBRA CSX3195
1966 SHELBY 427 COBRA CSX3195
Ended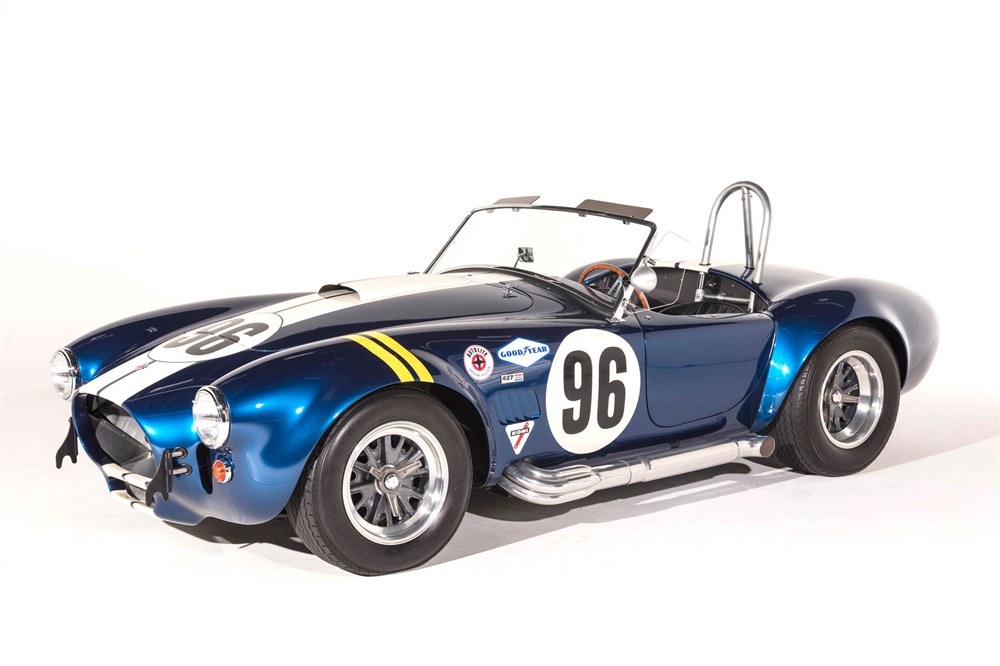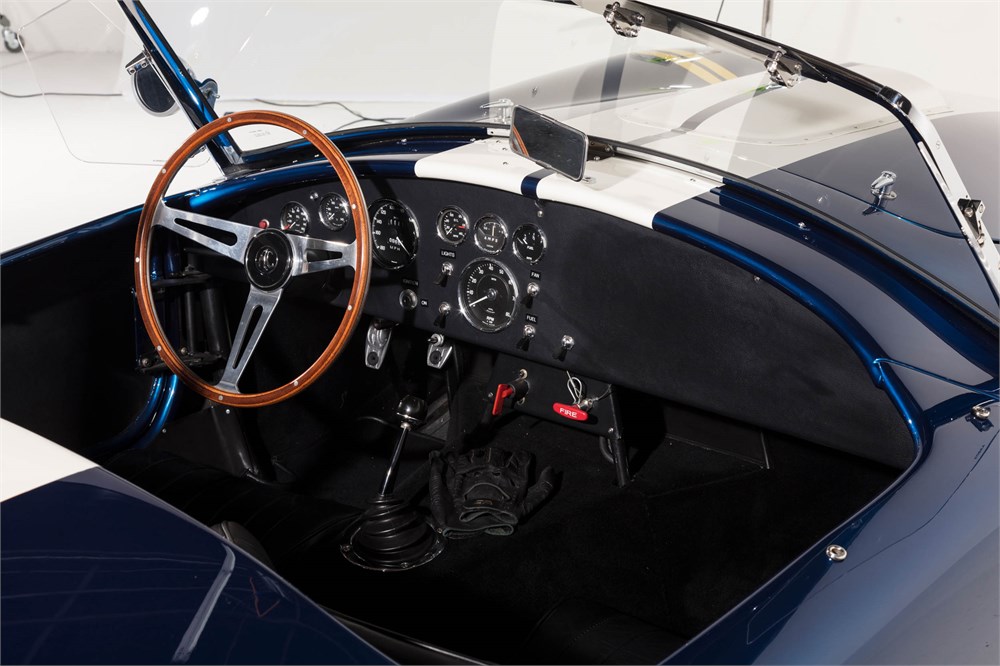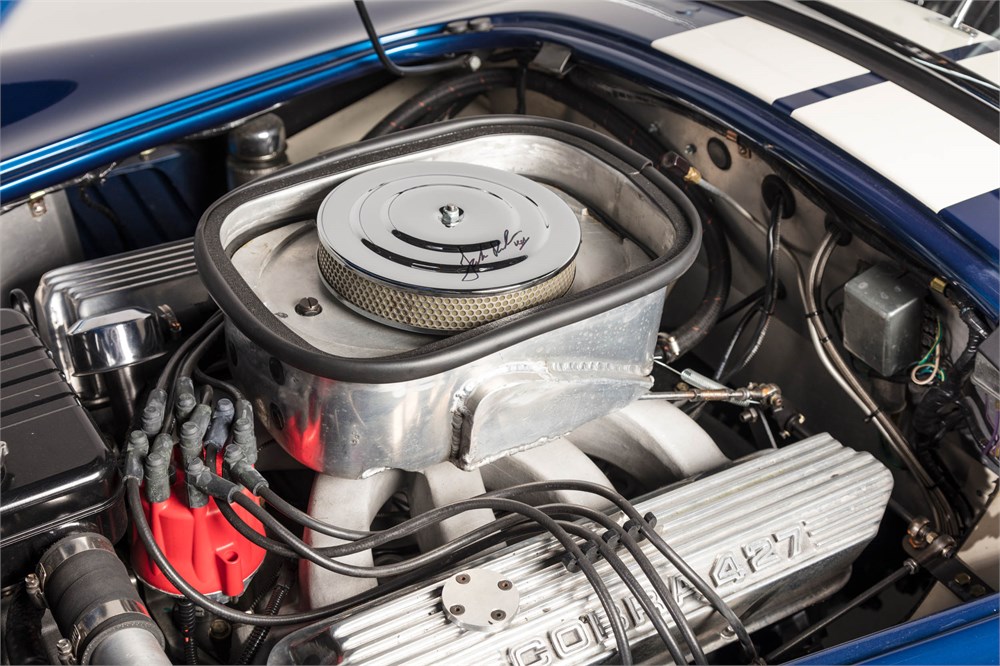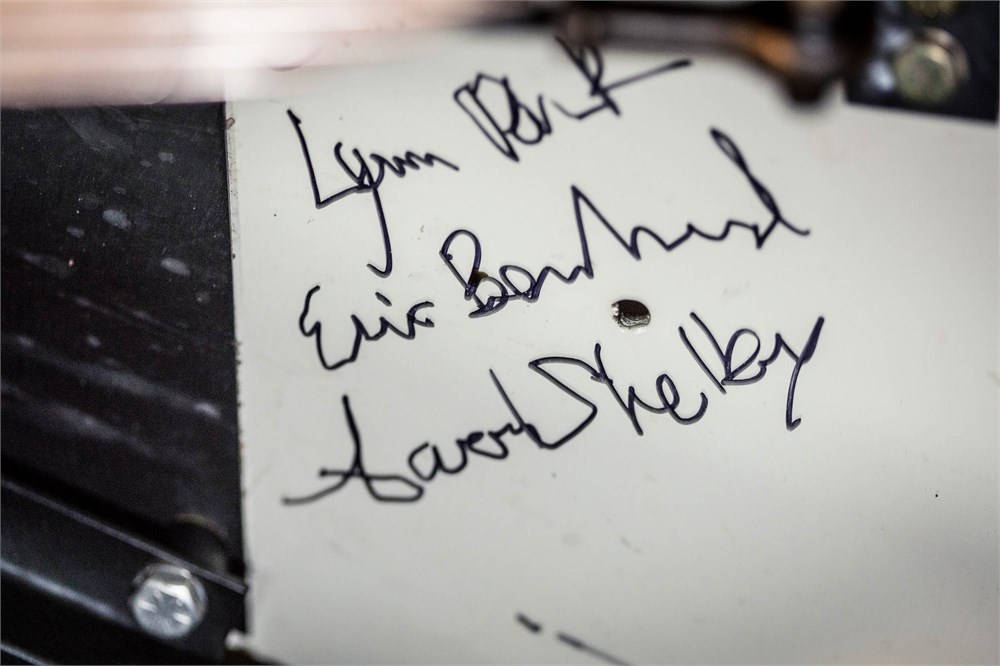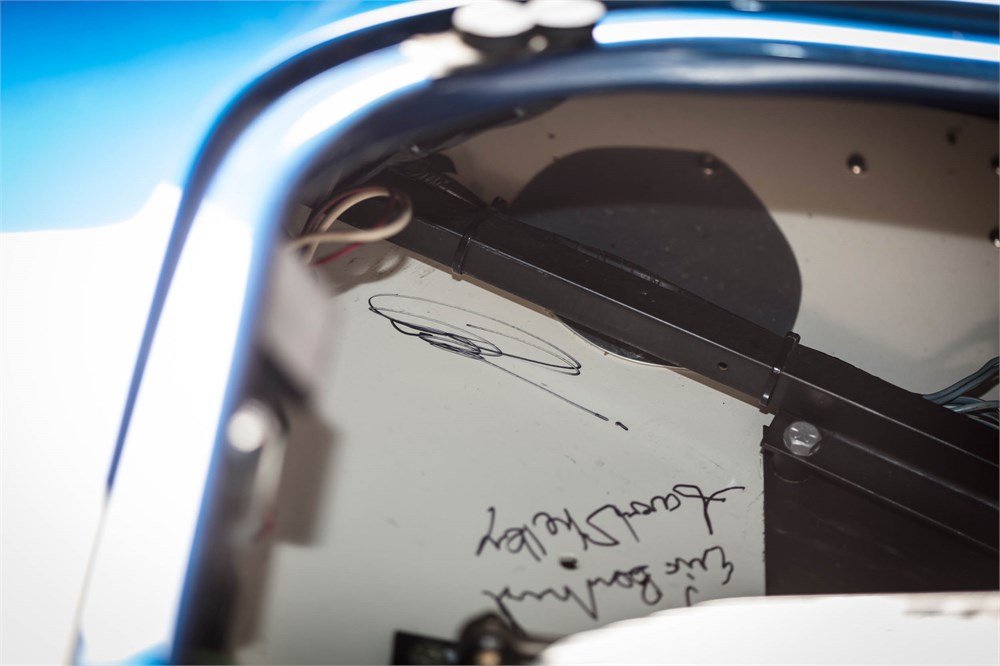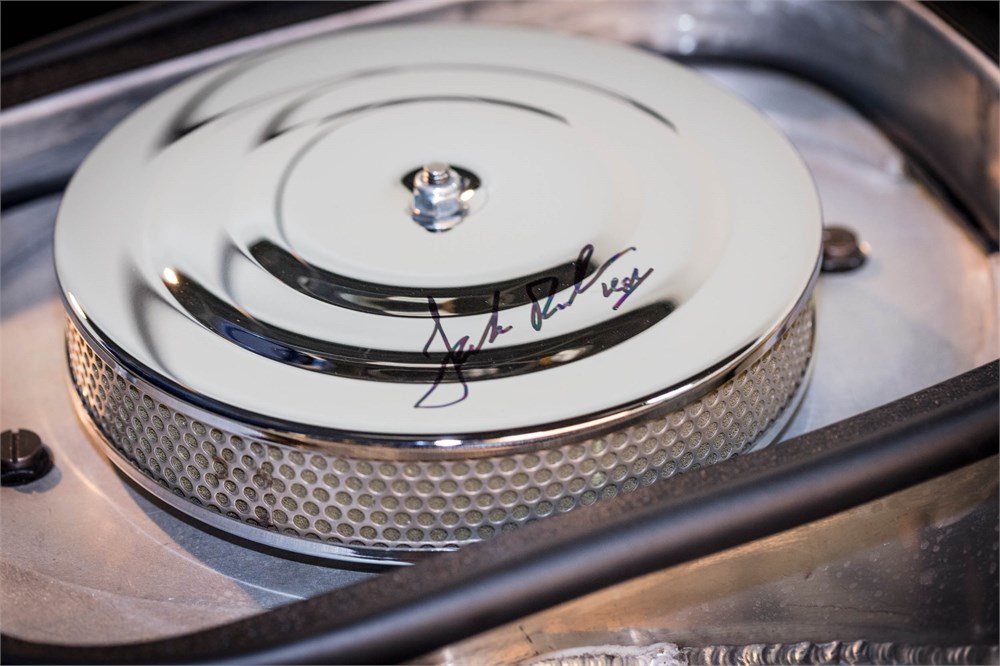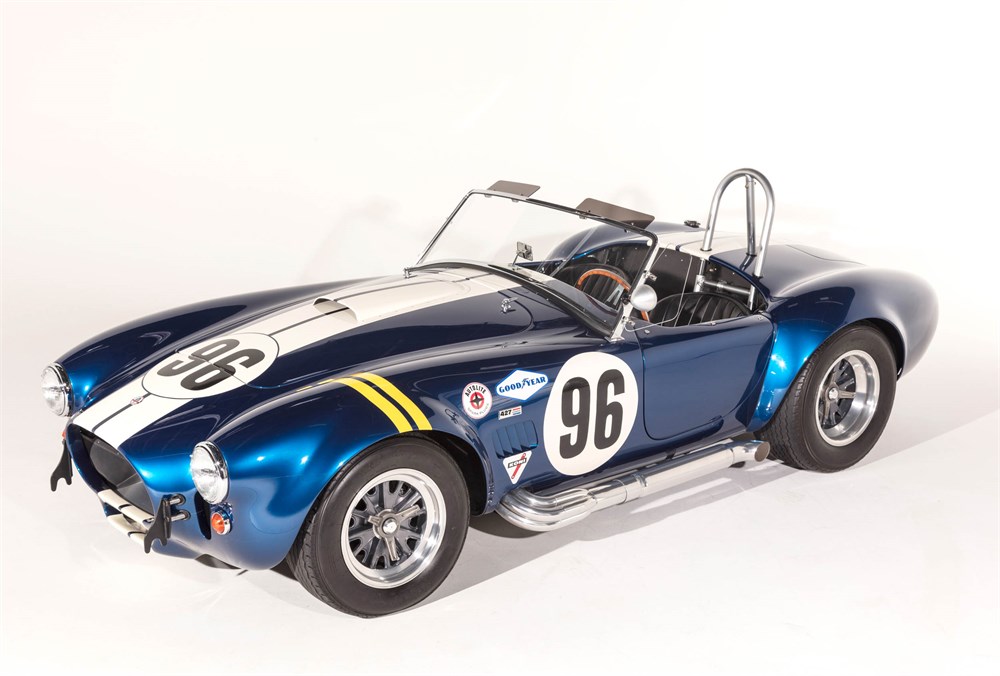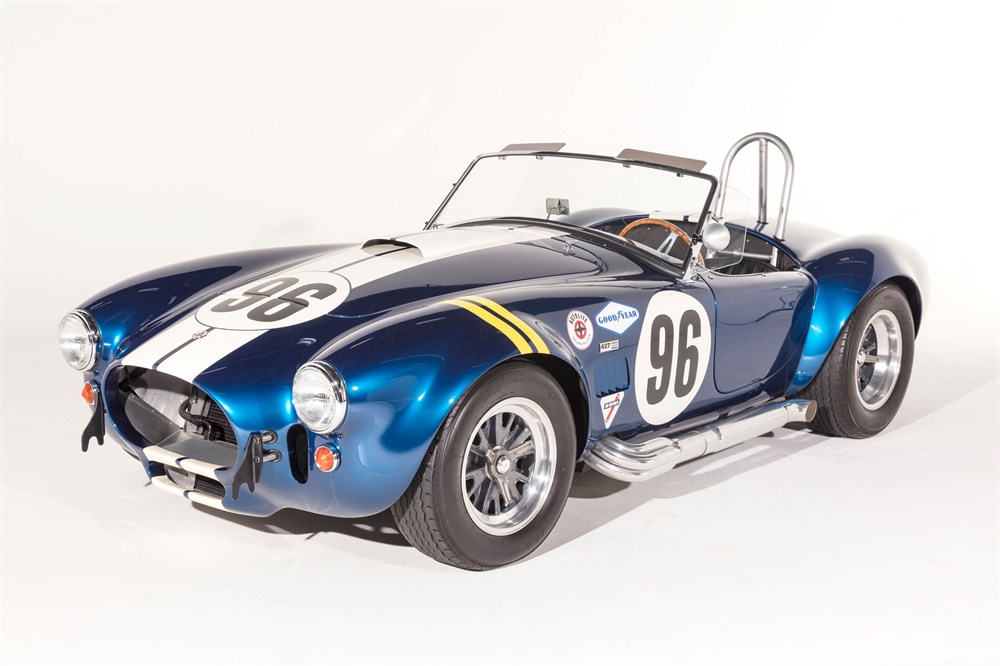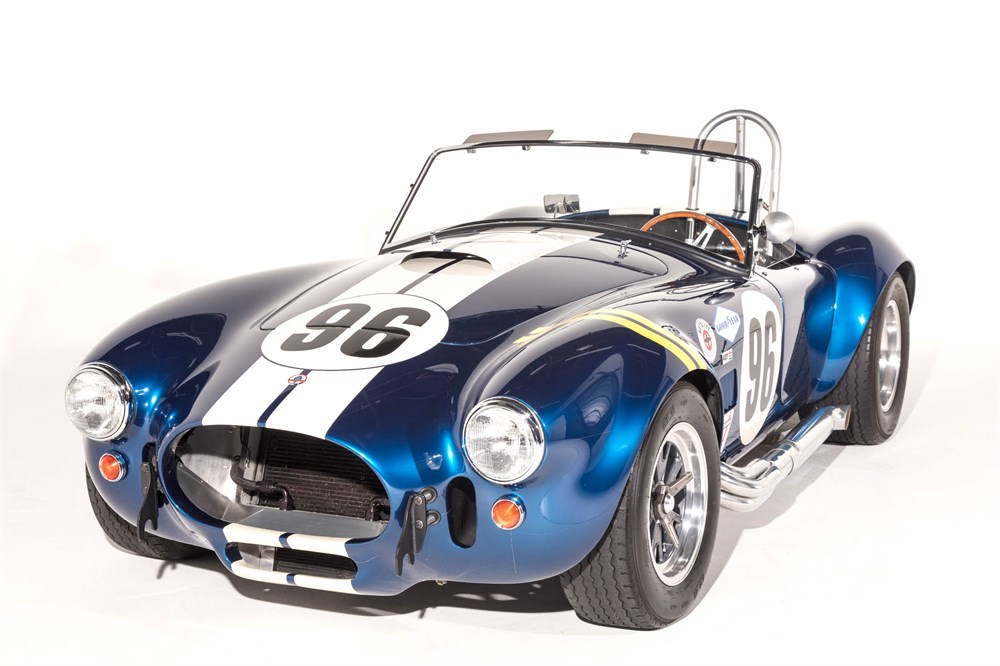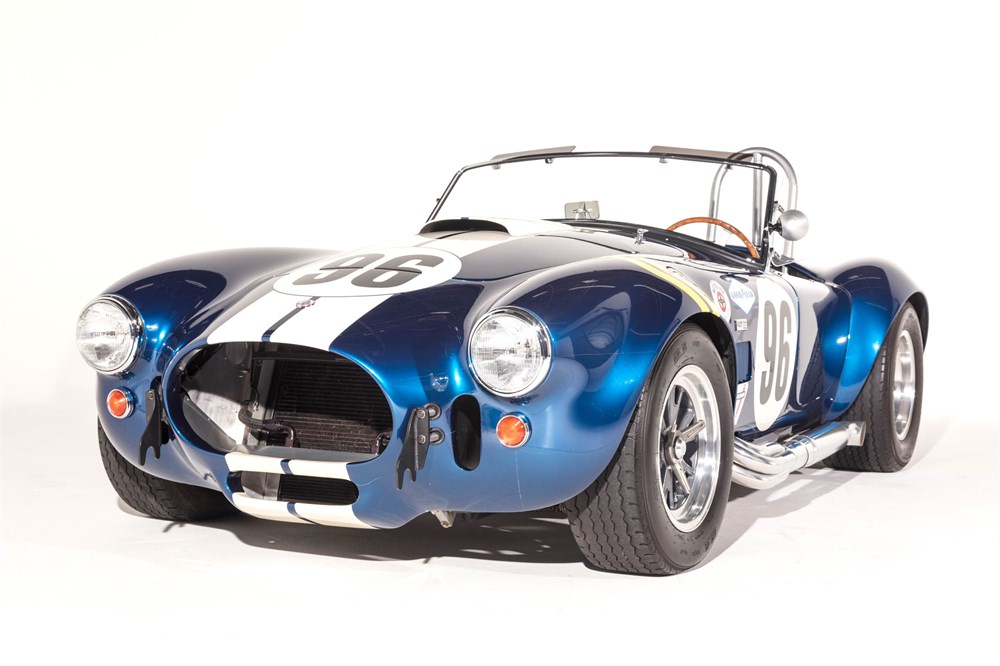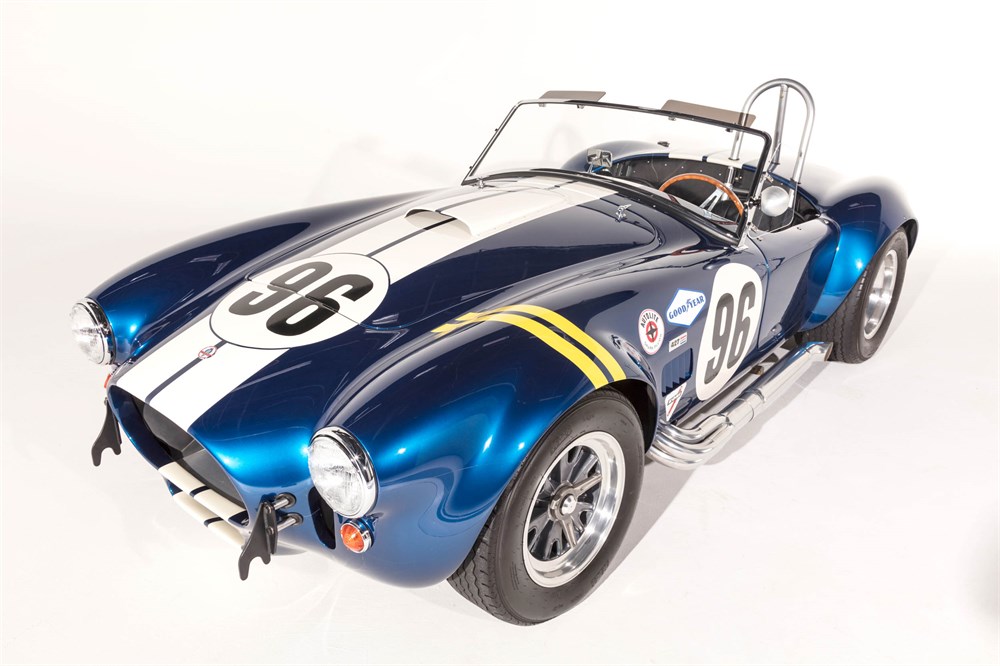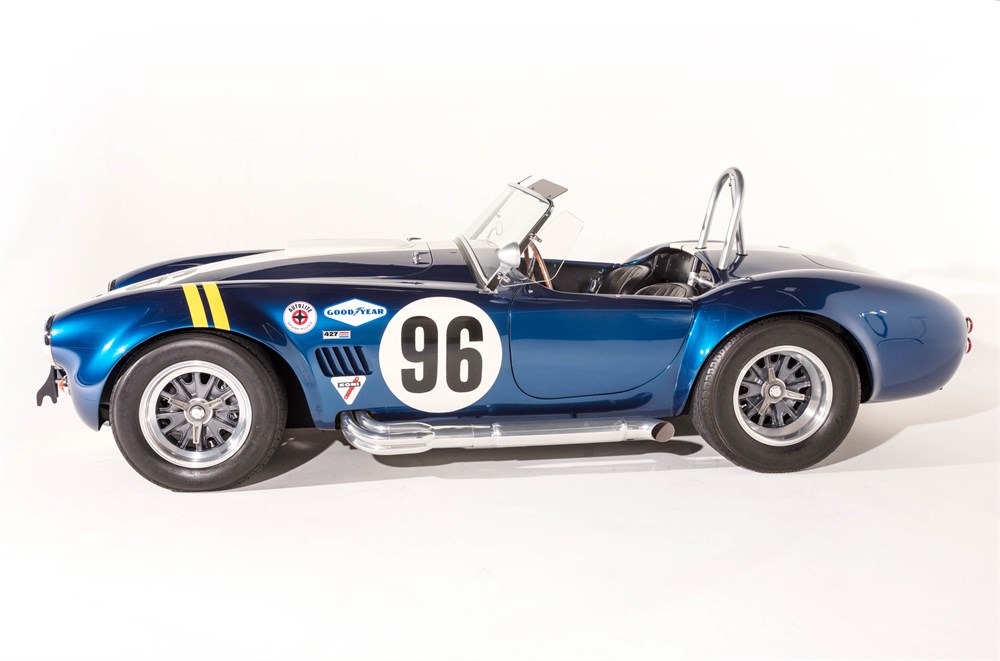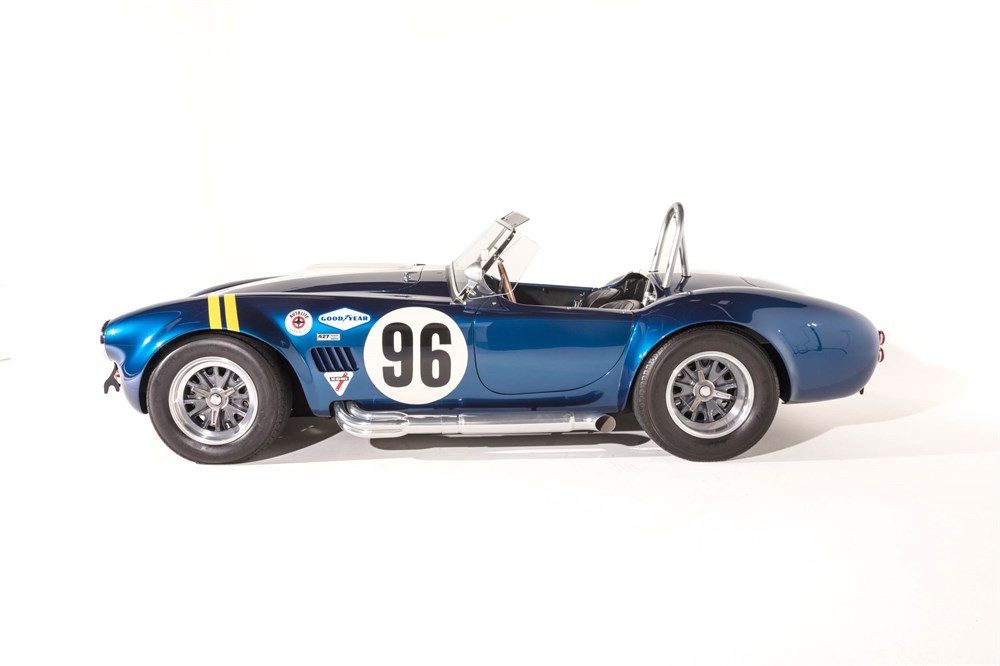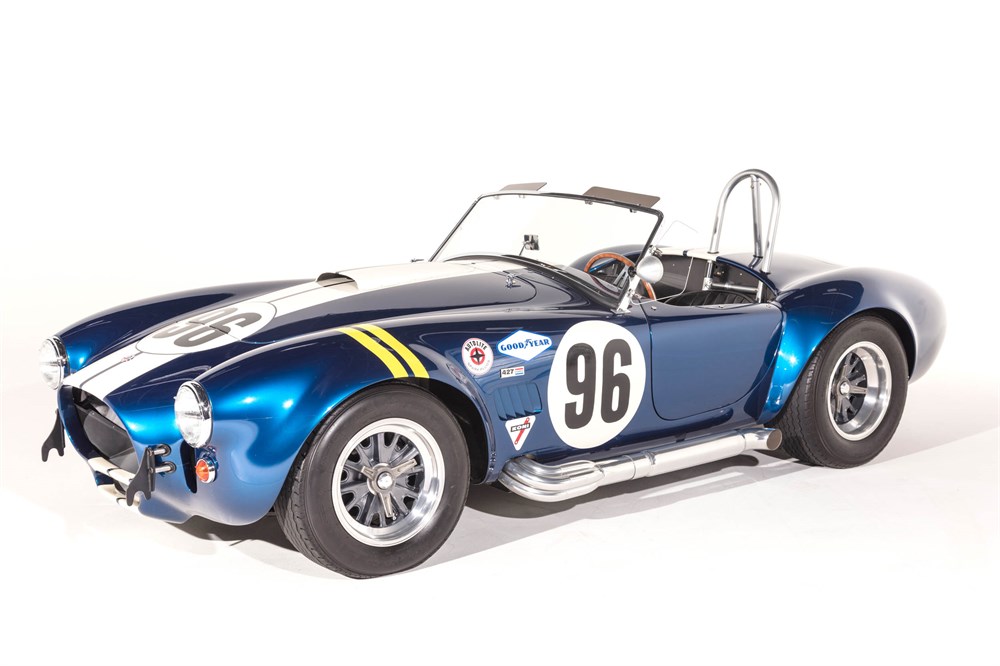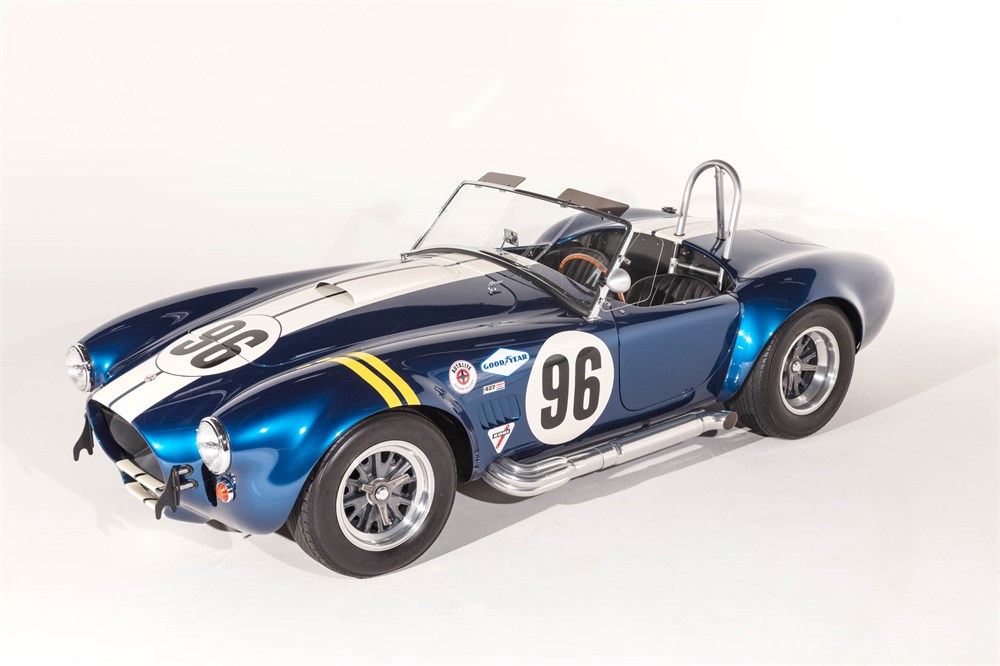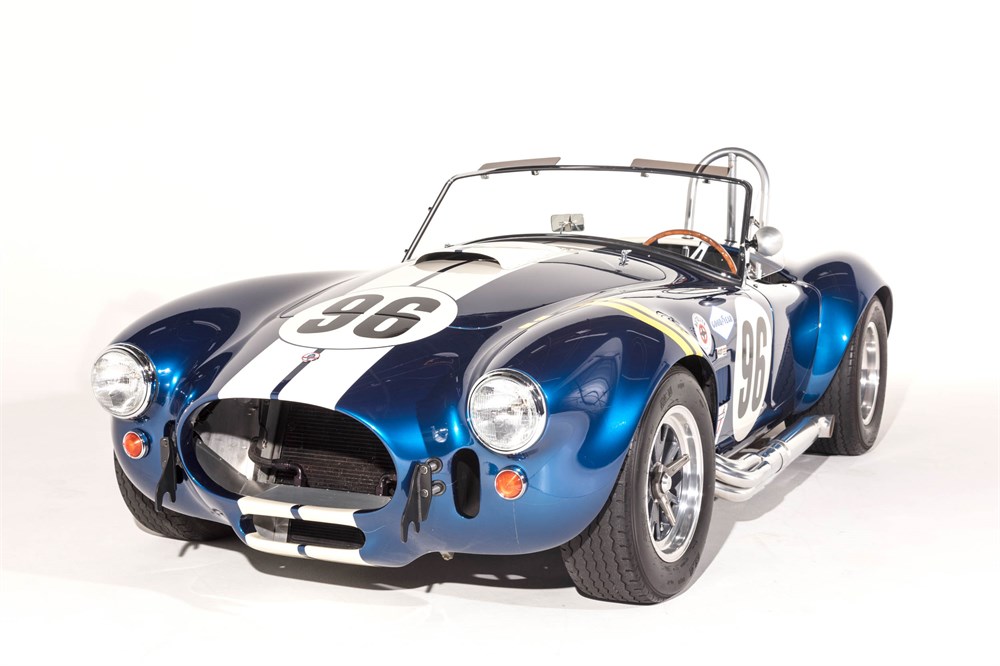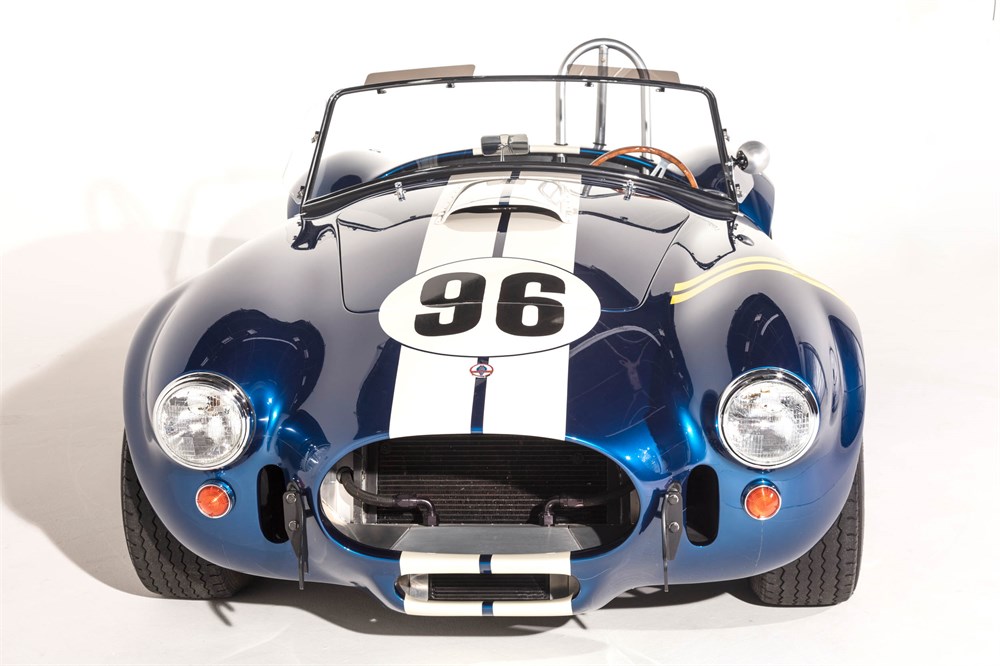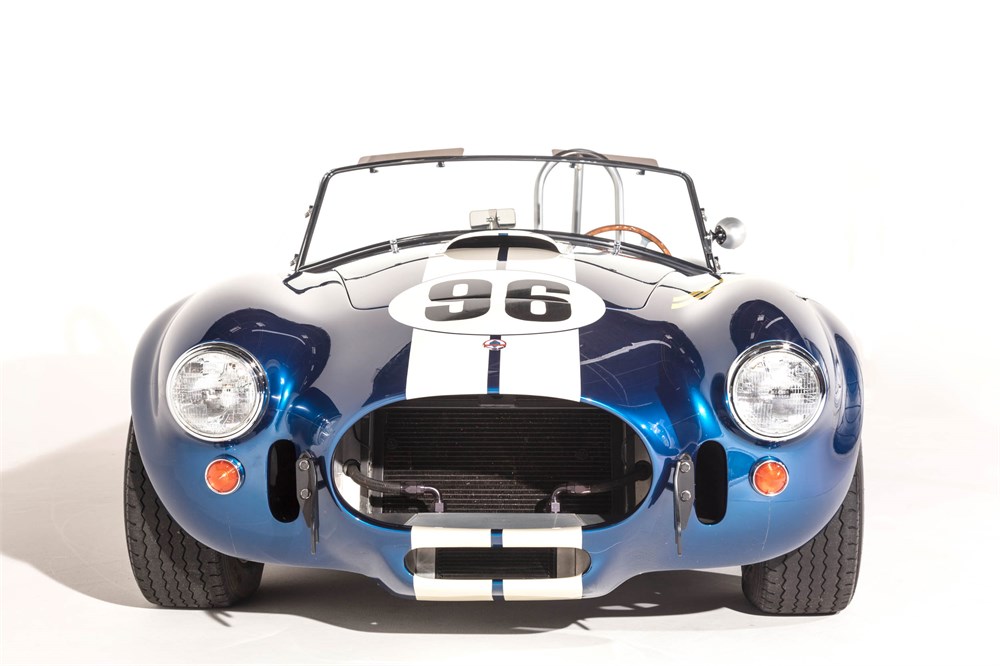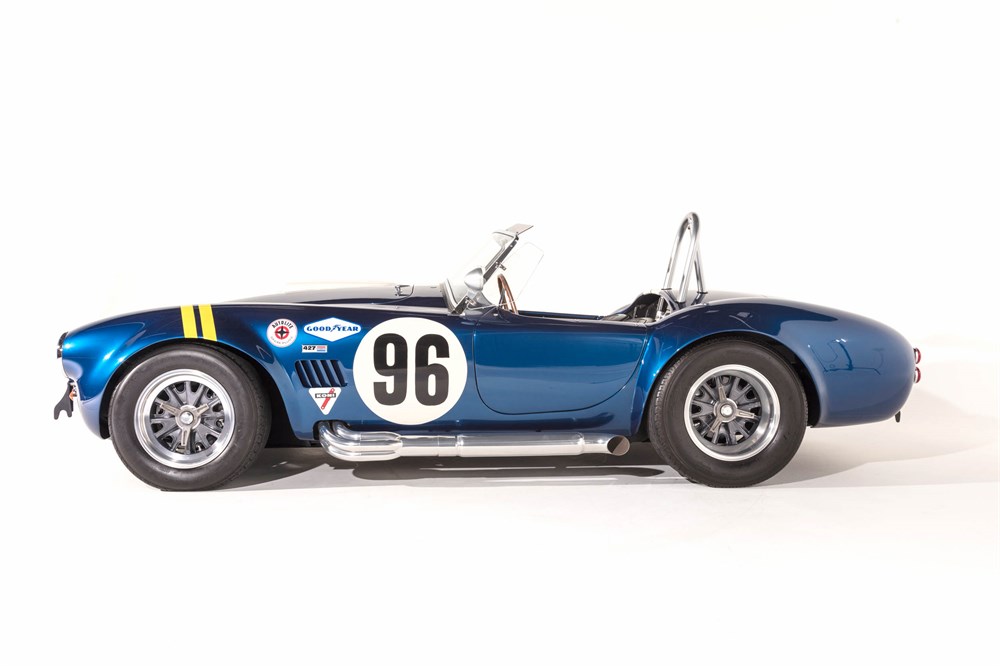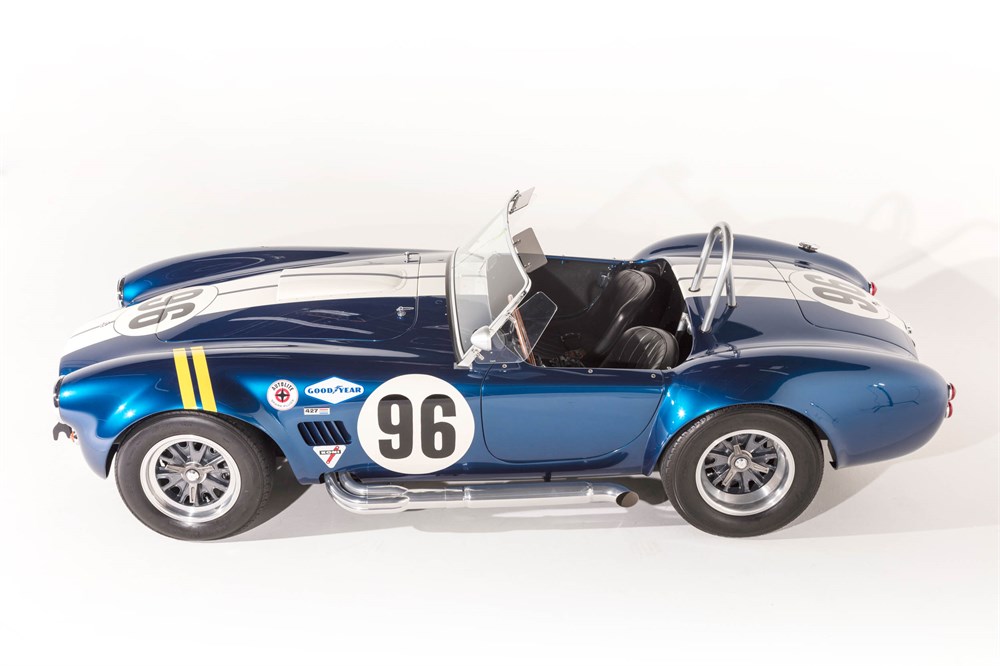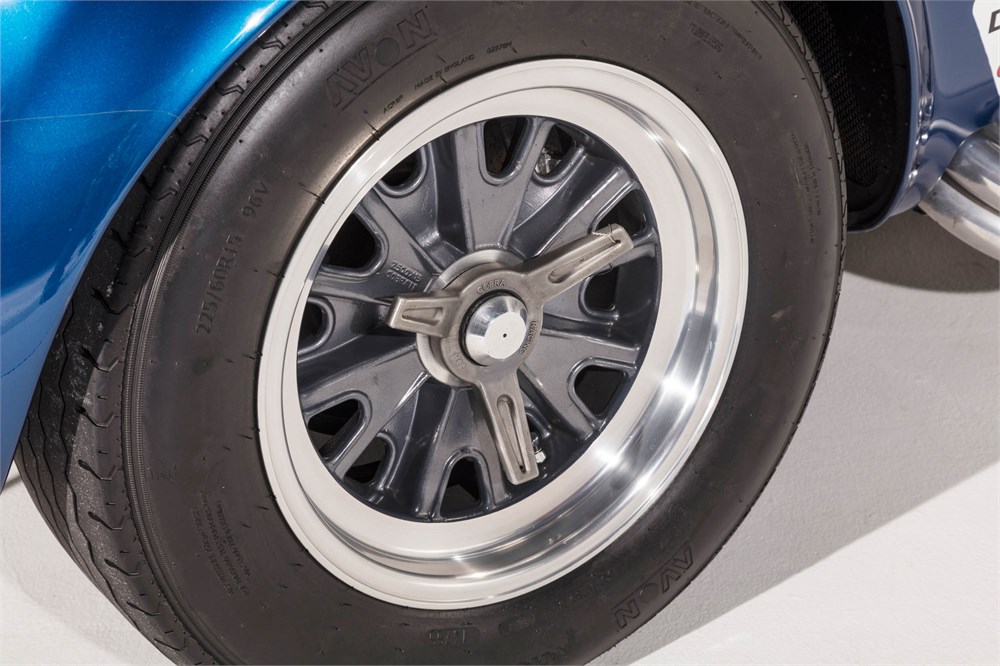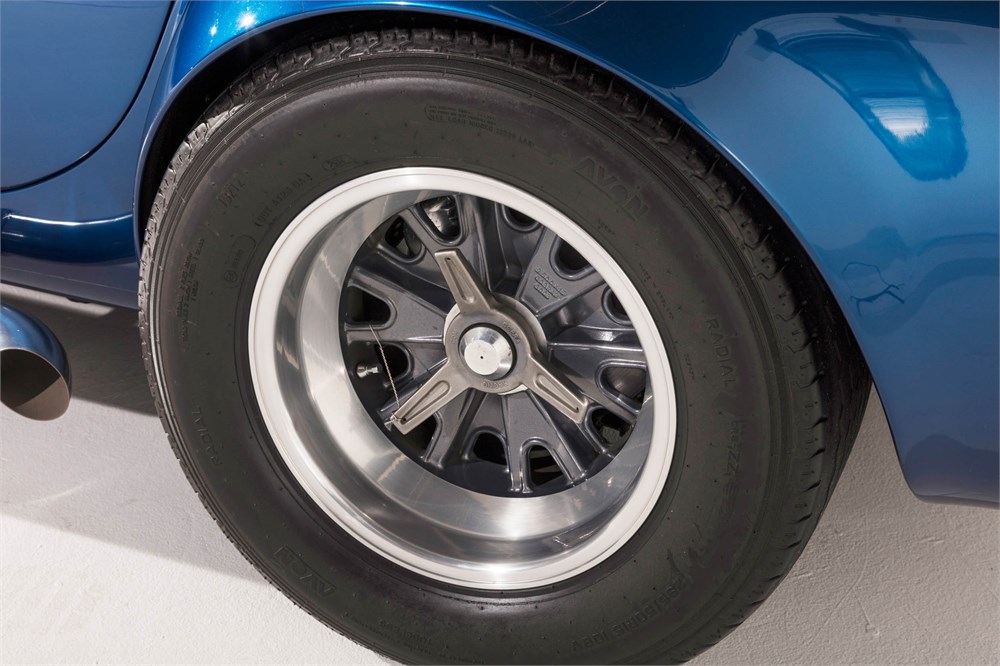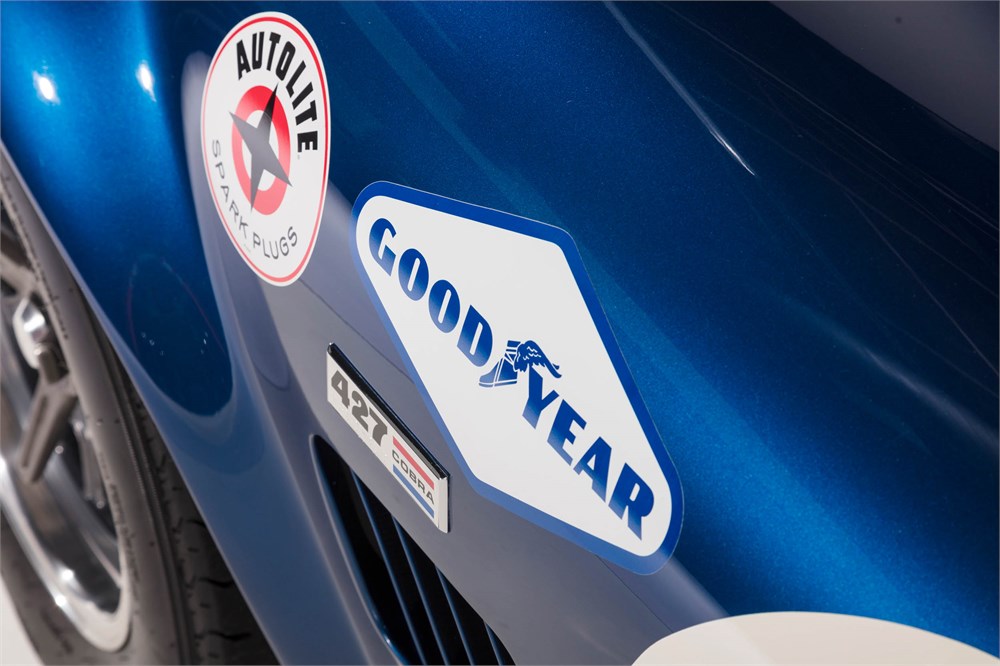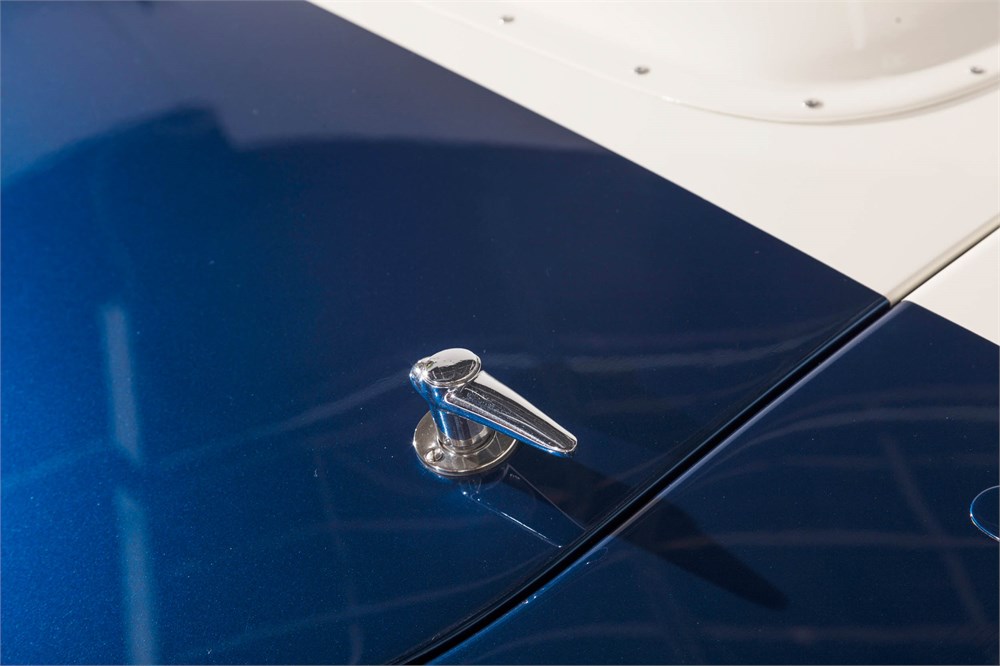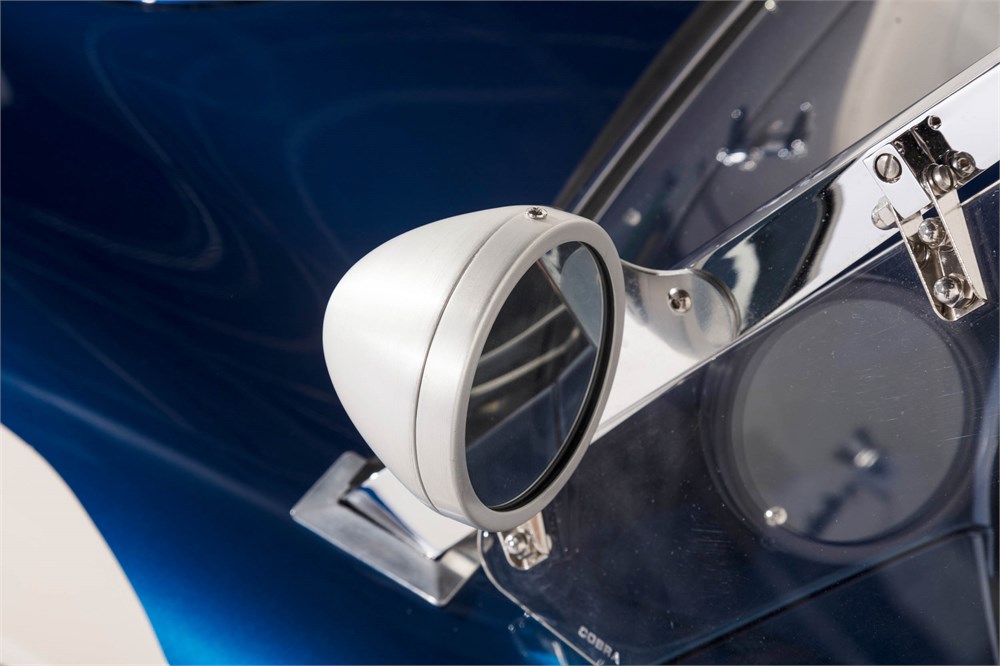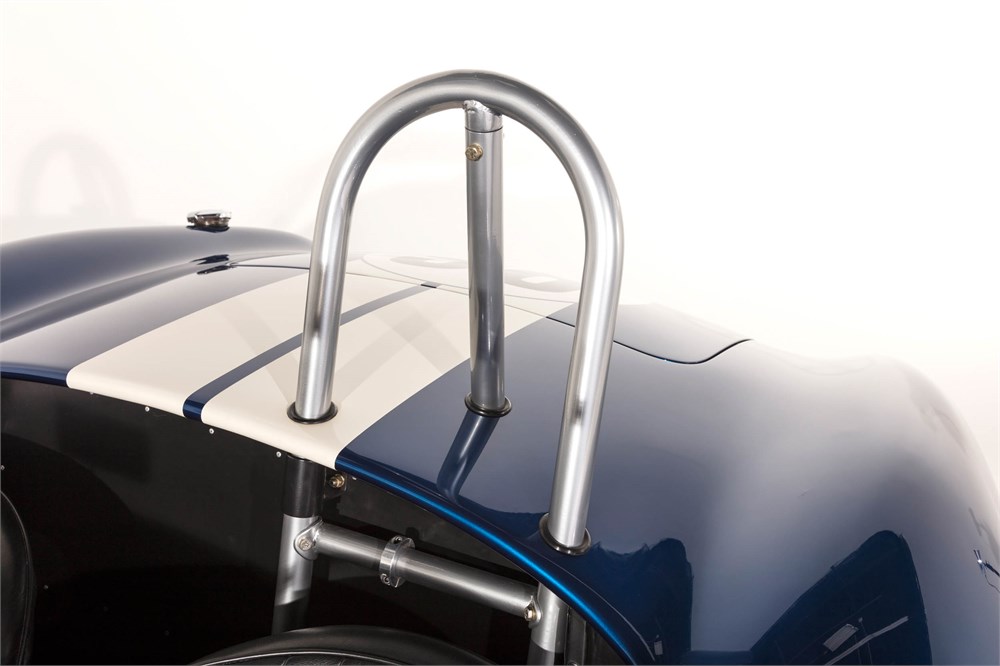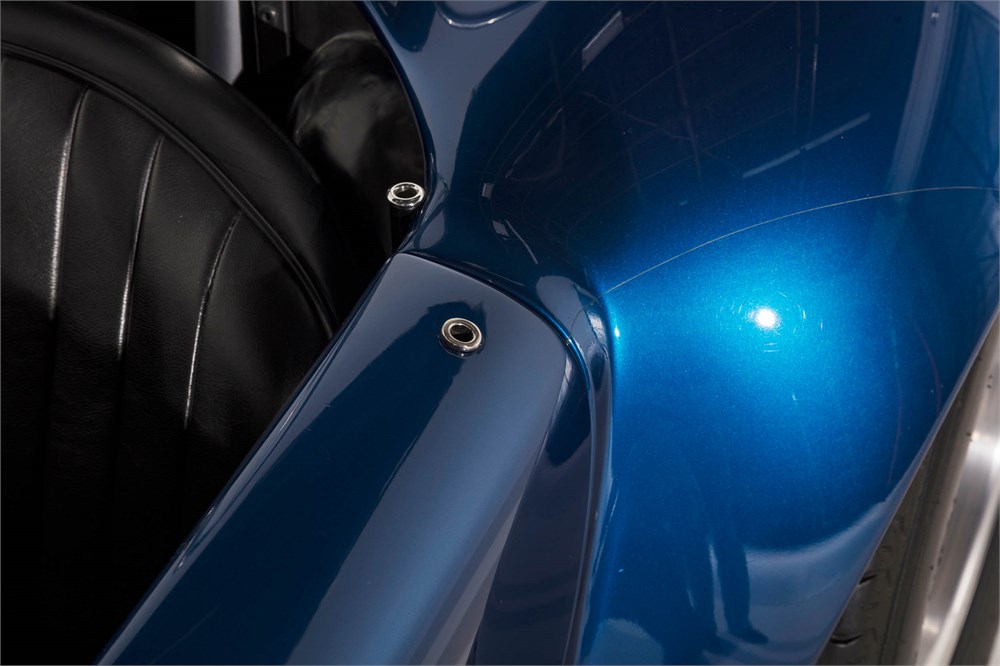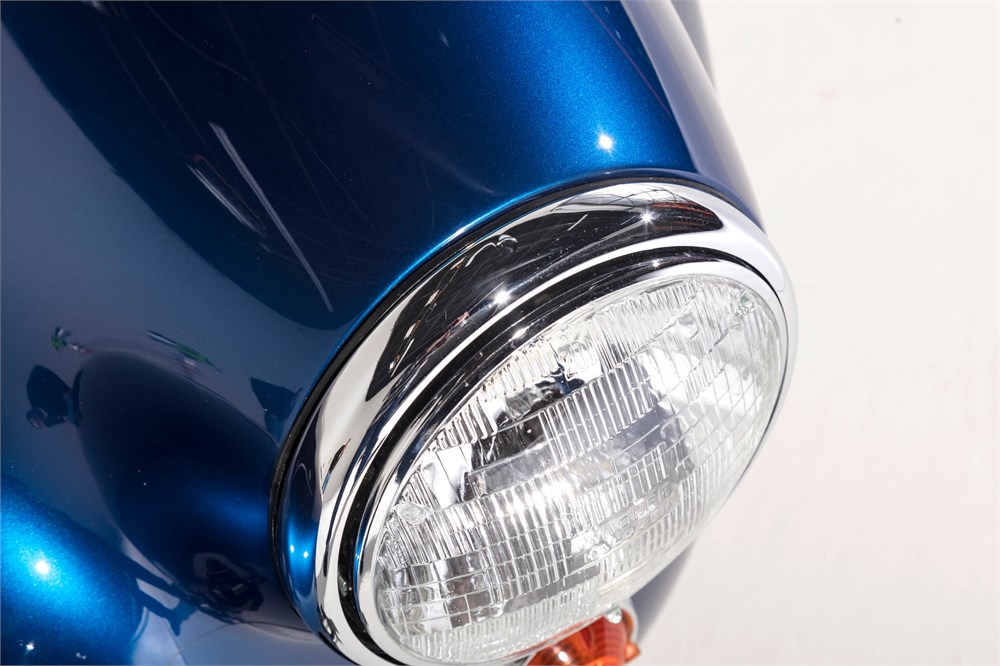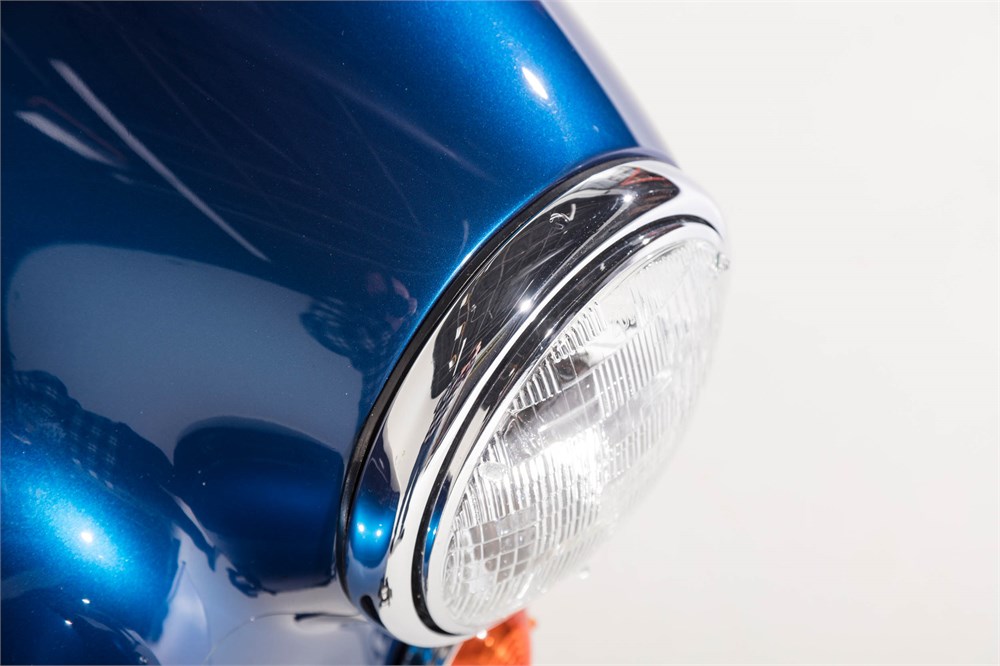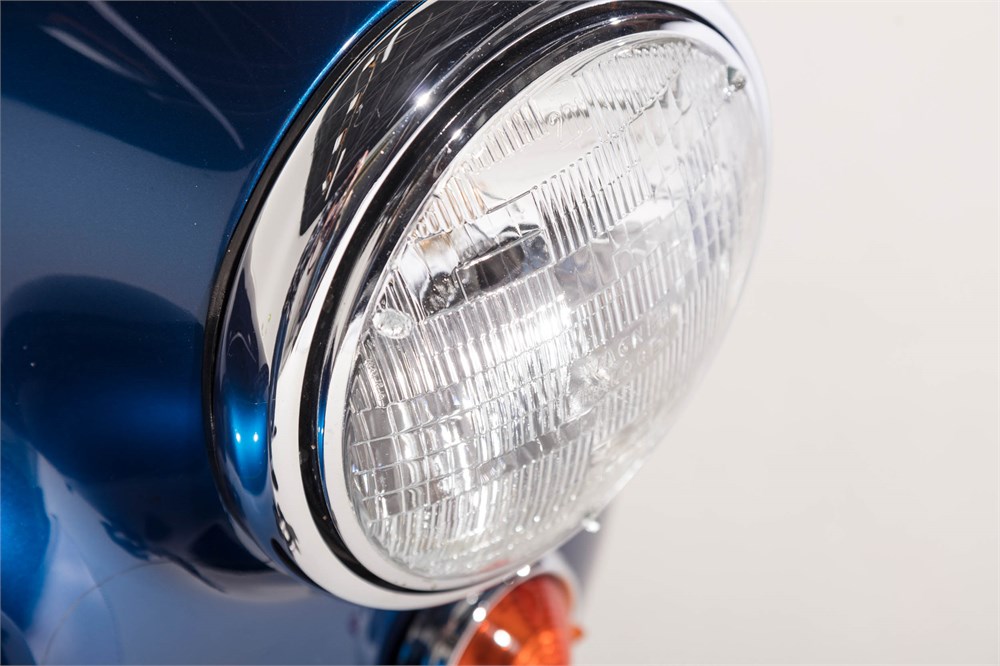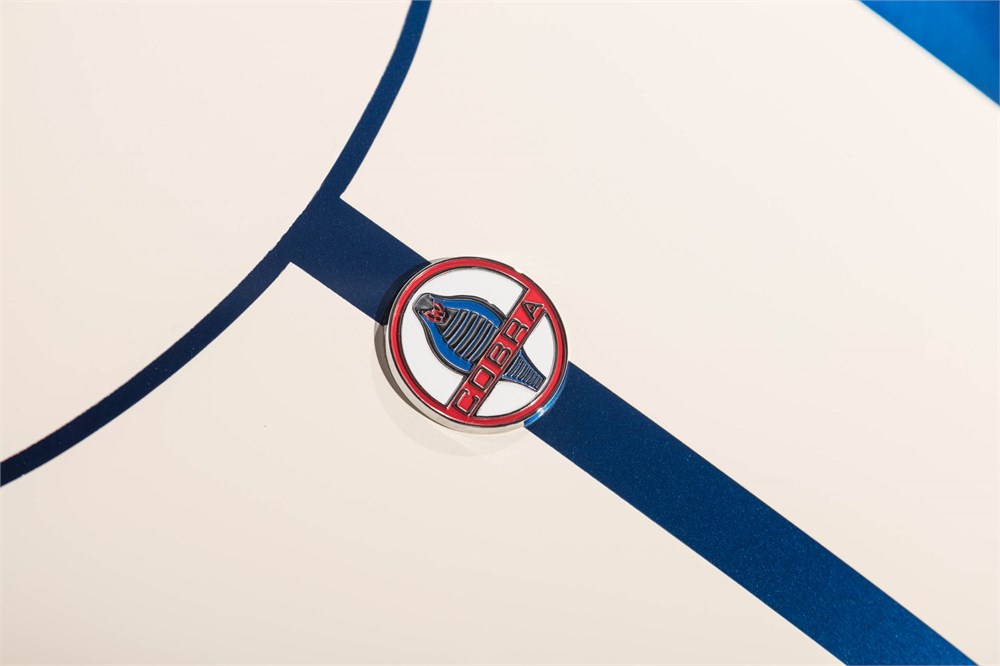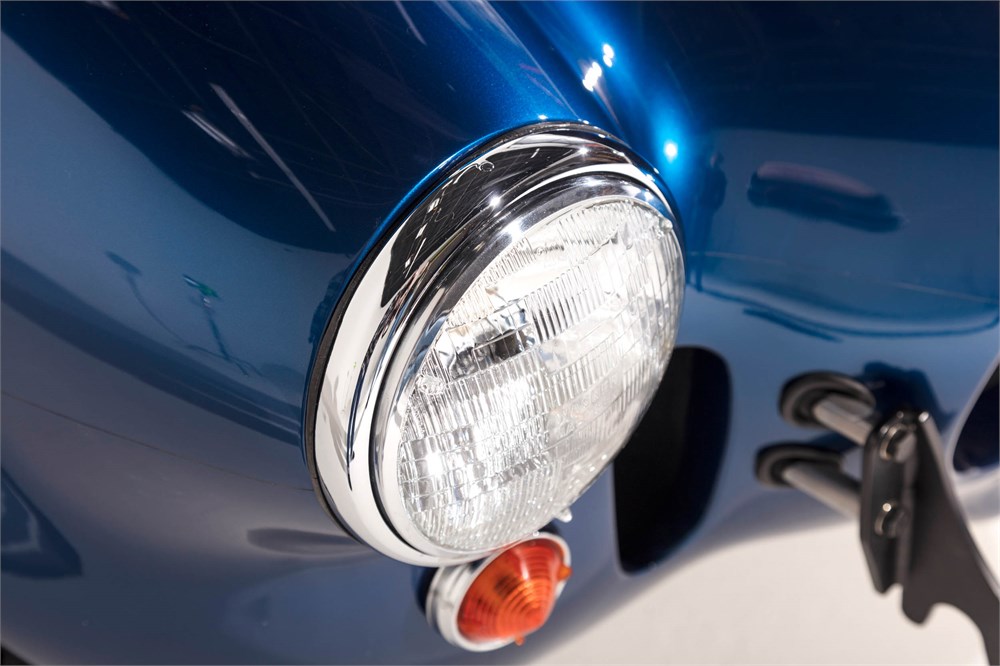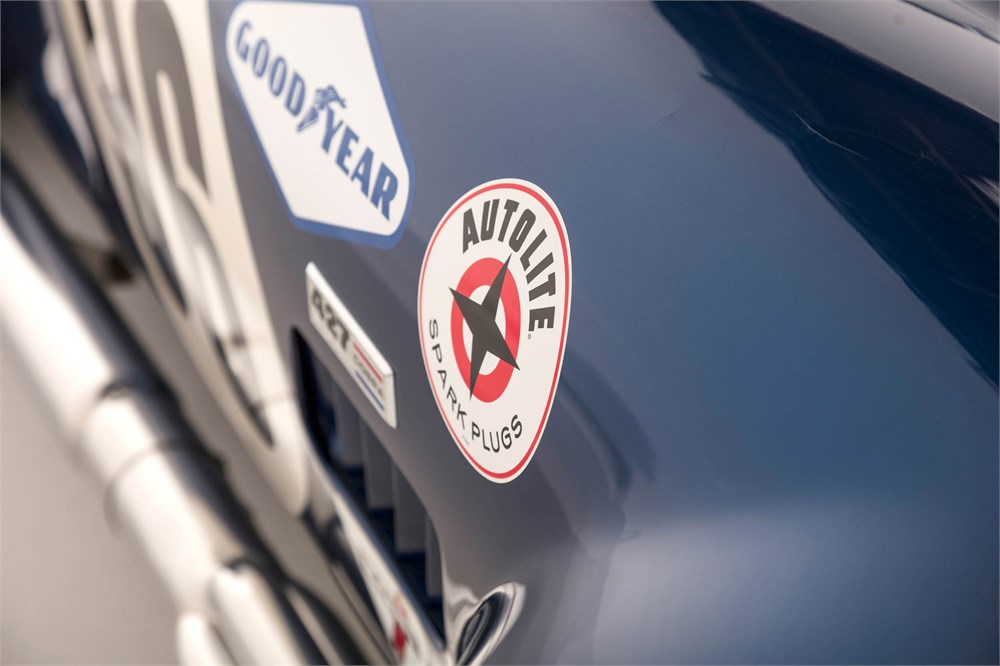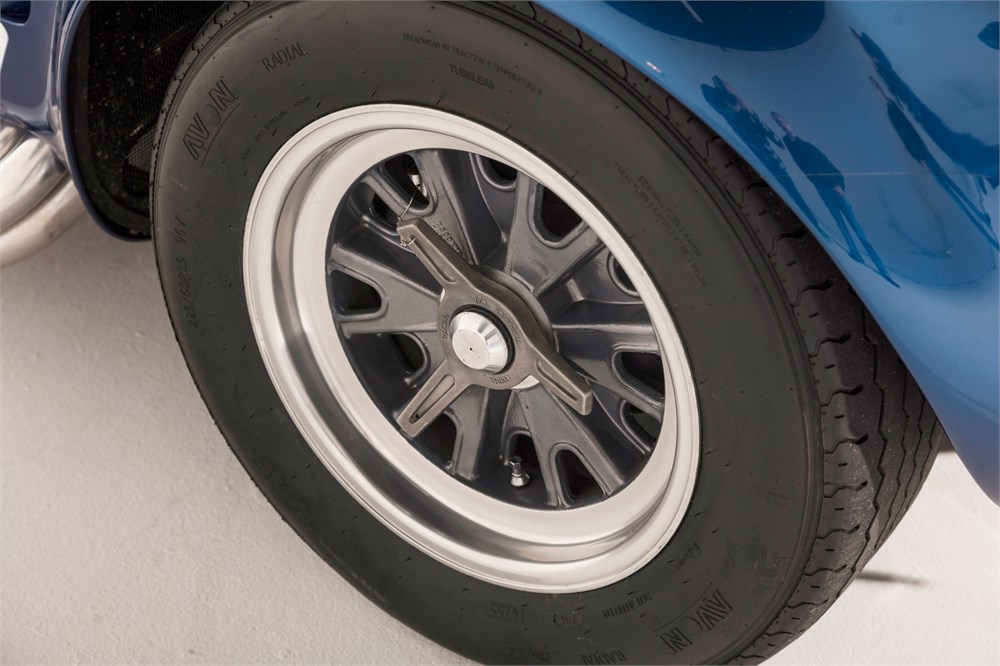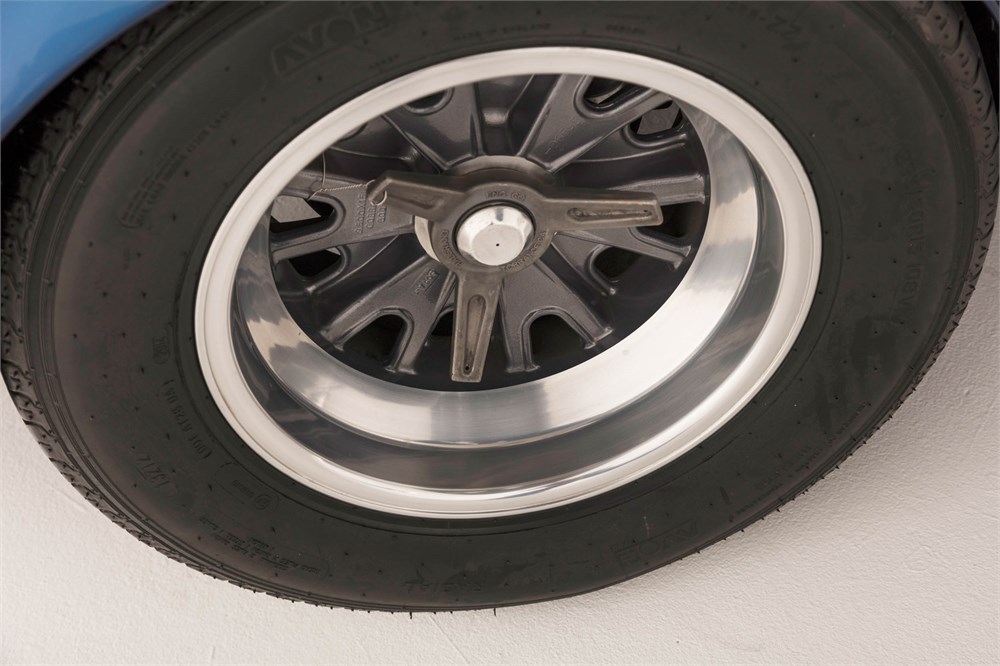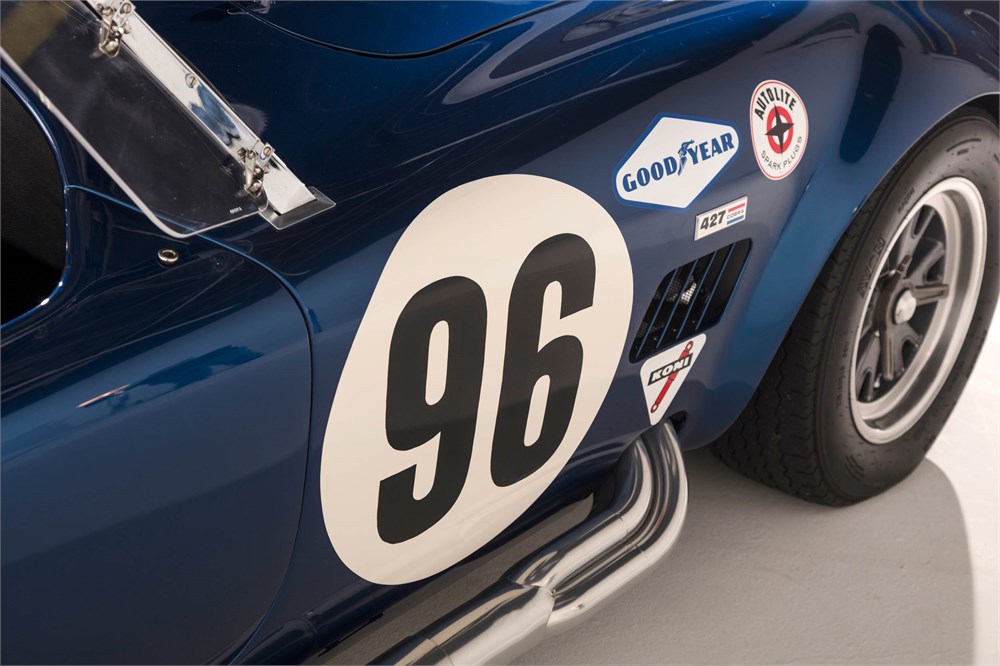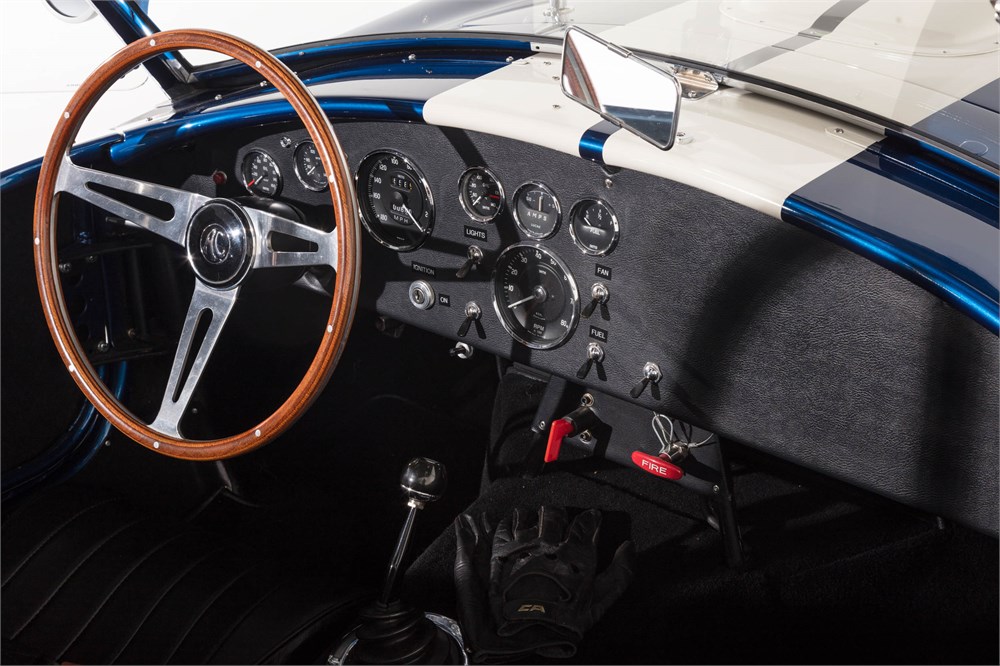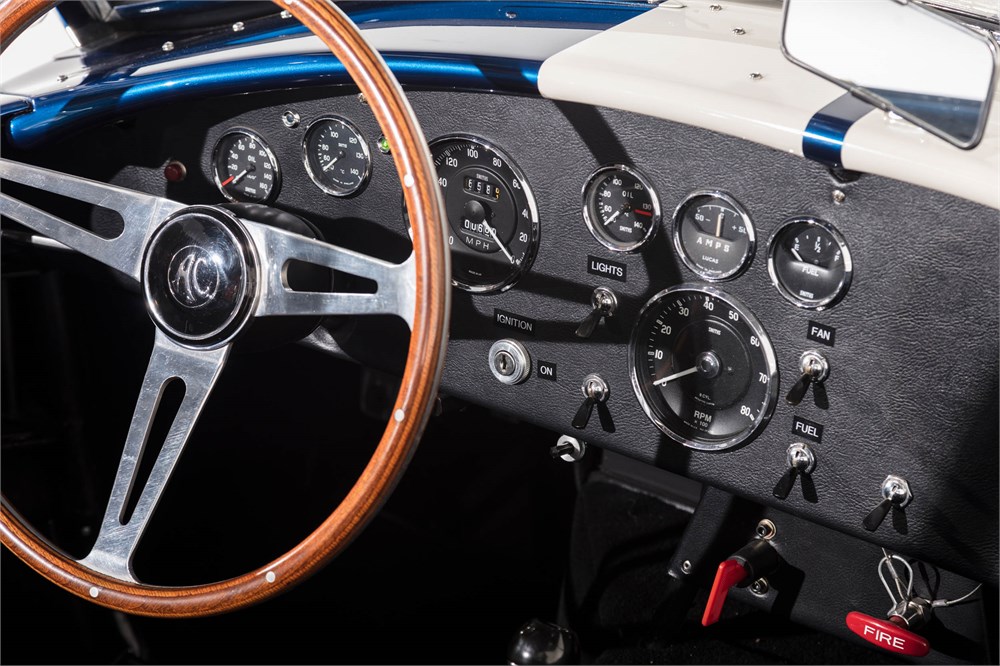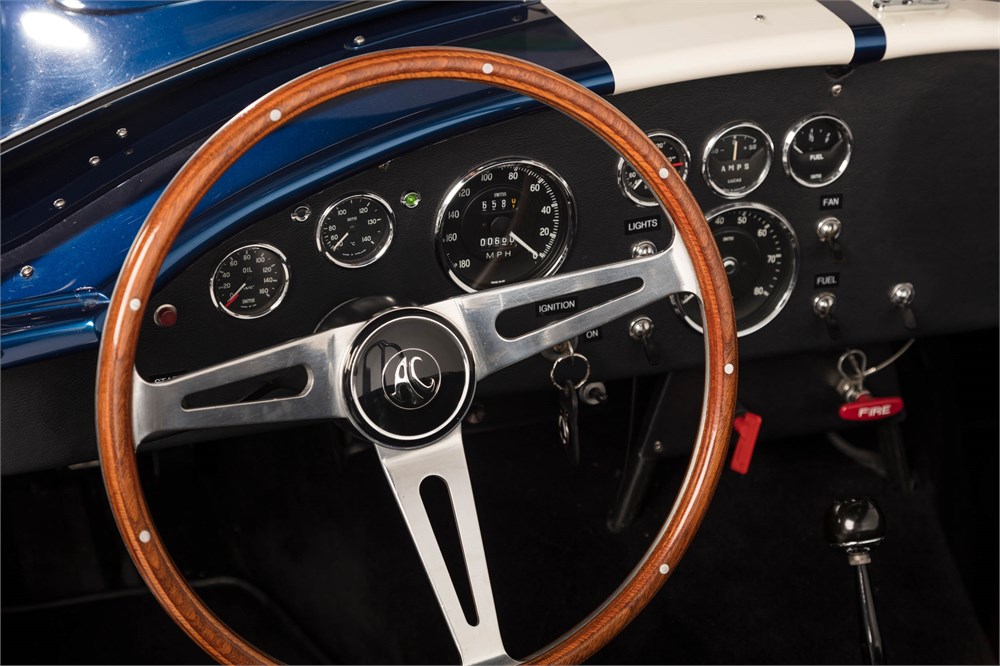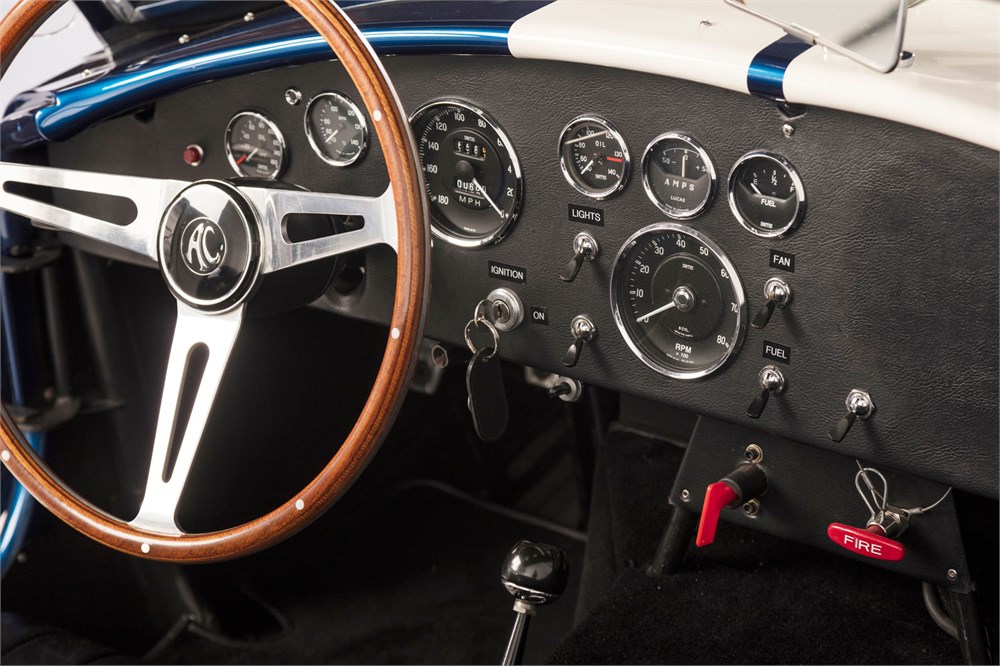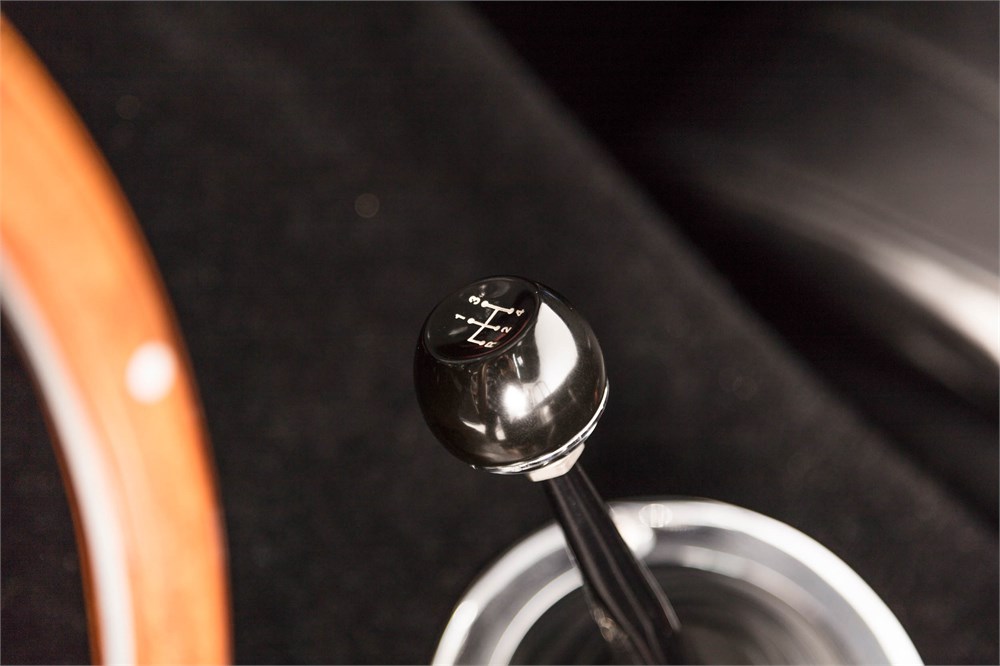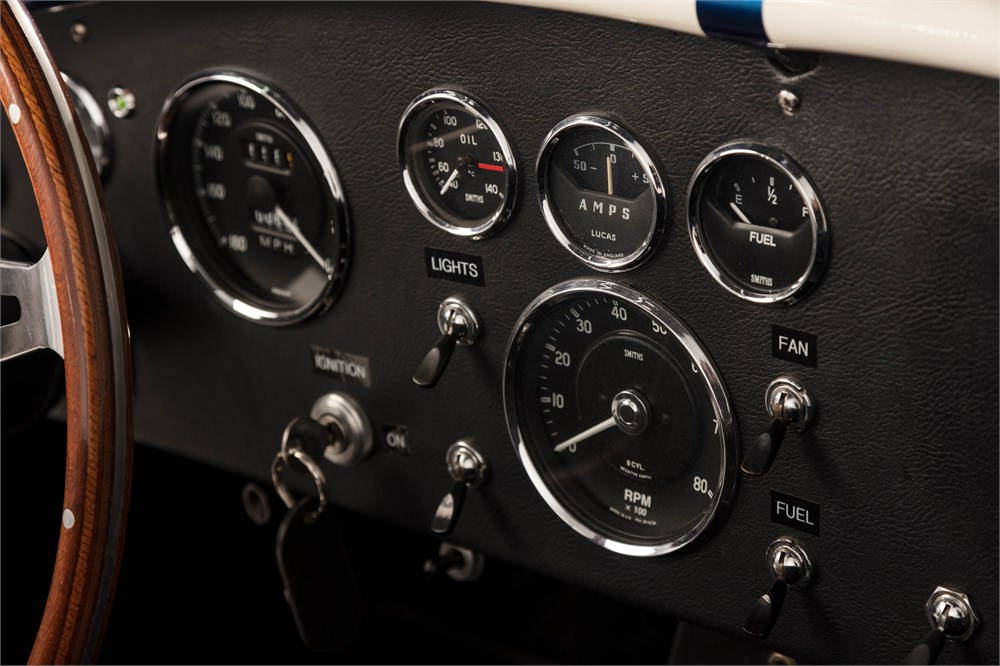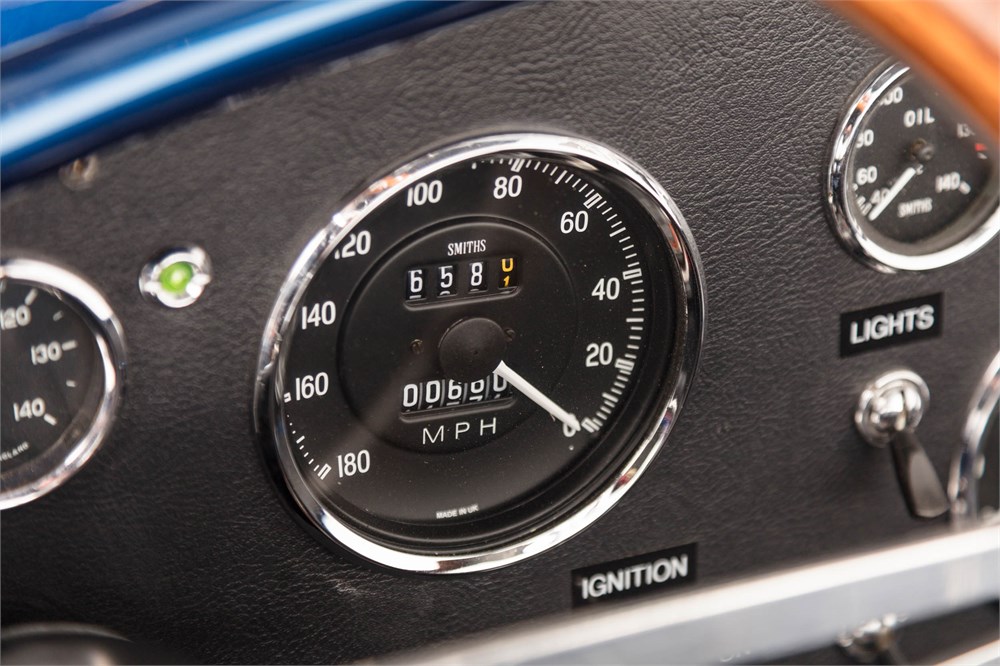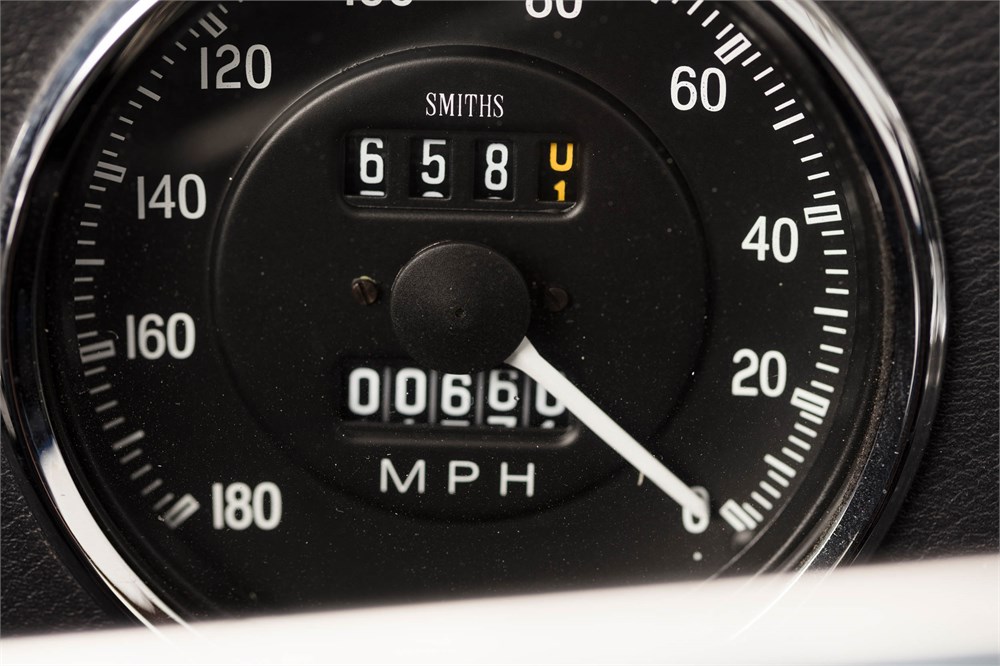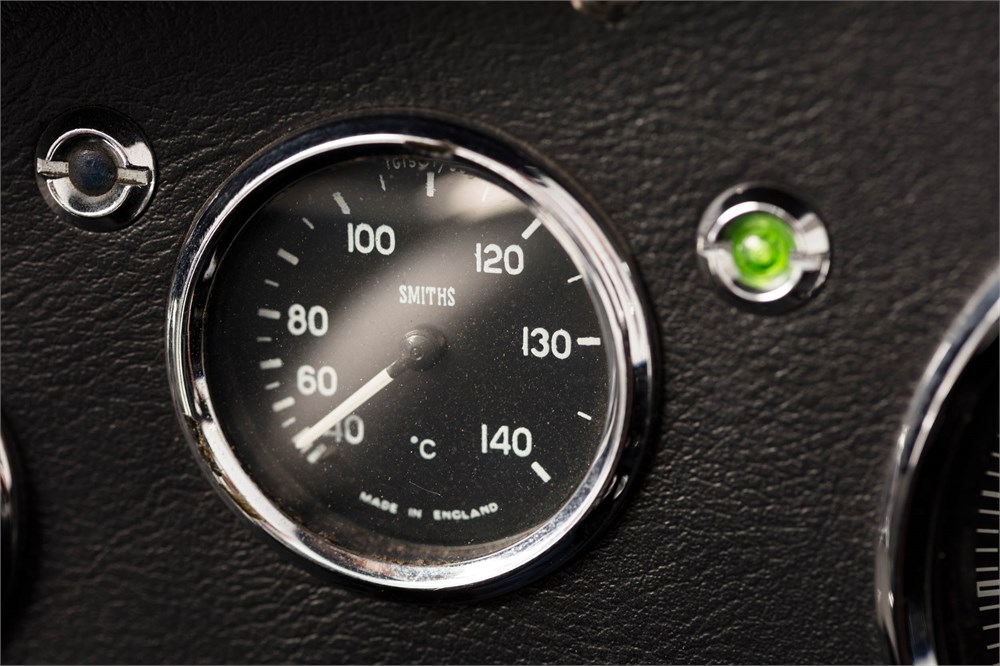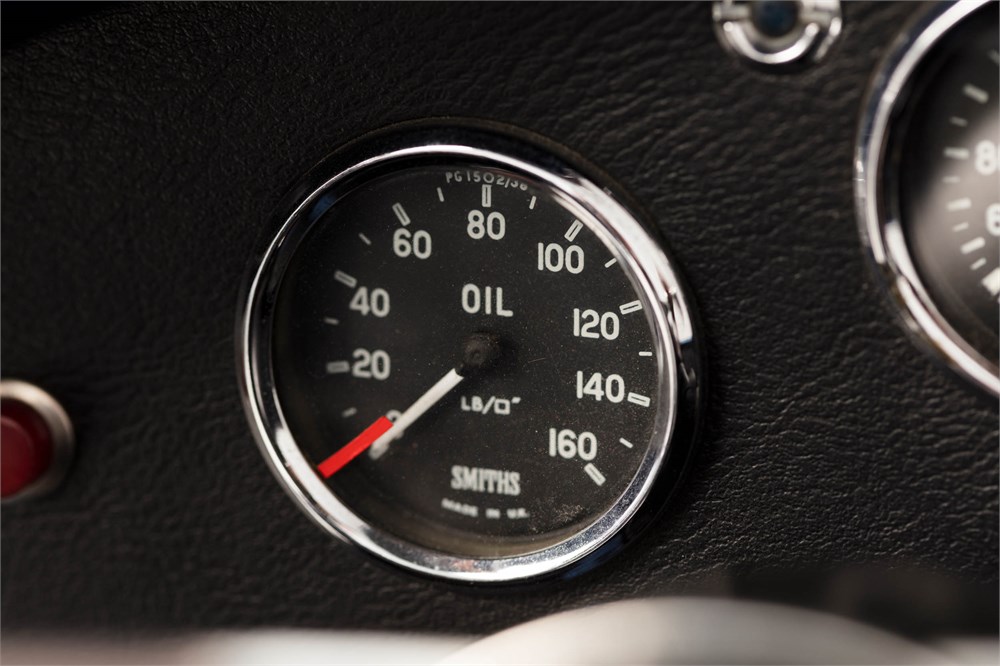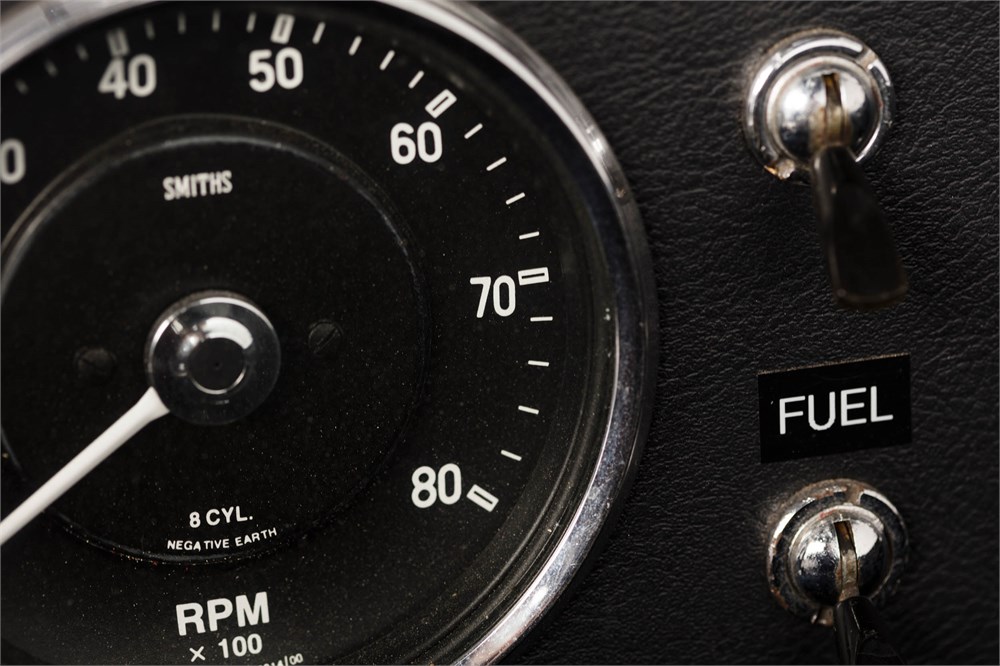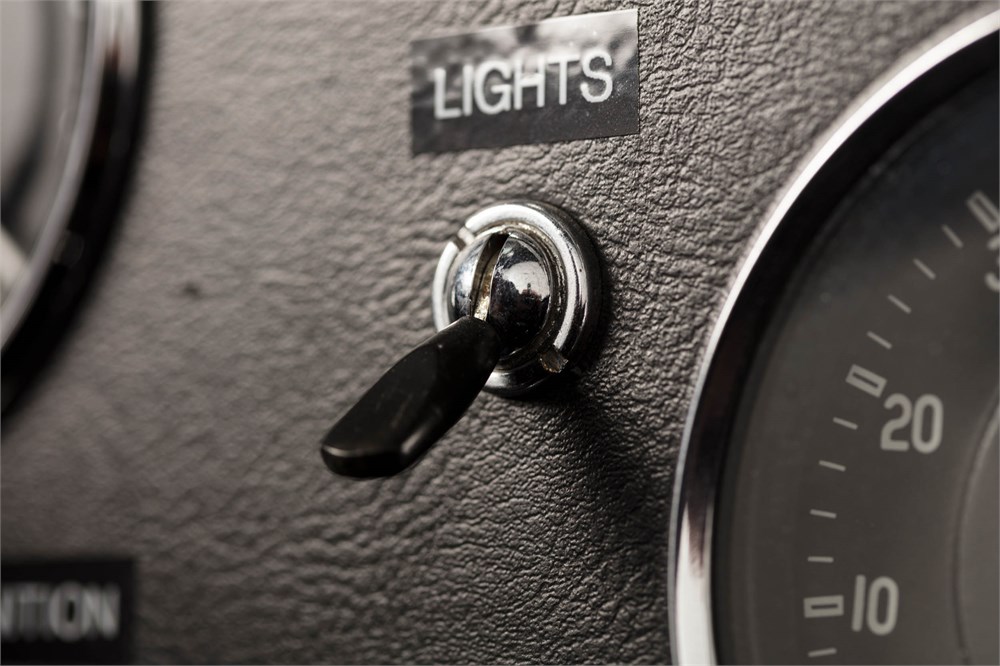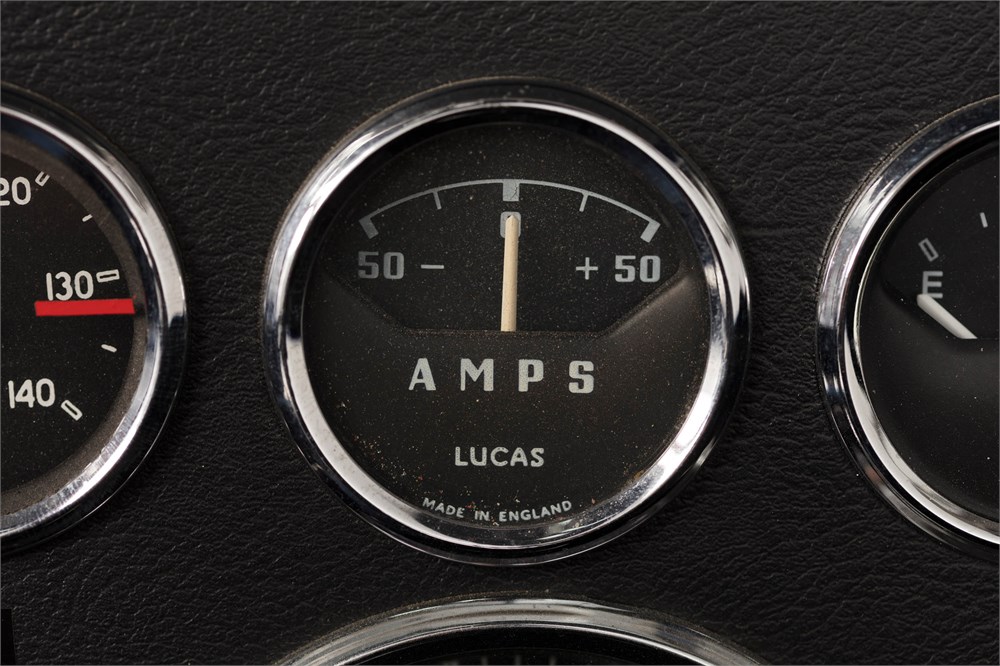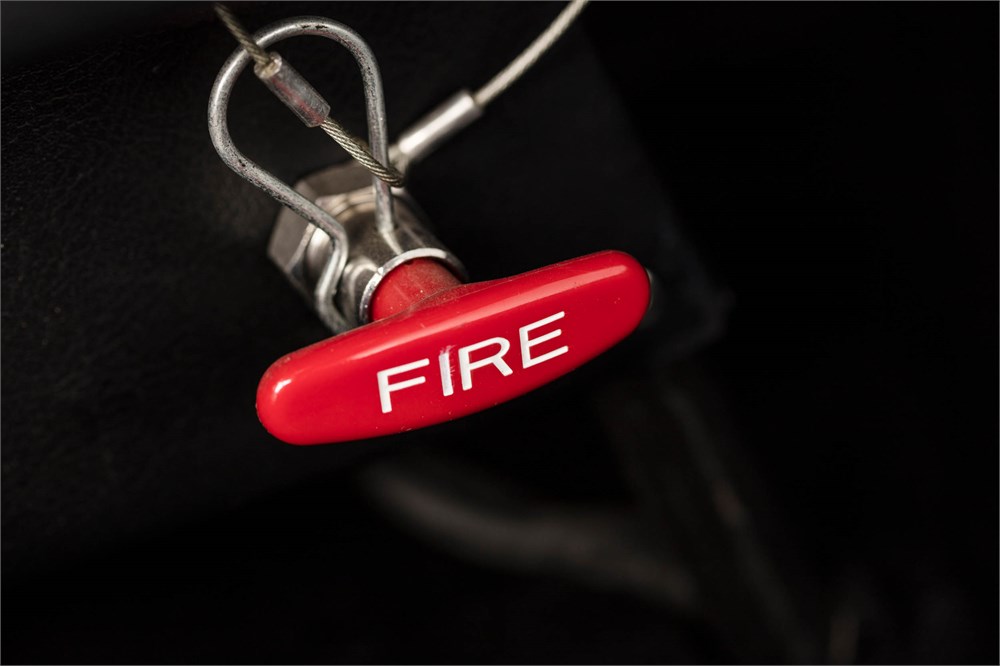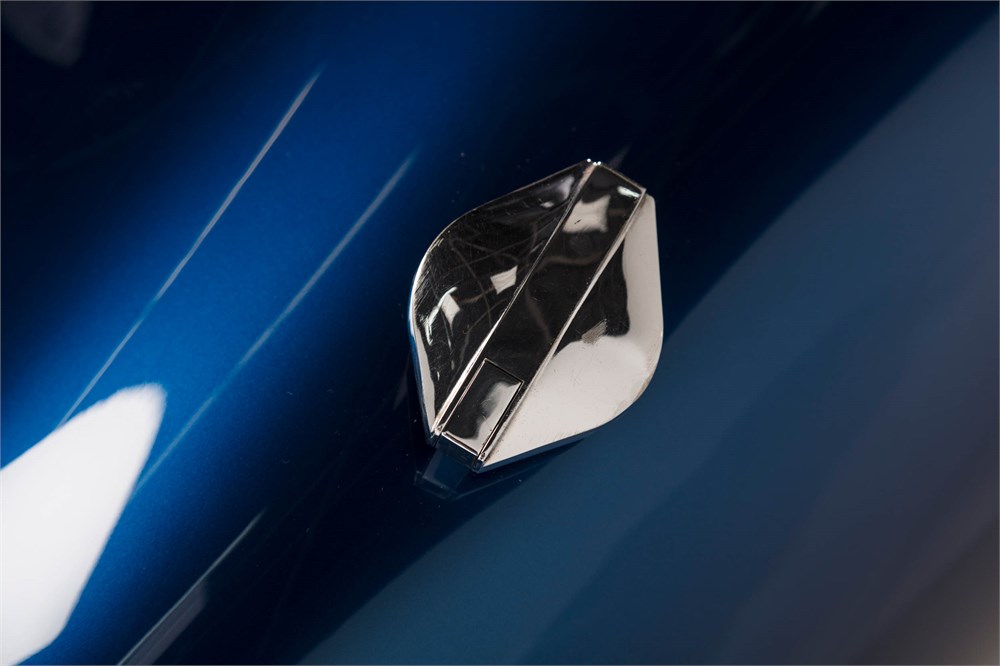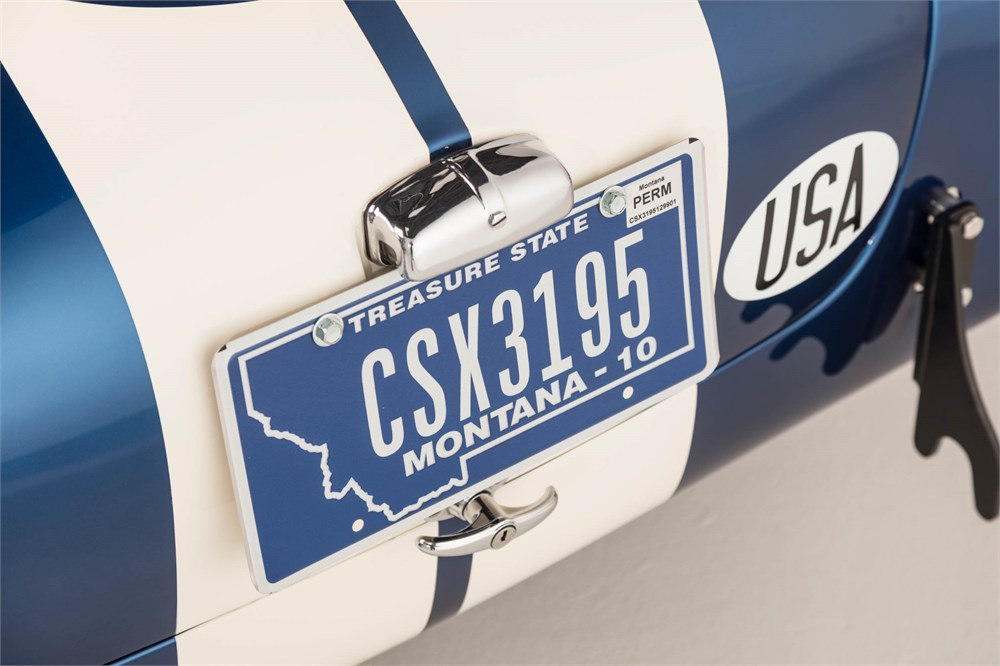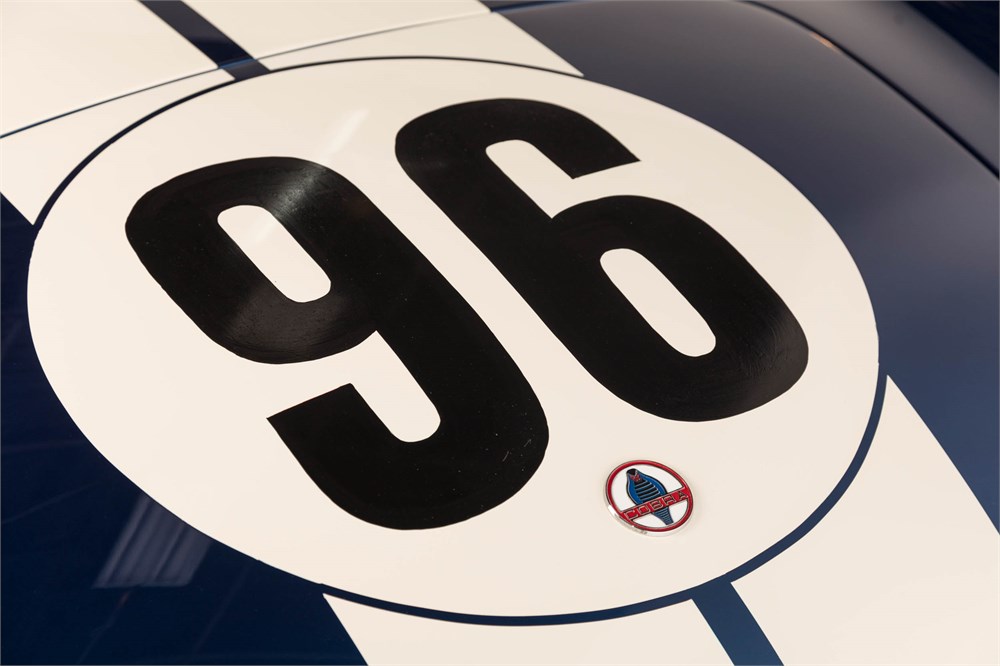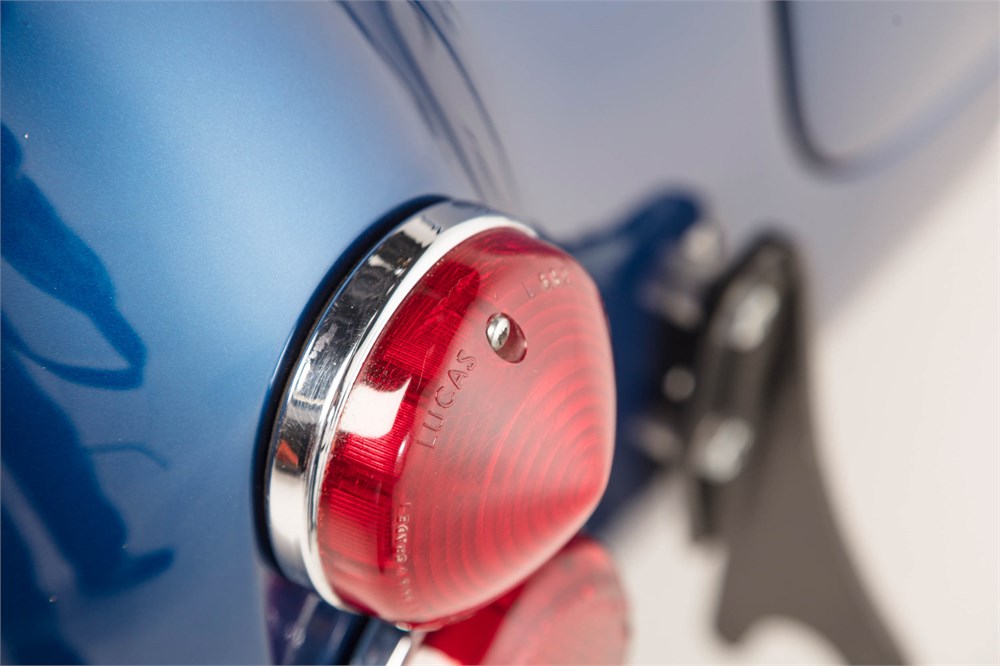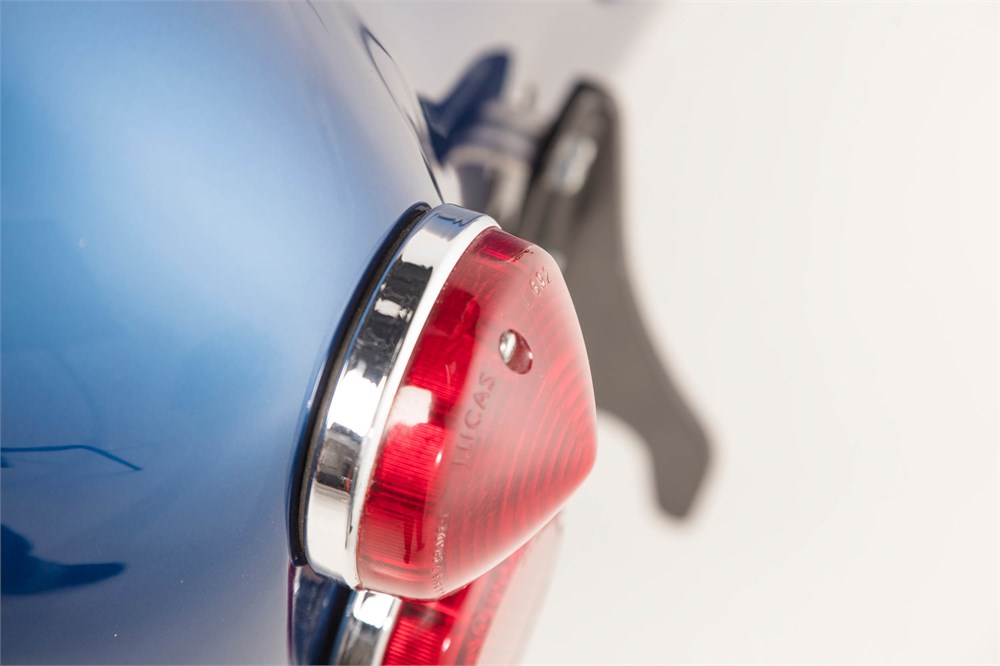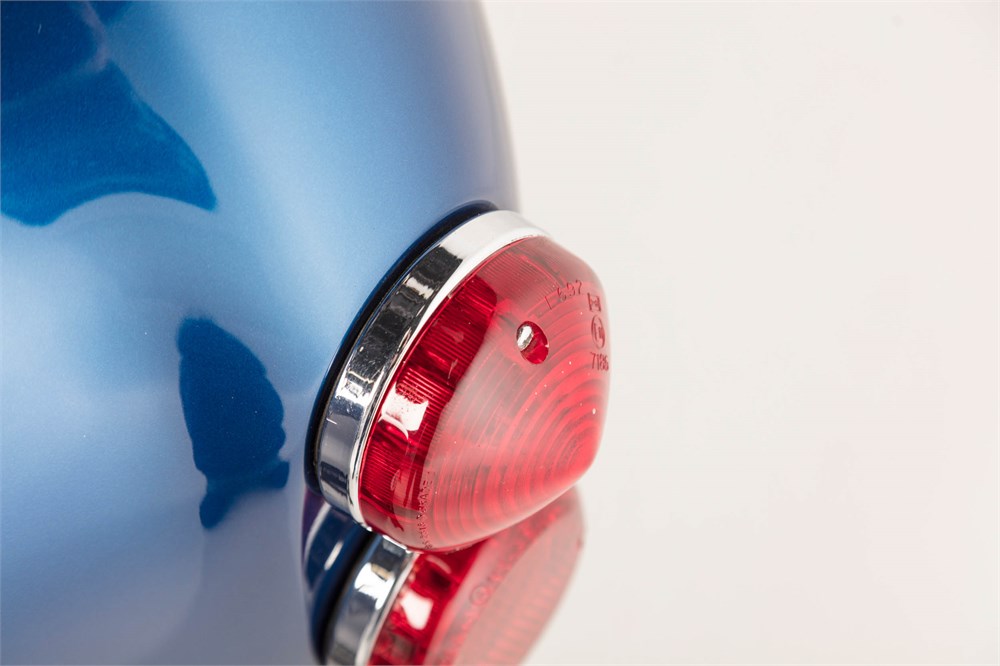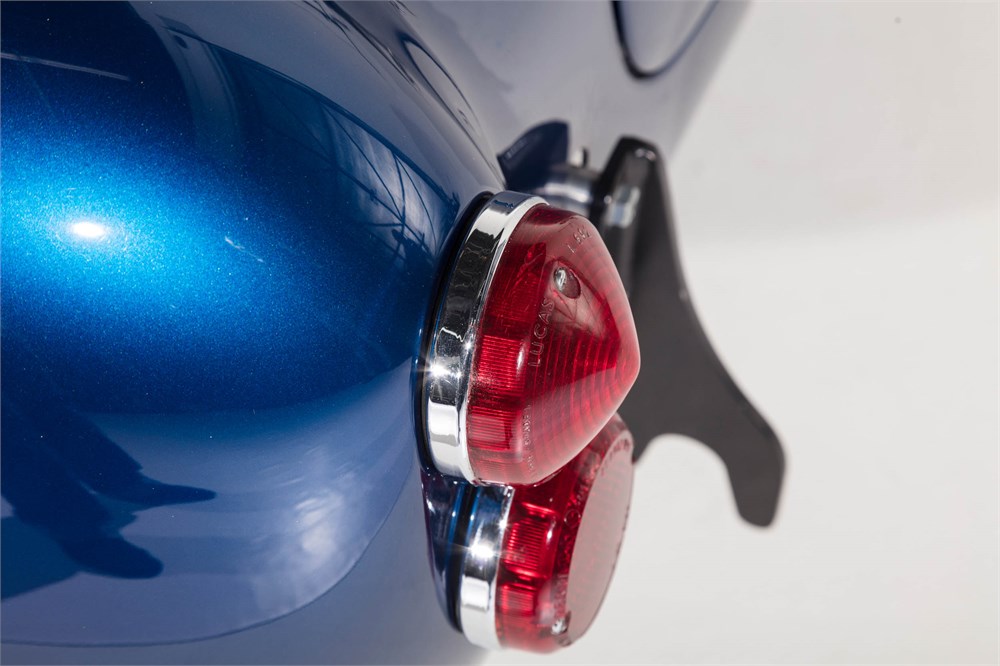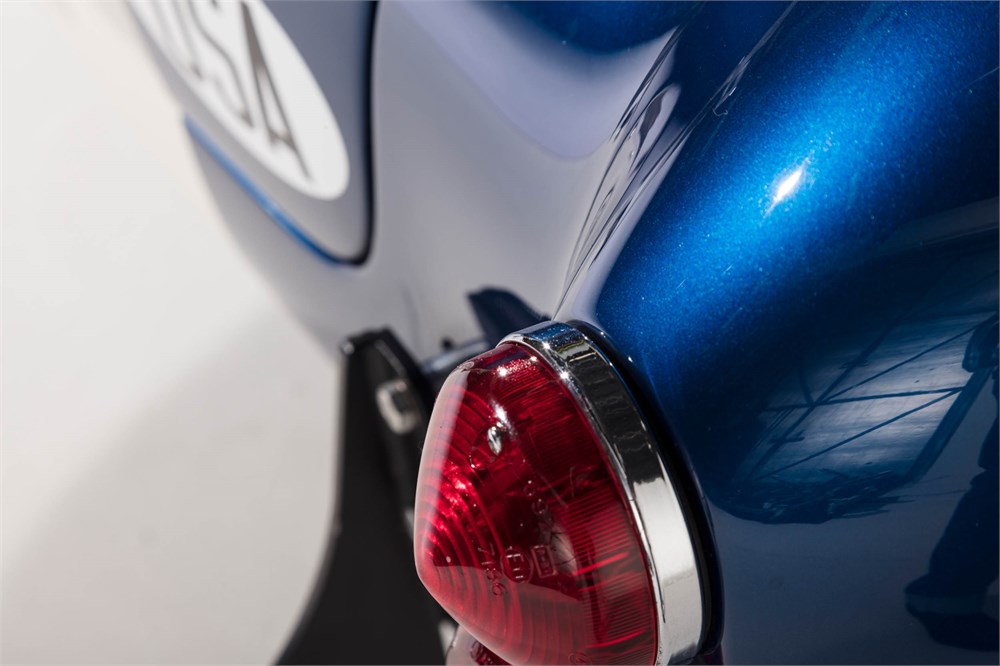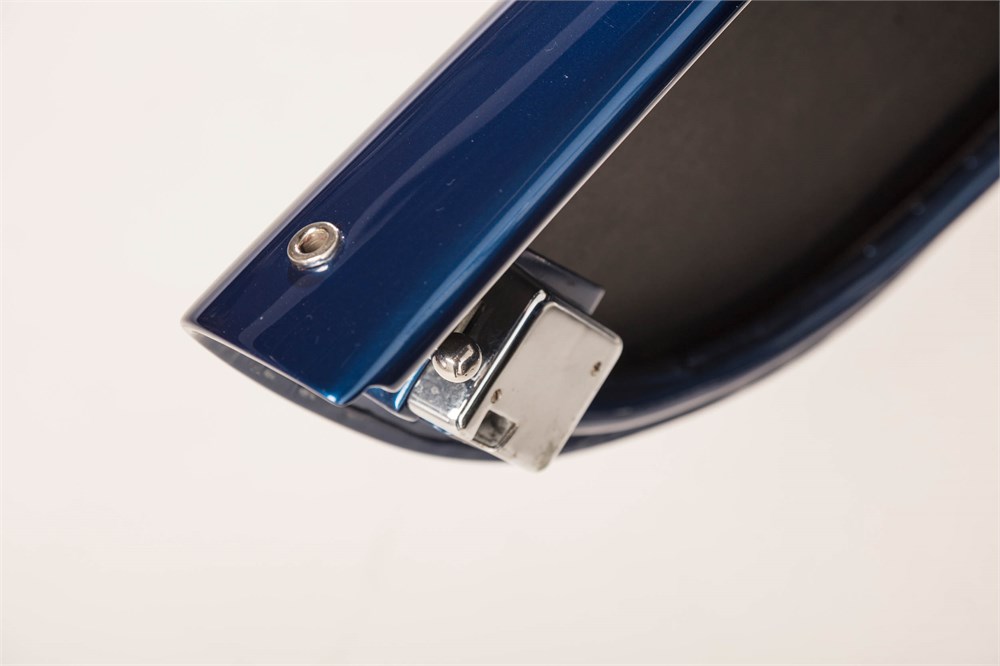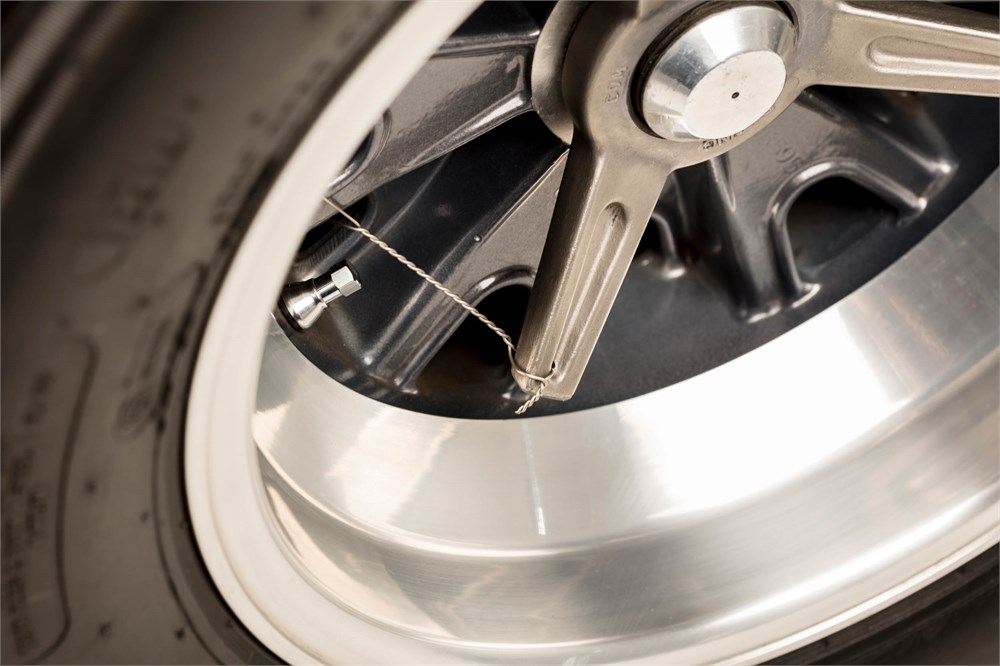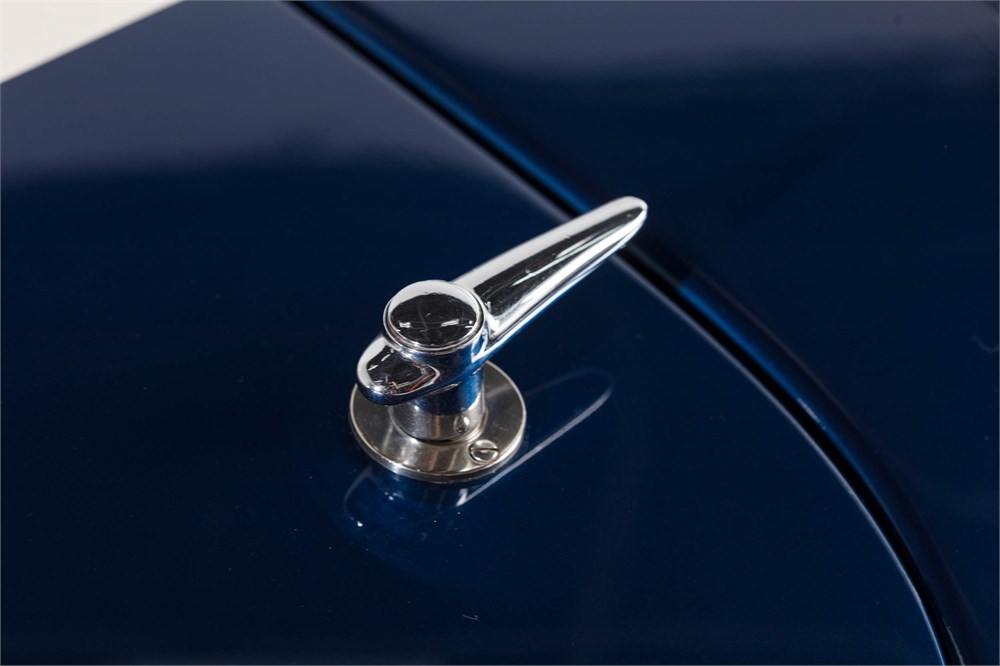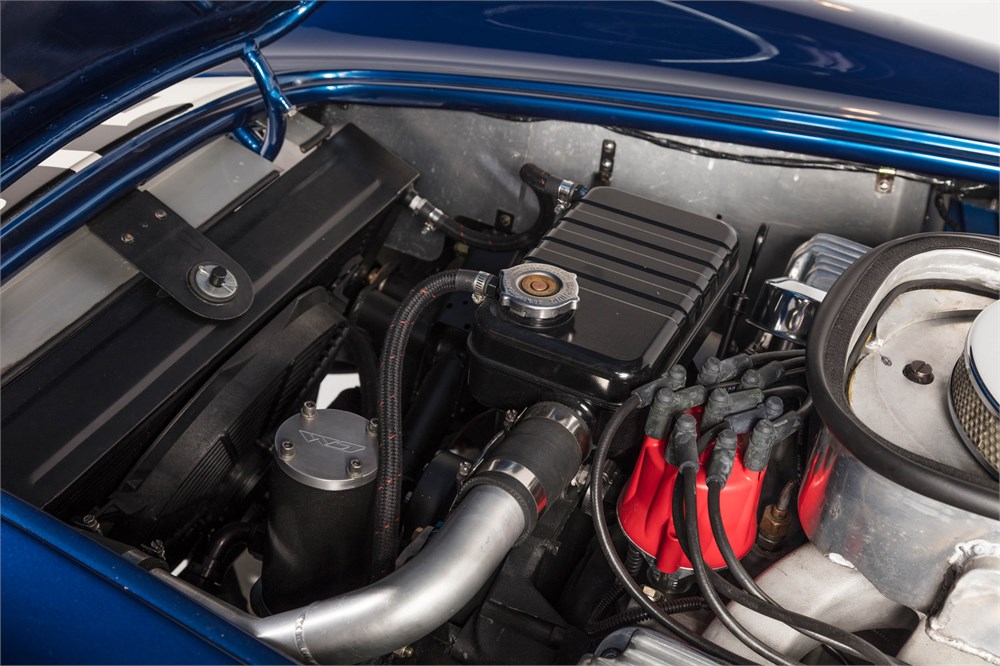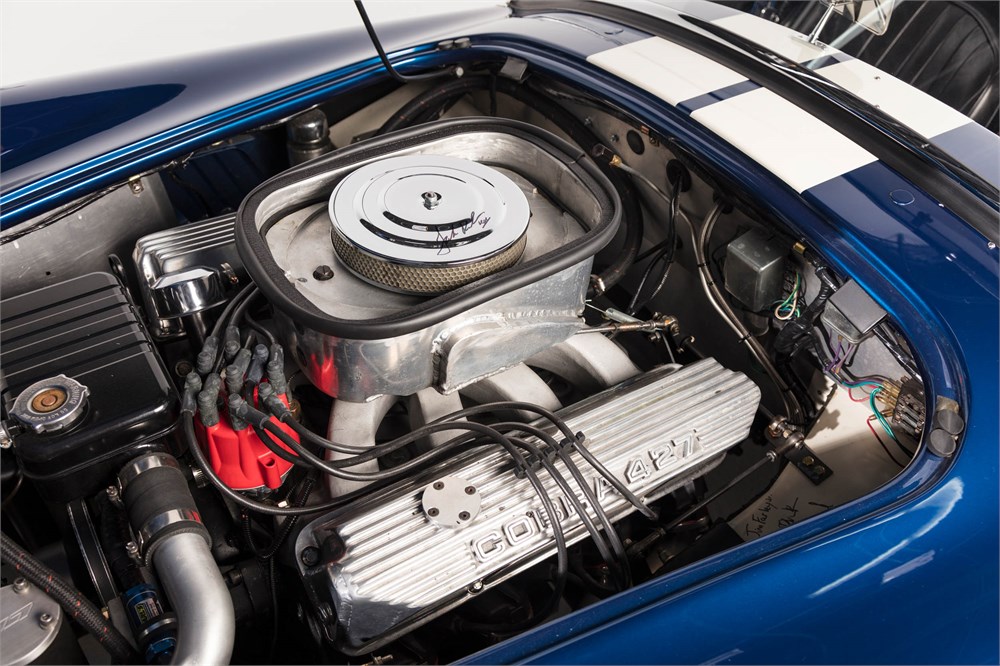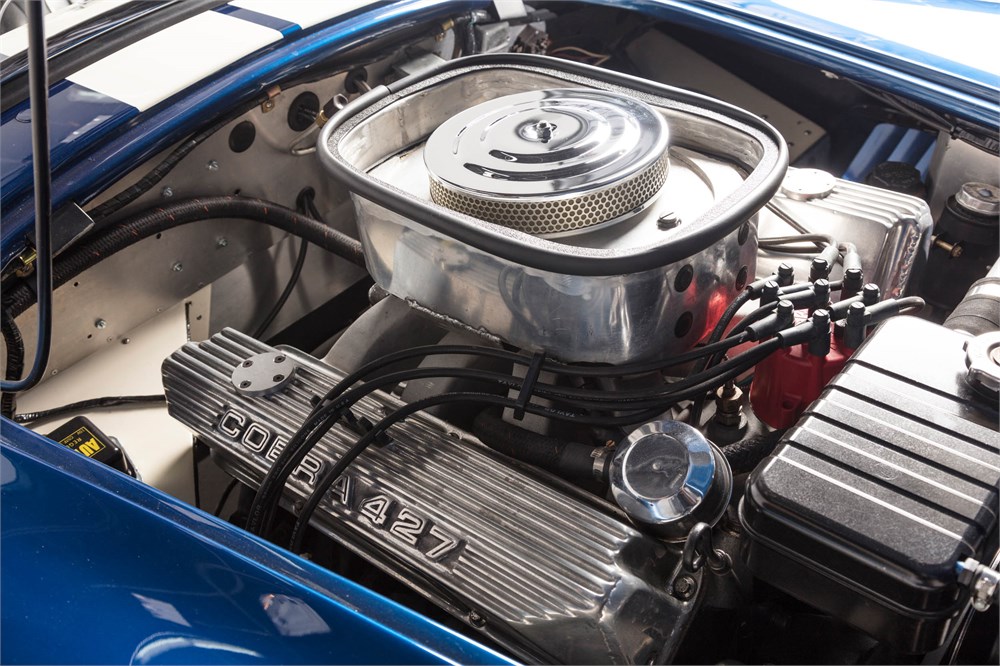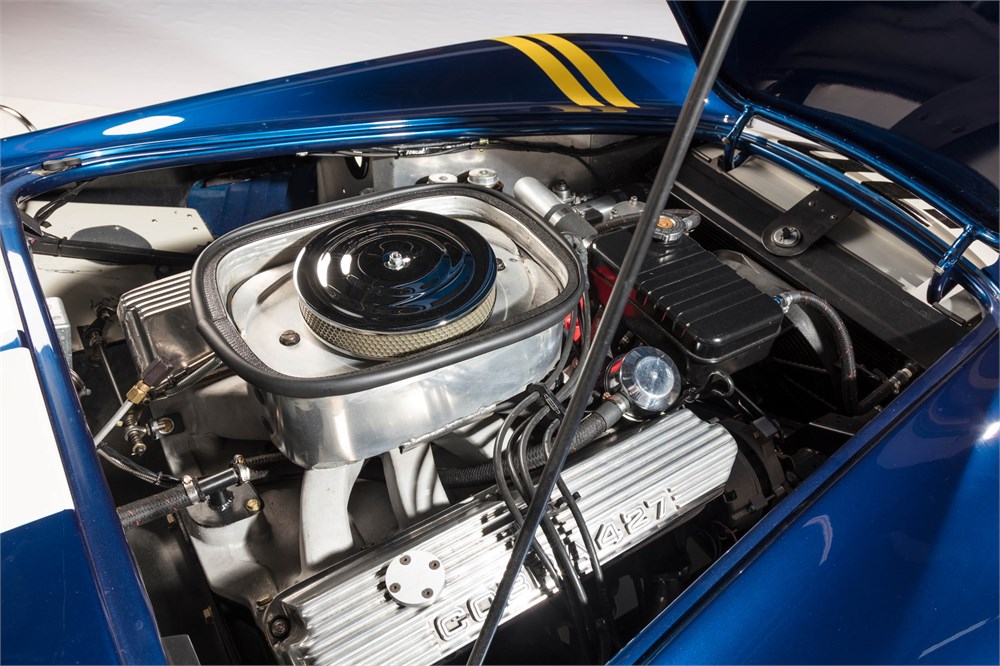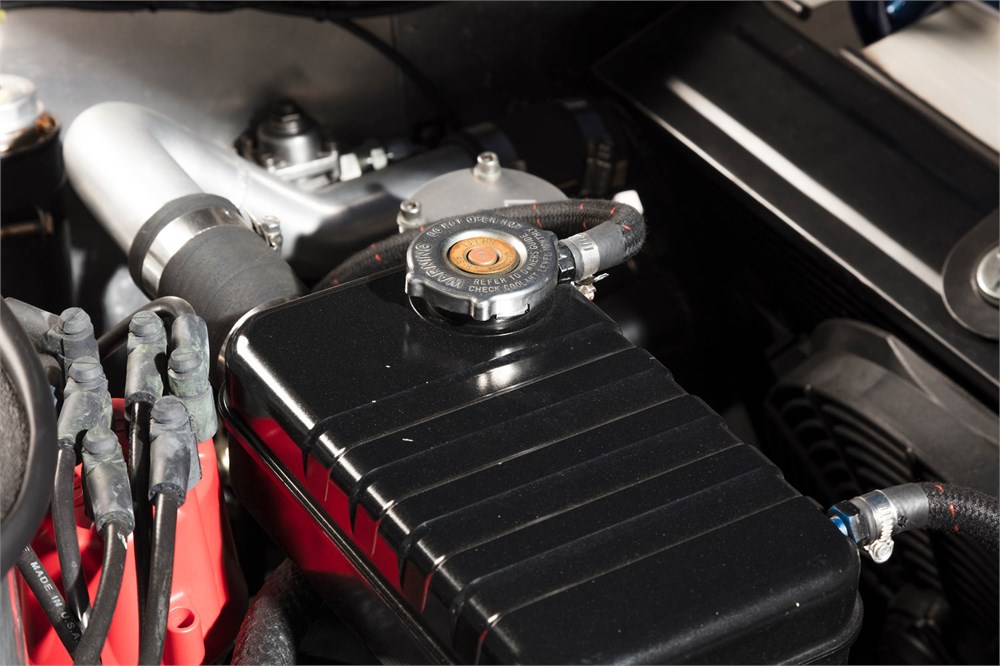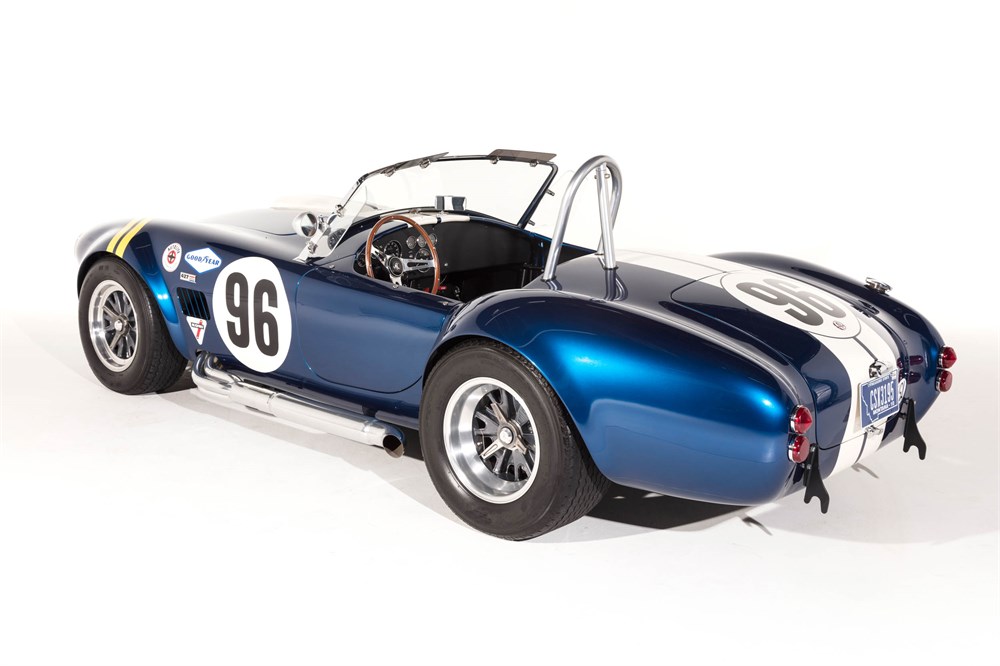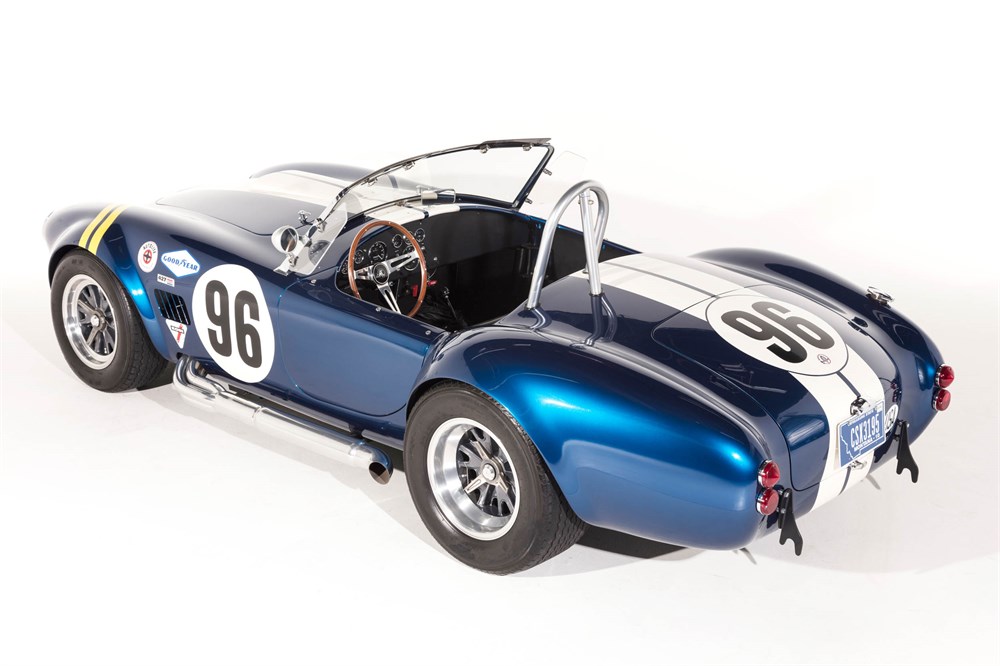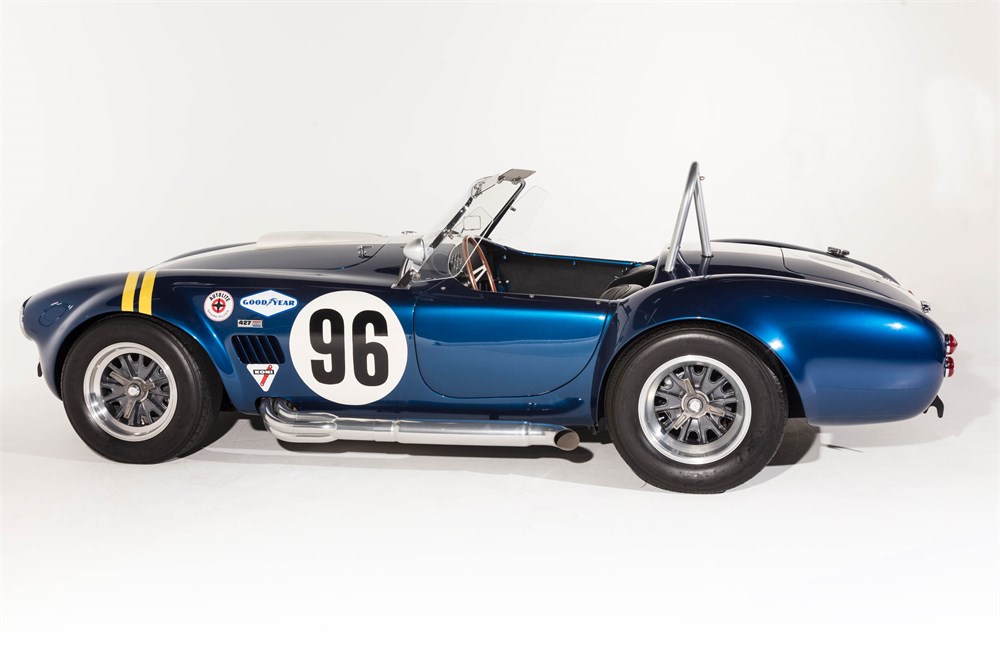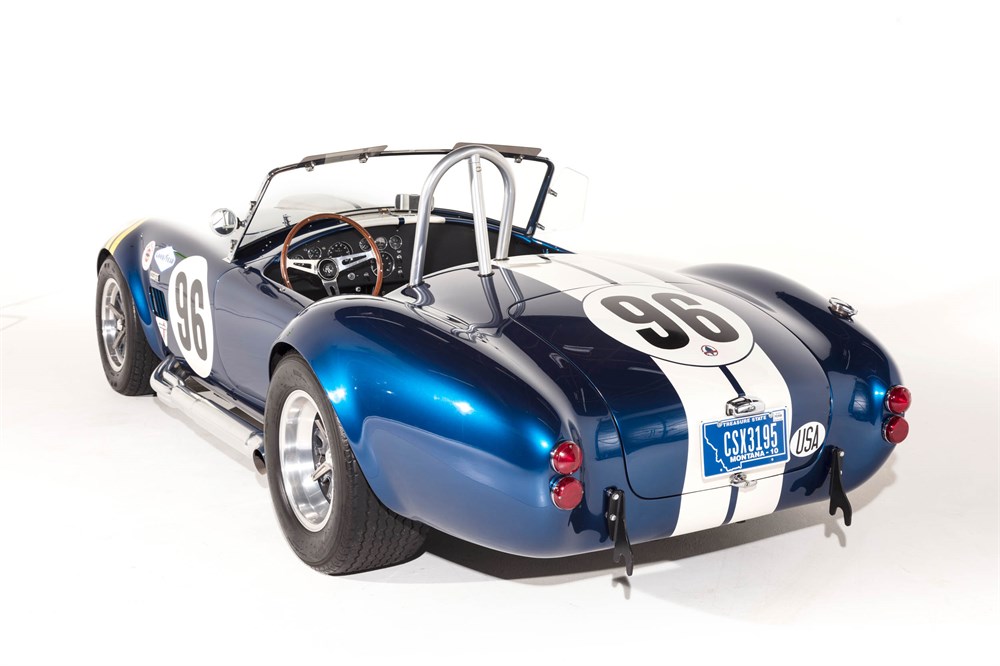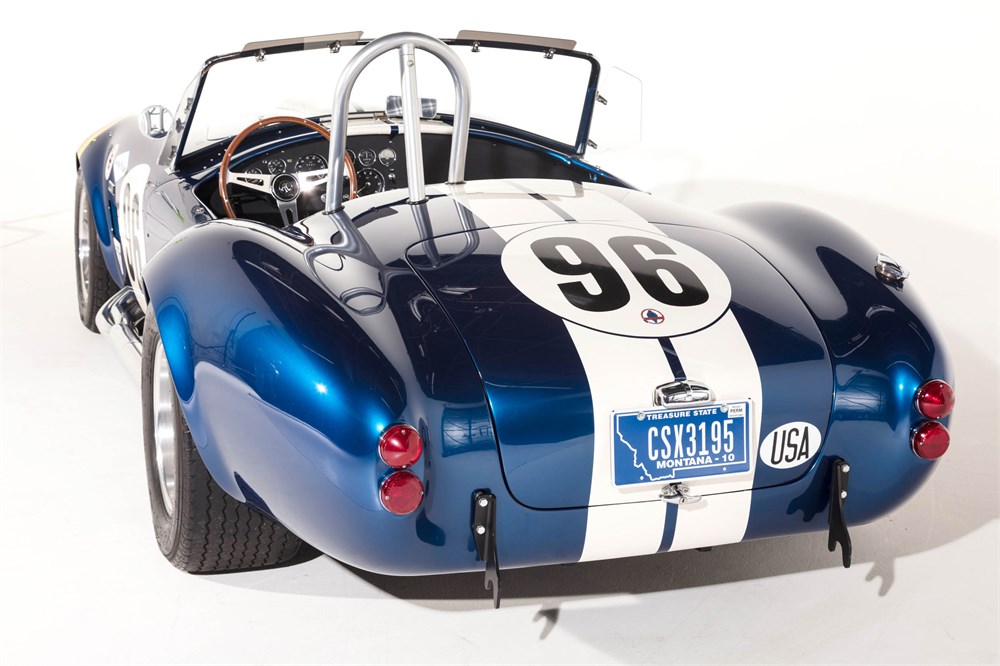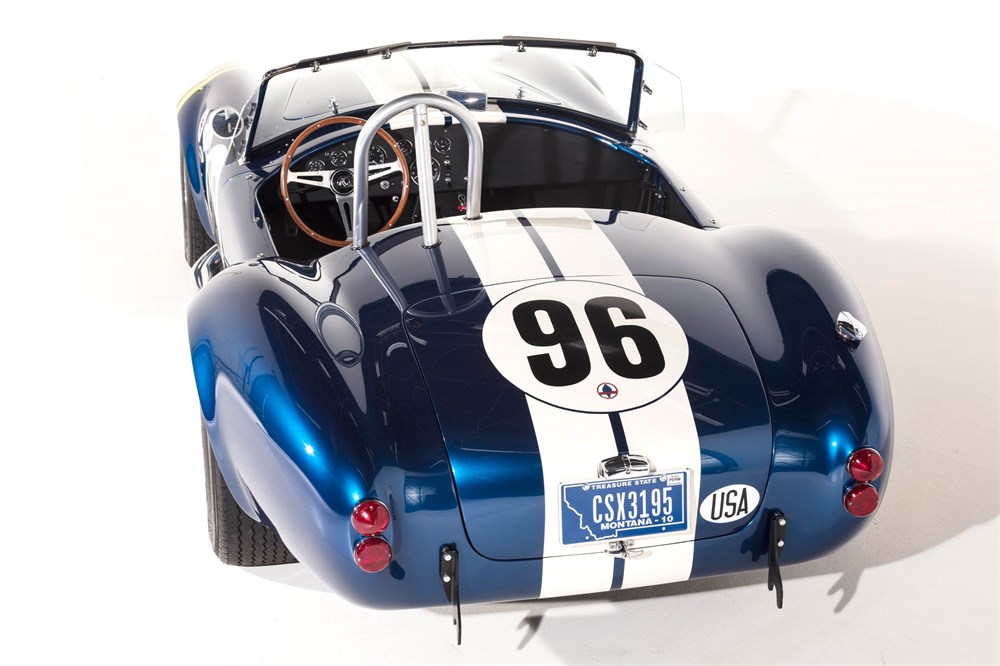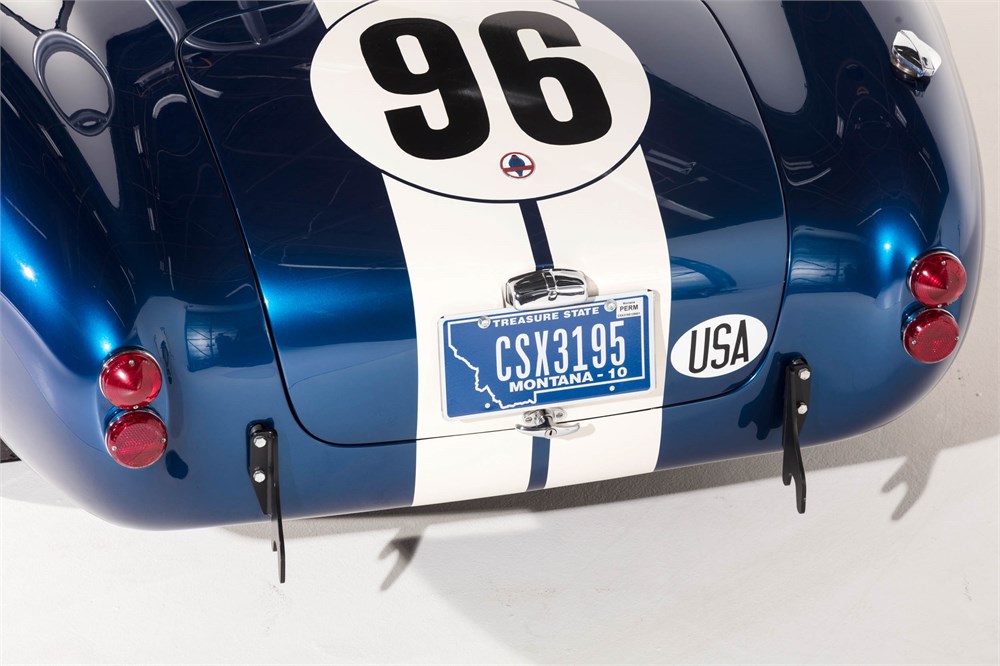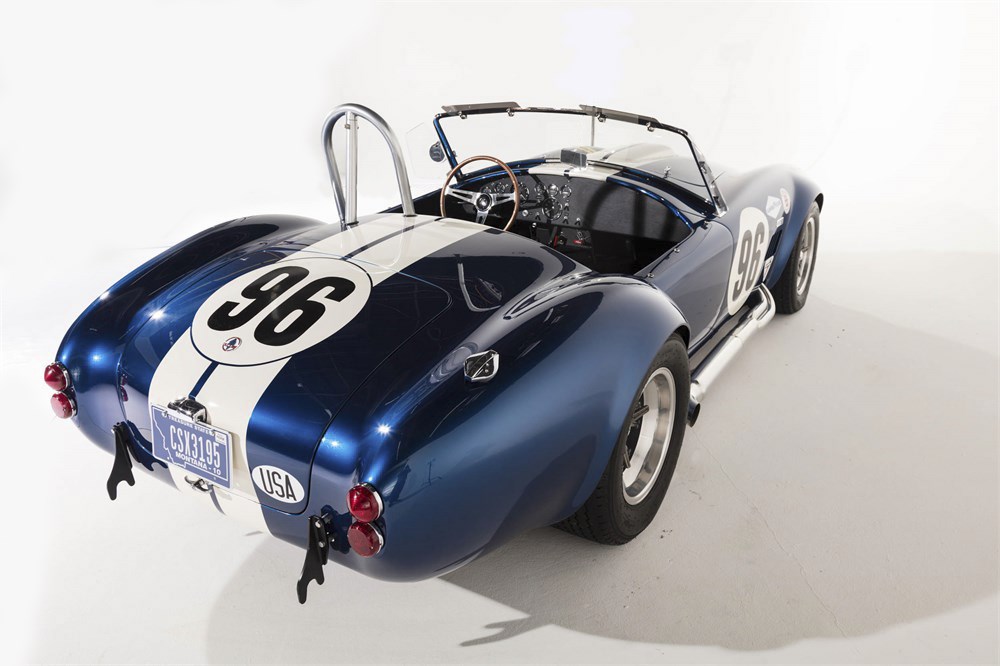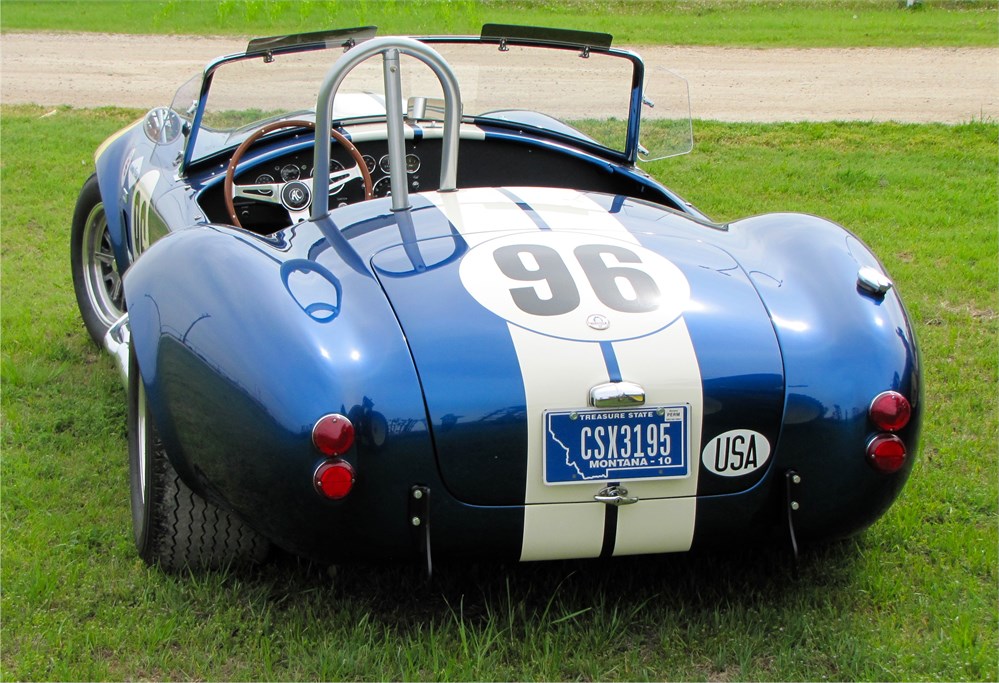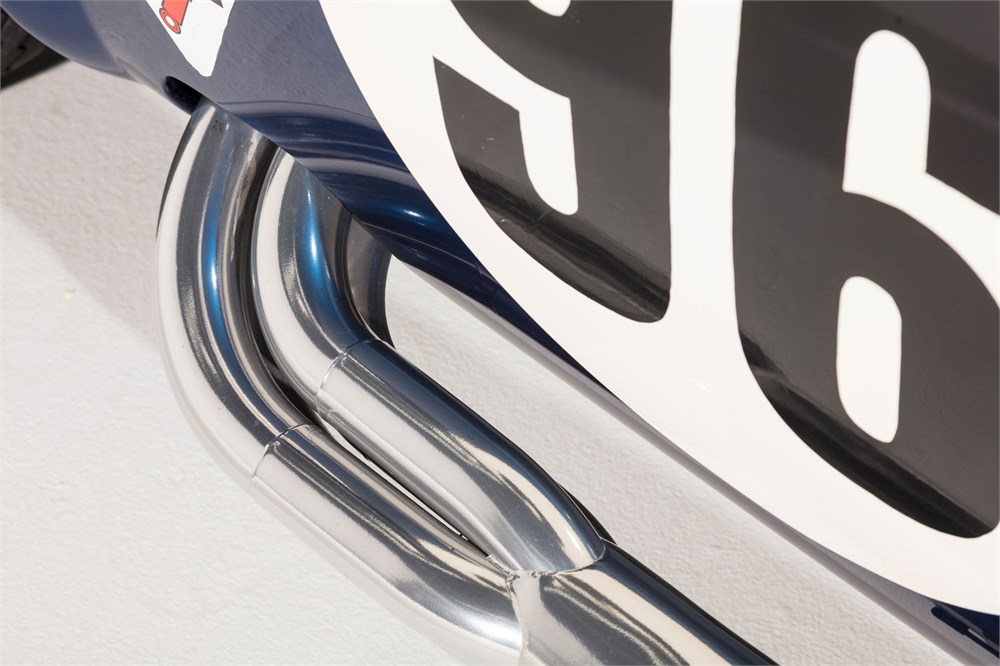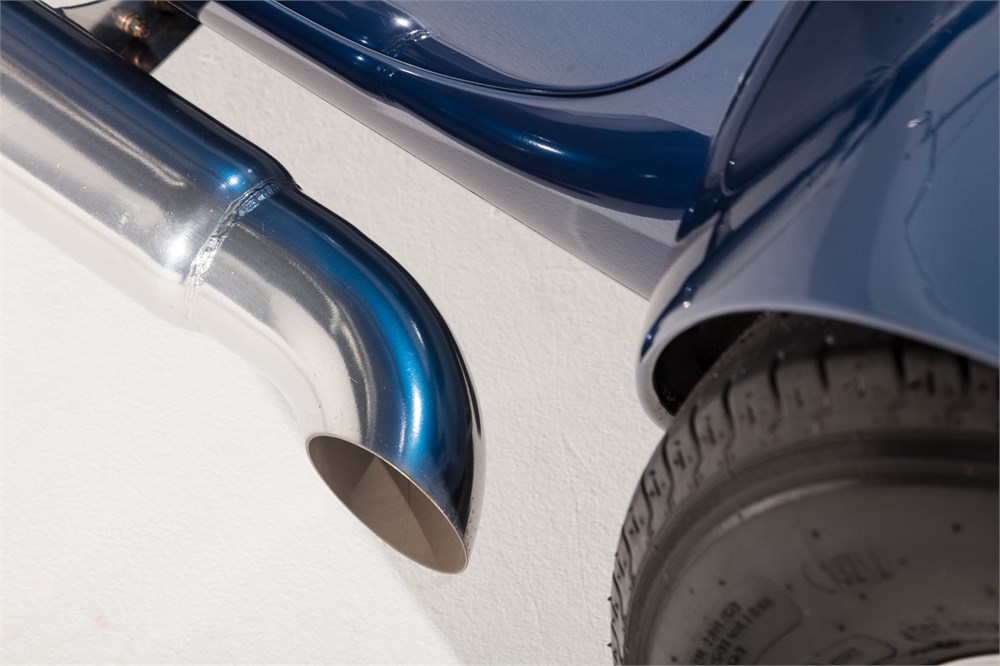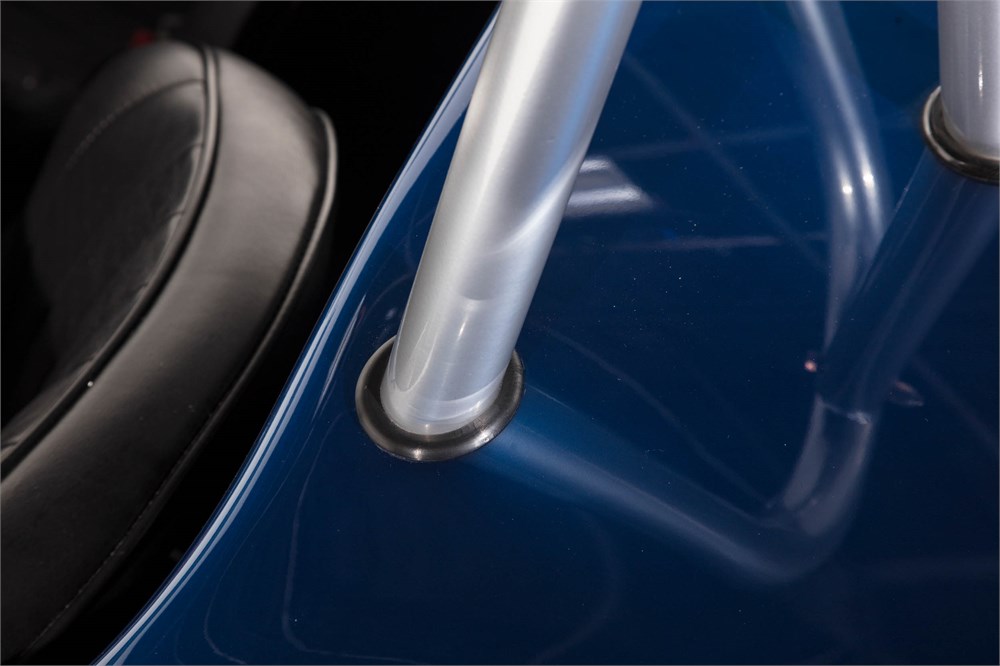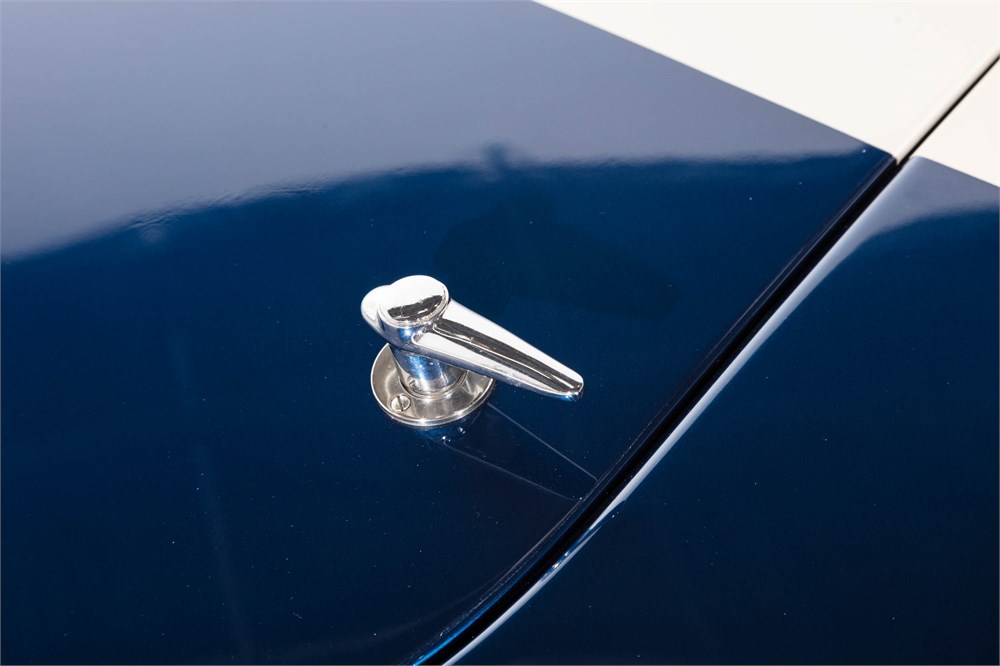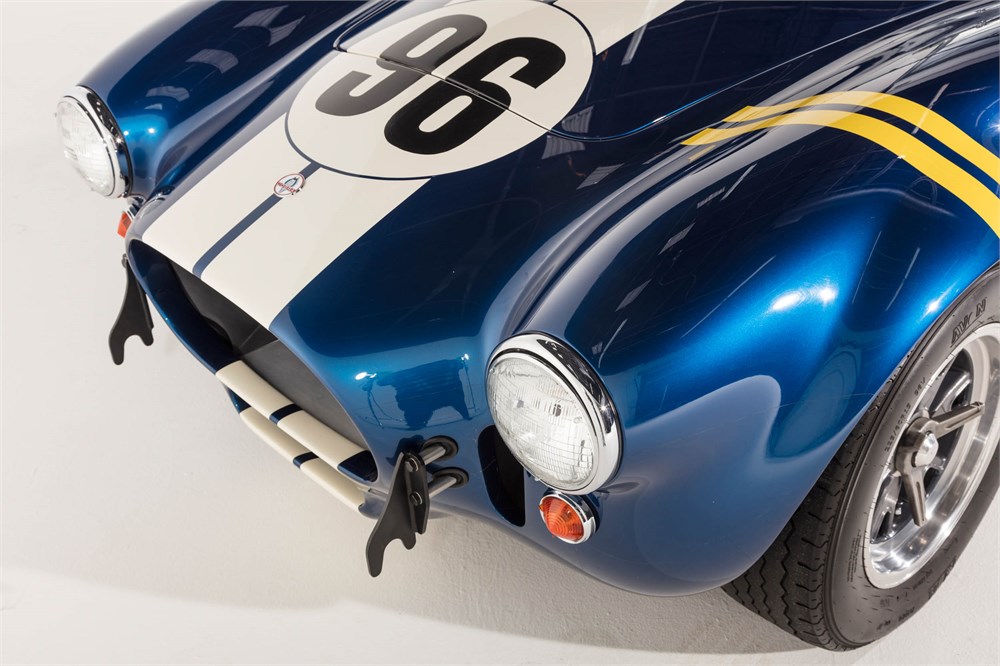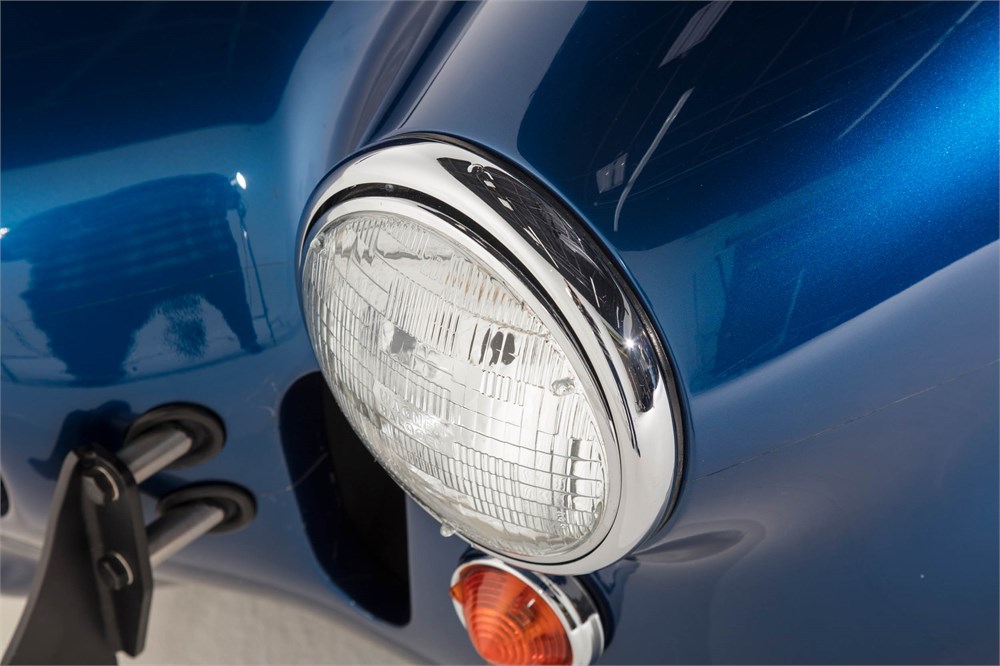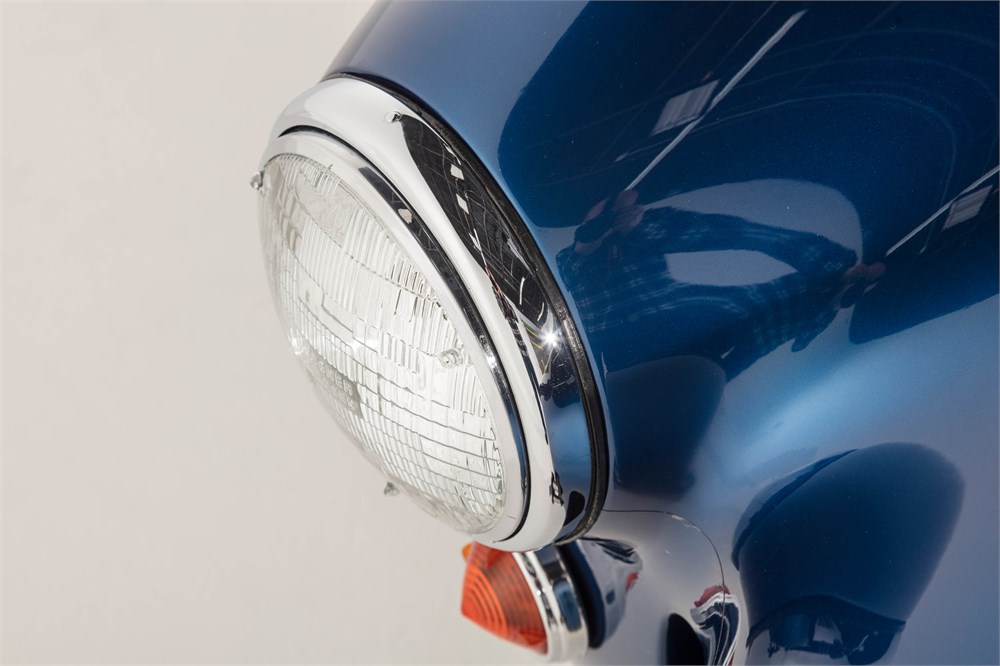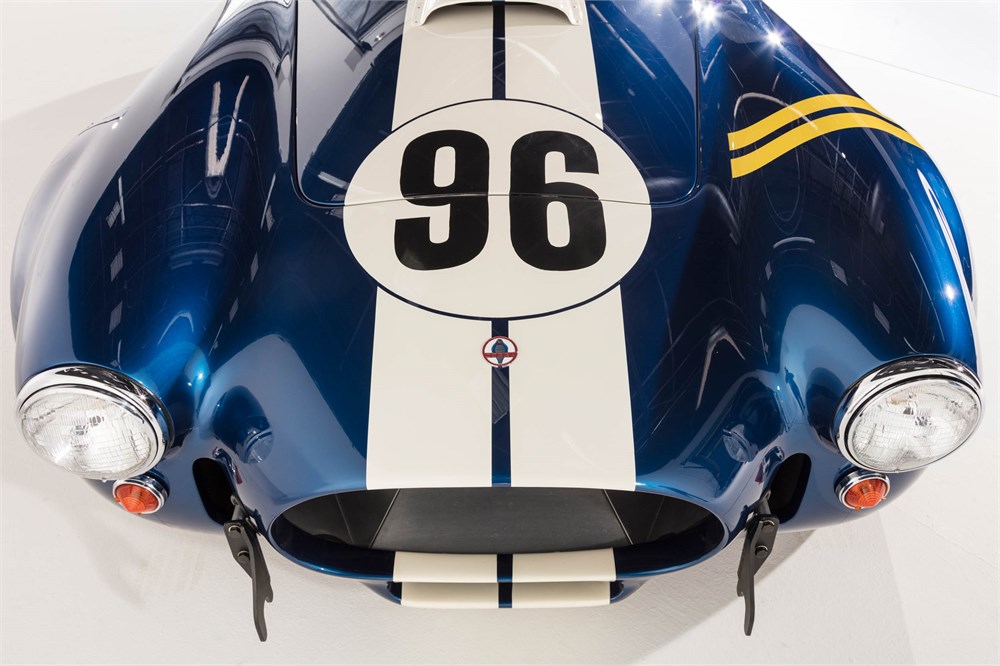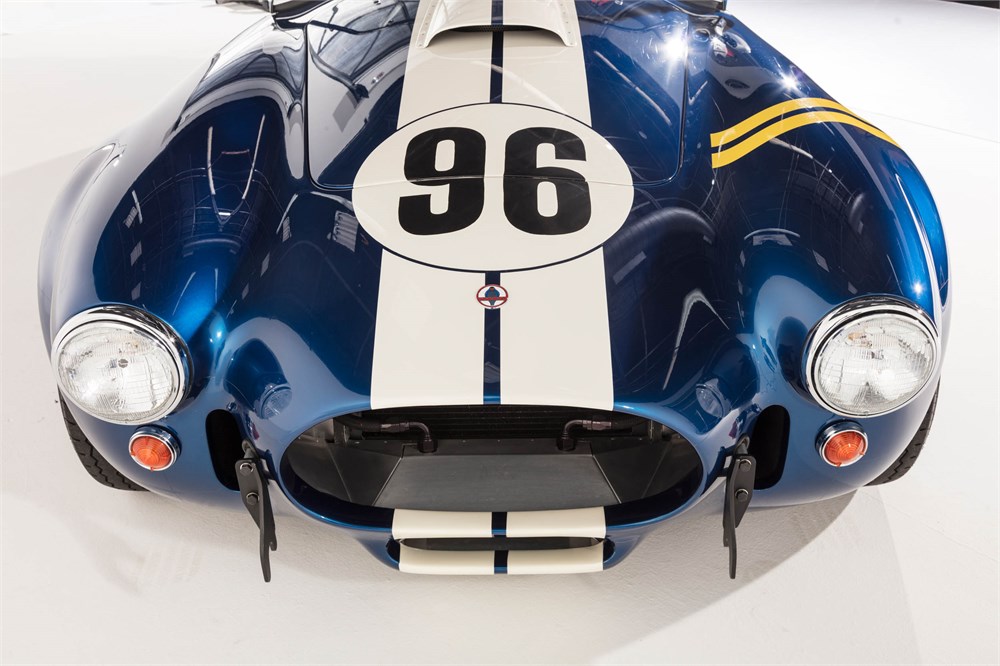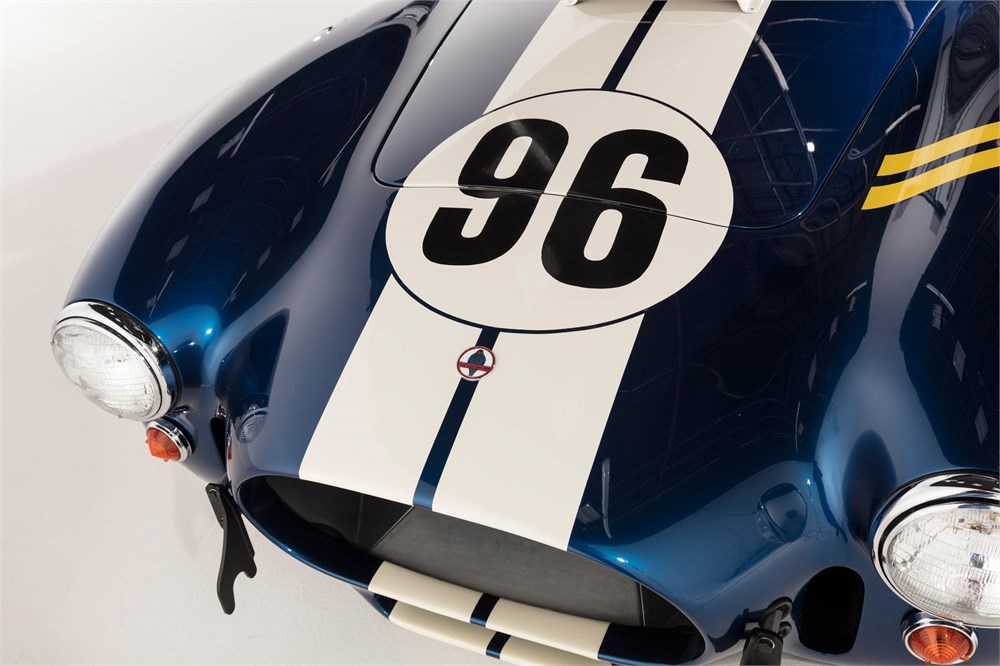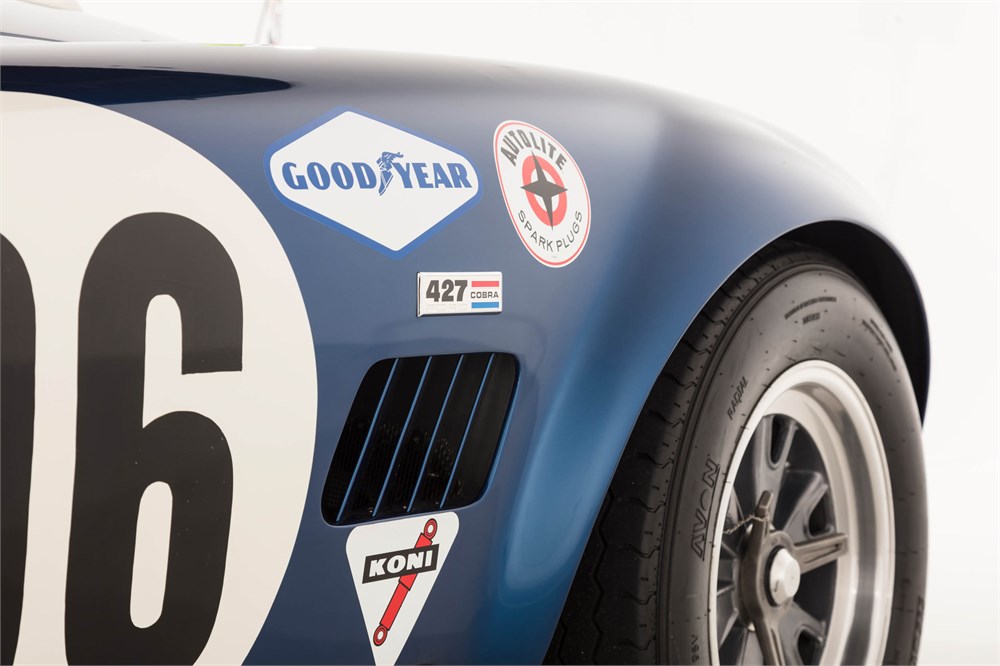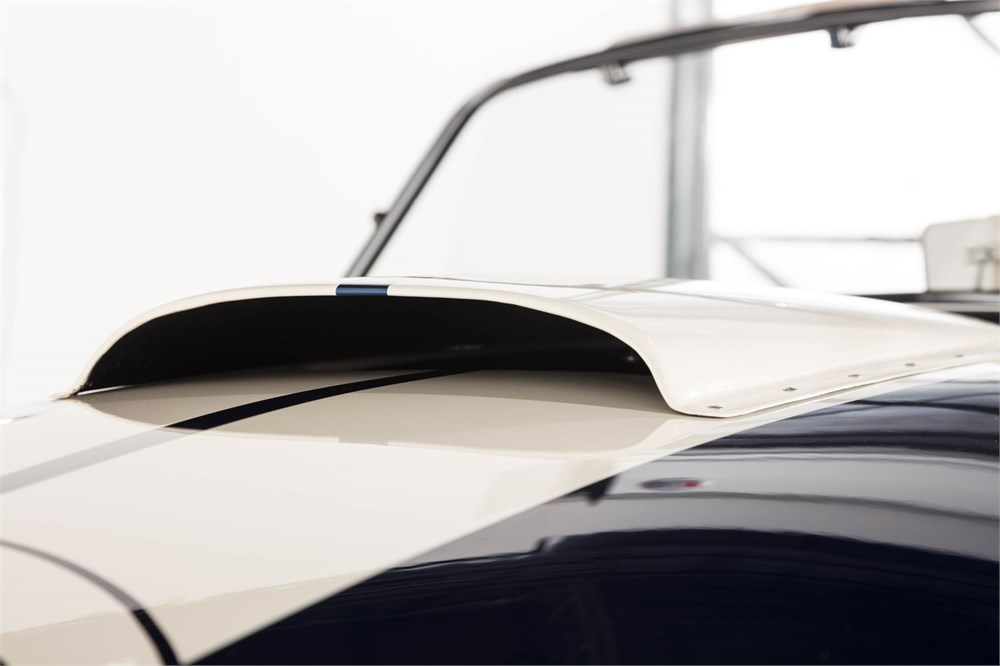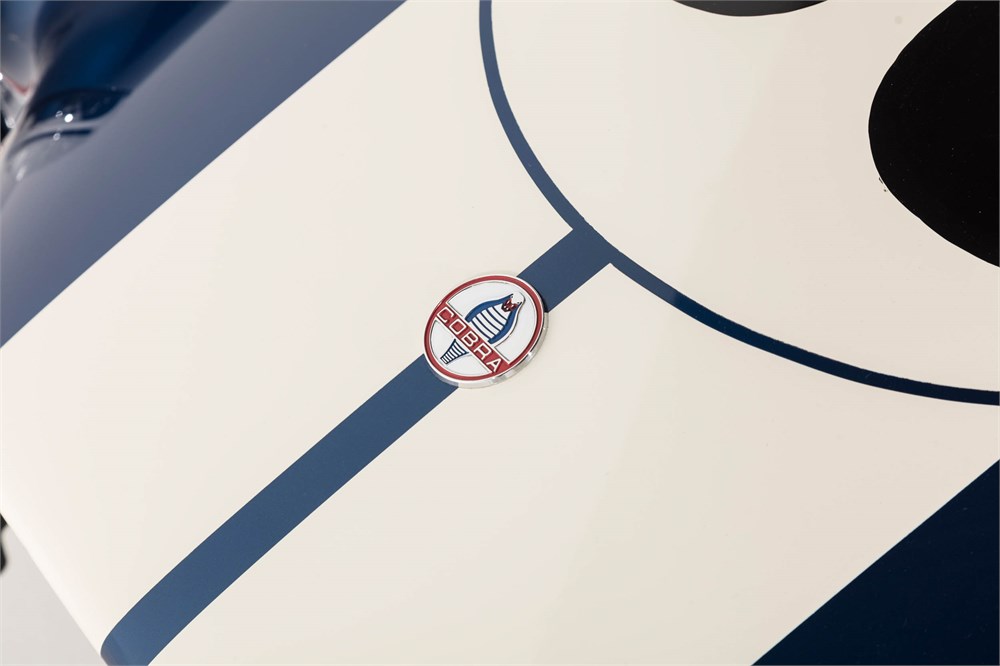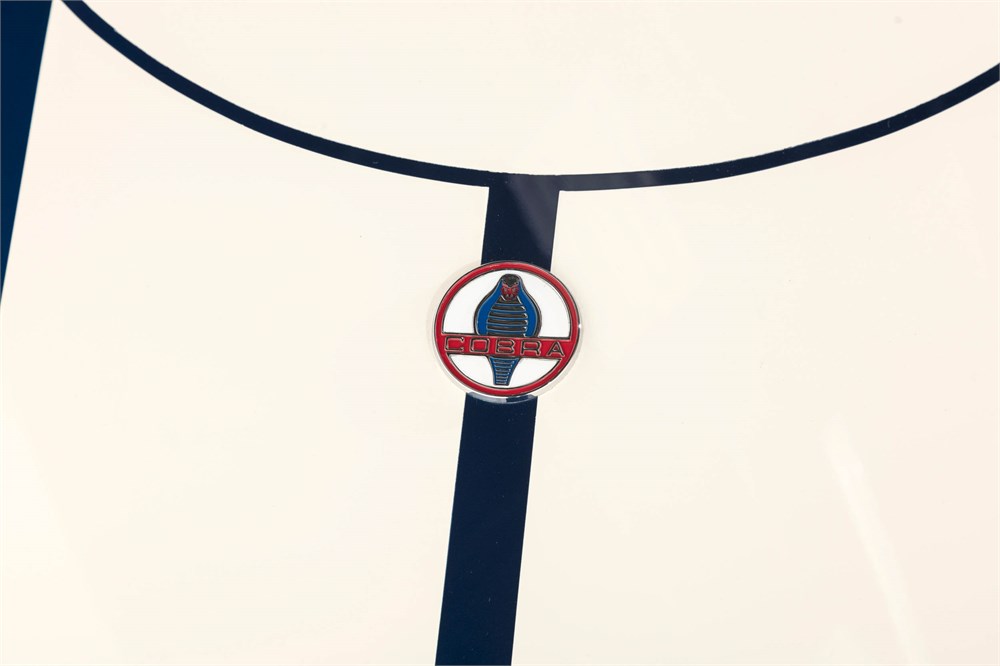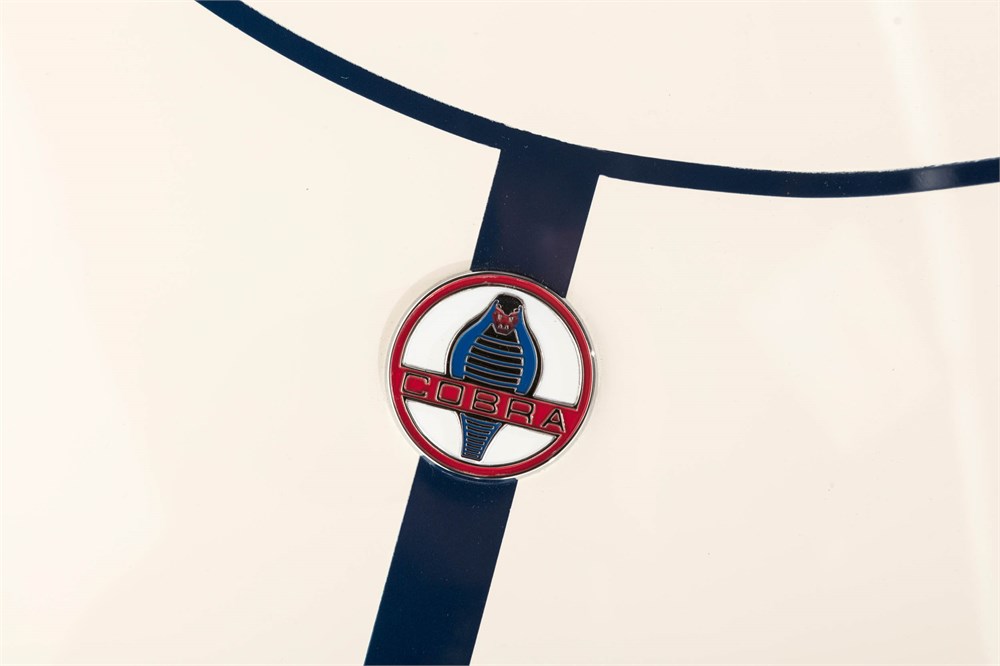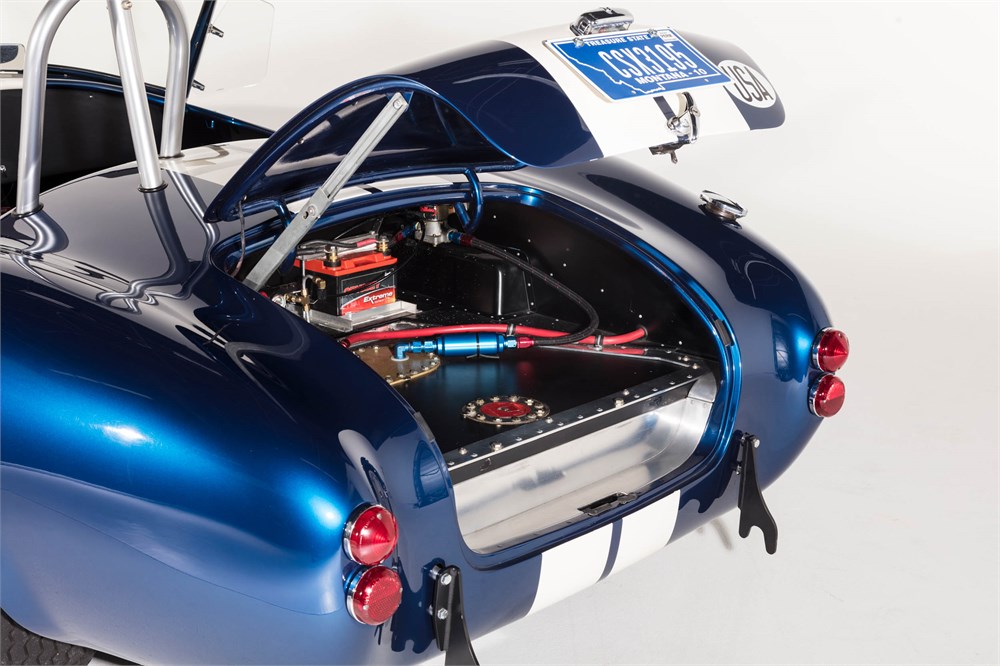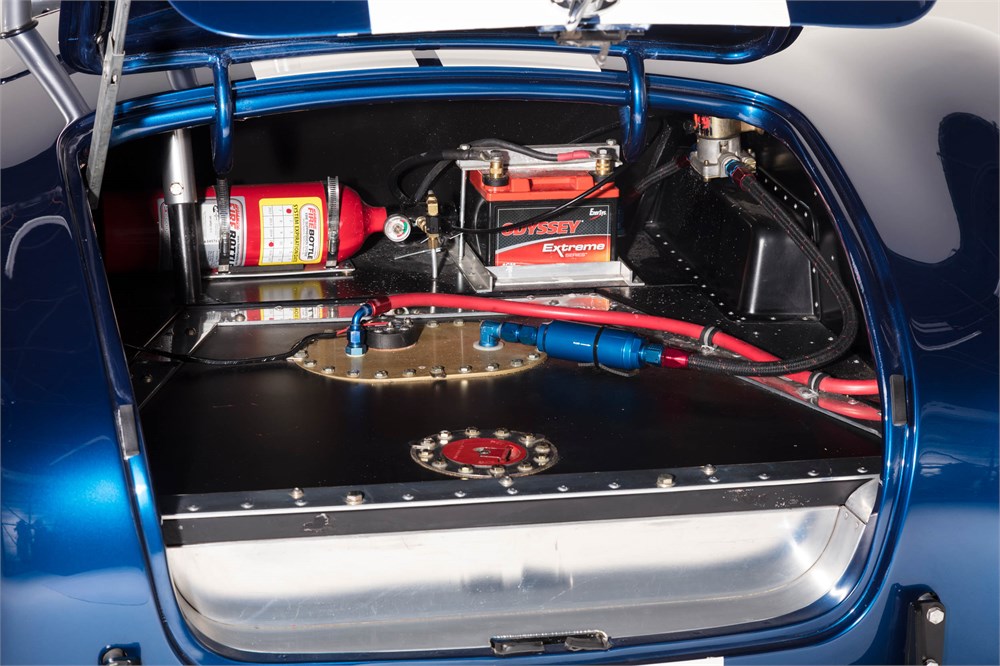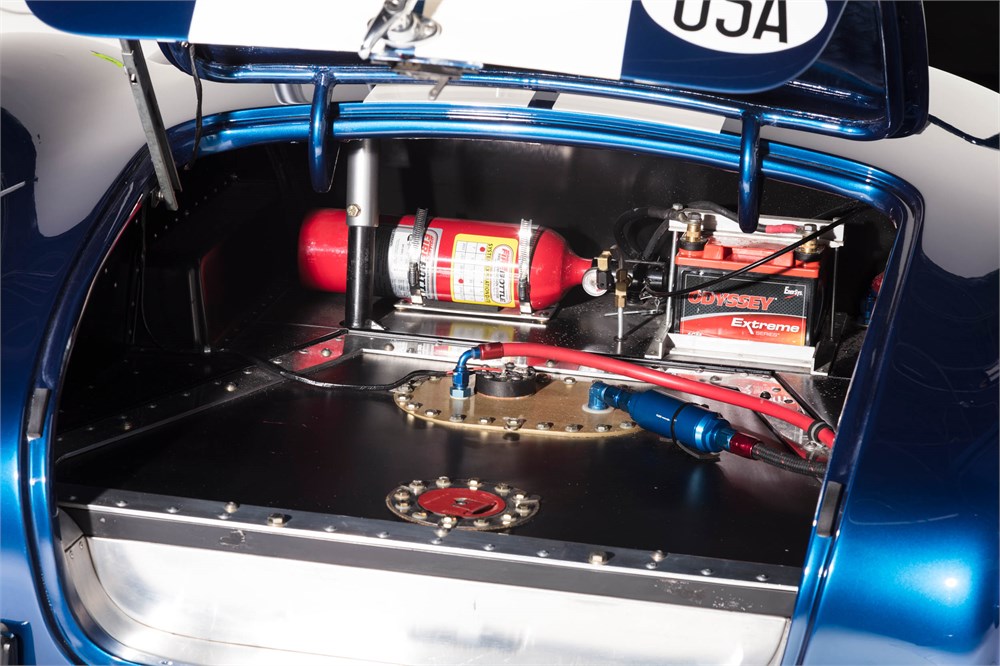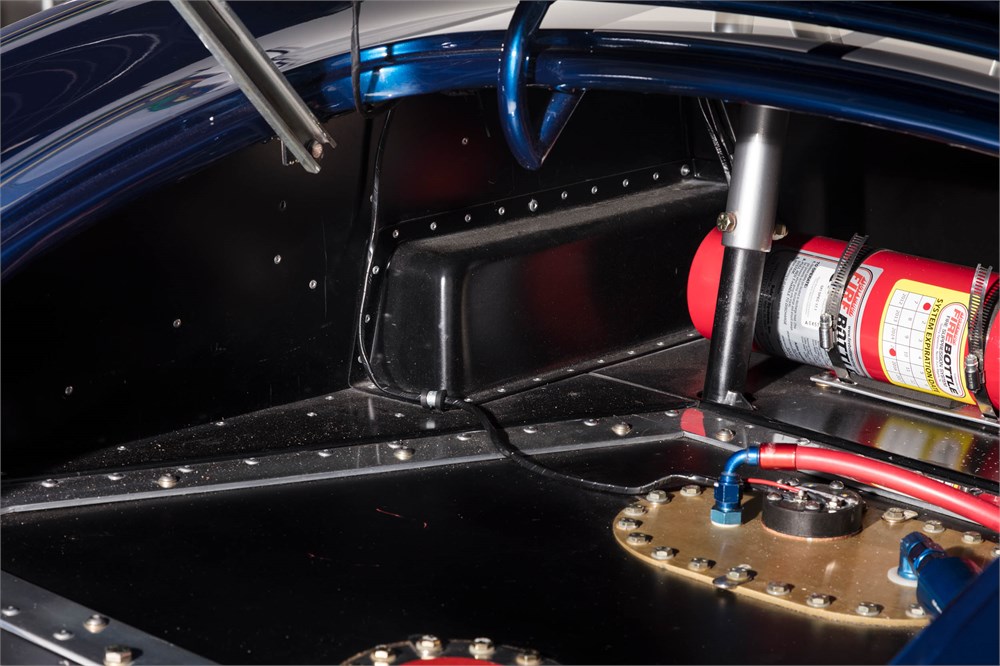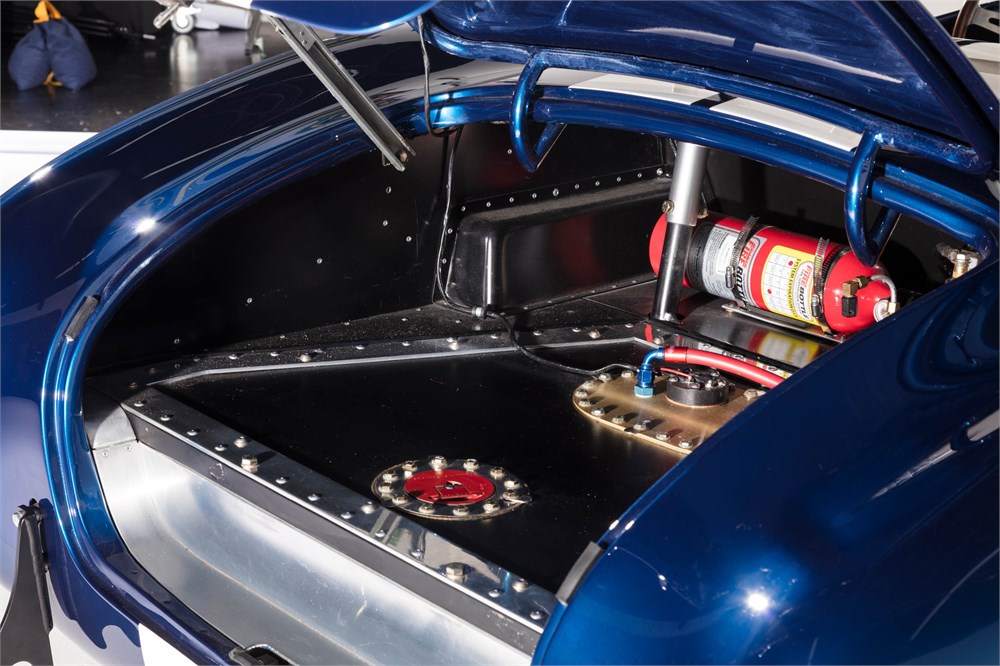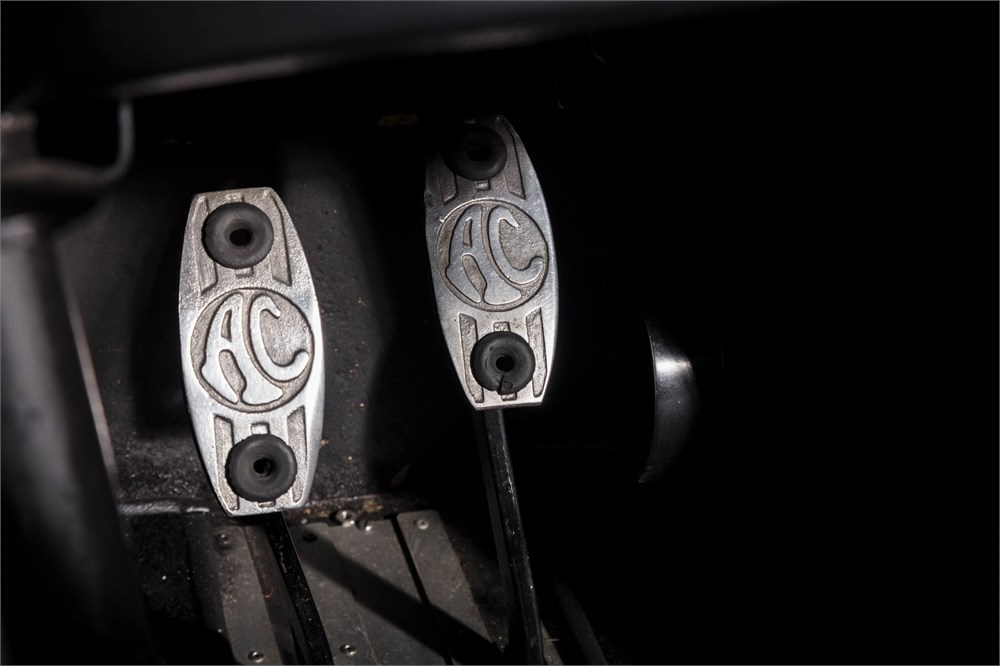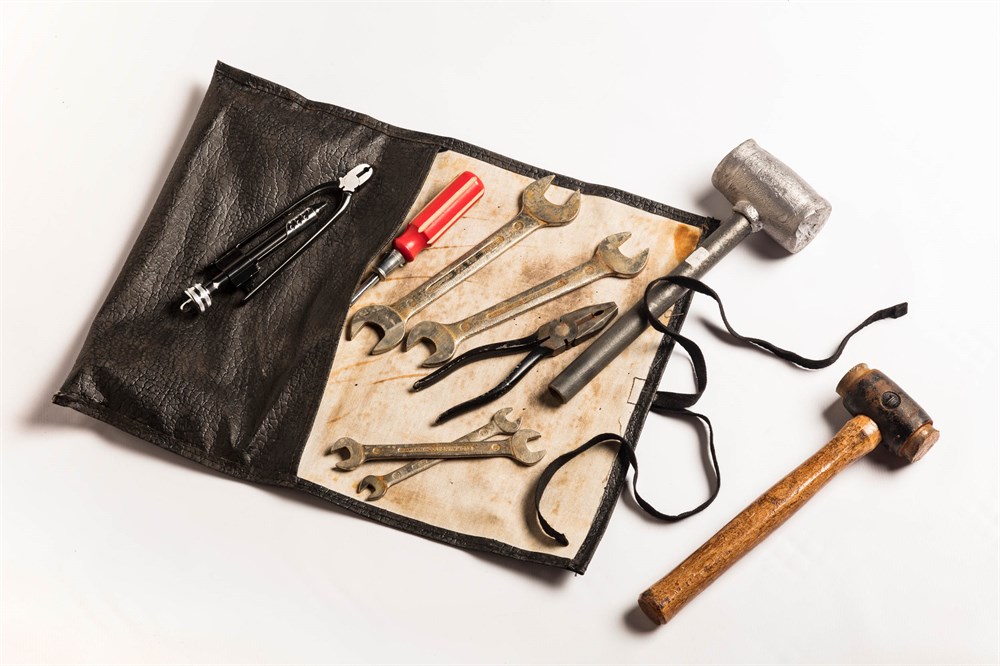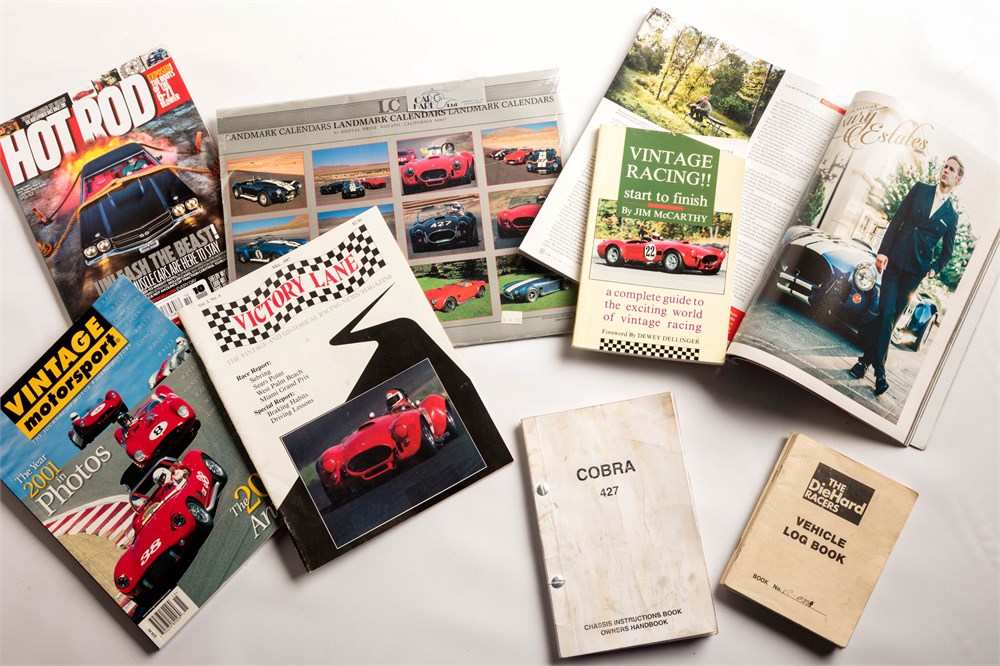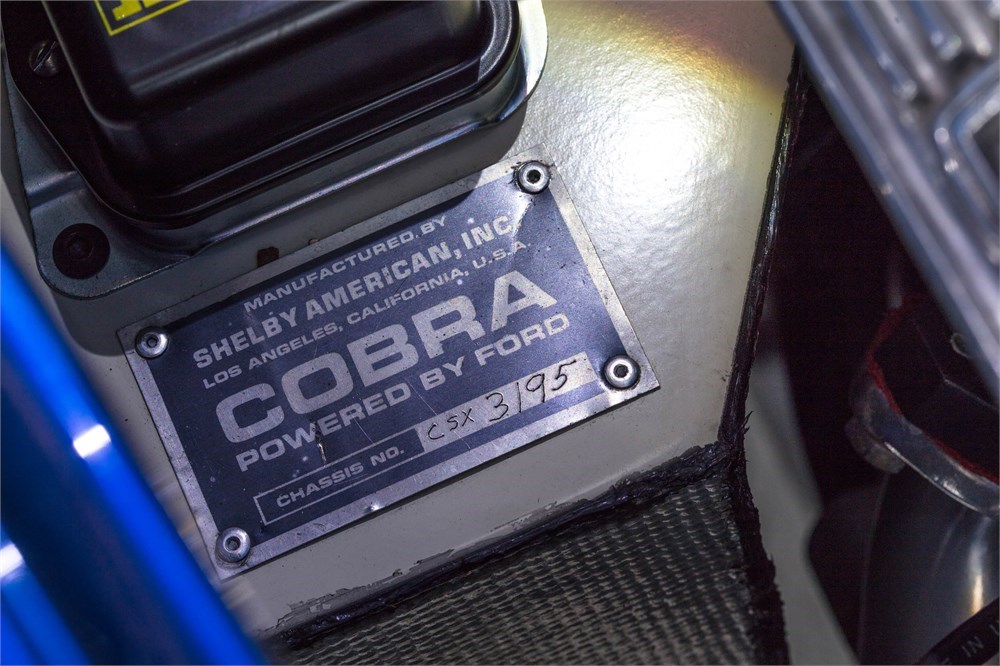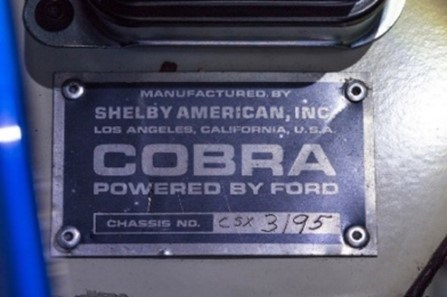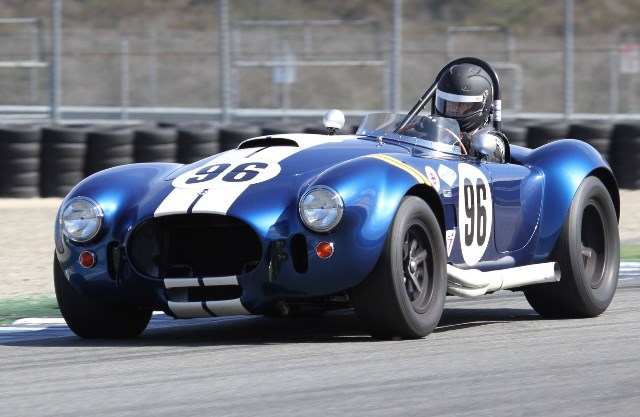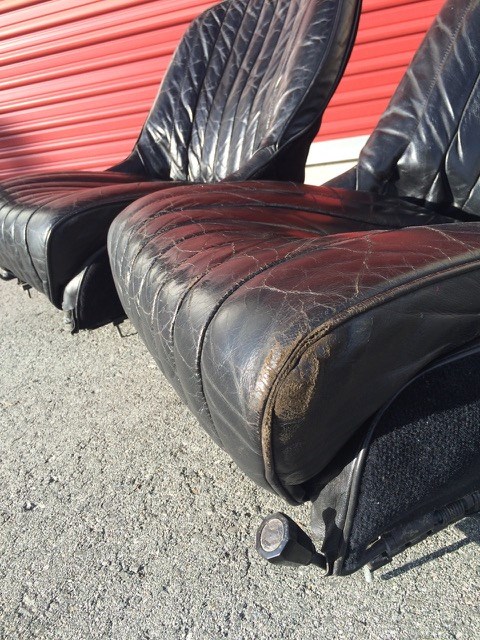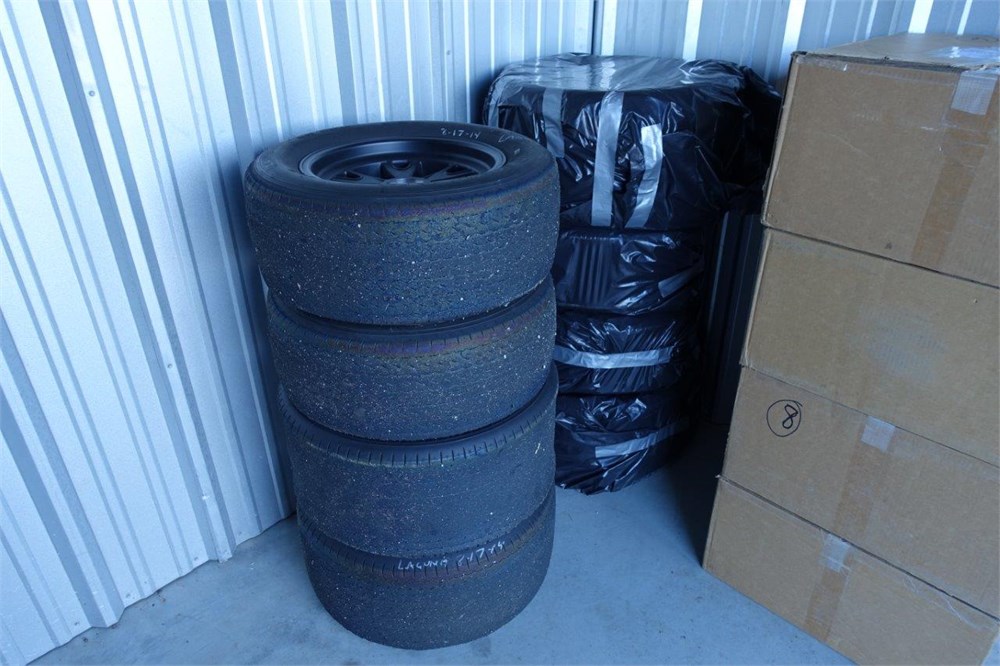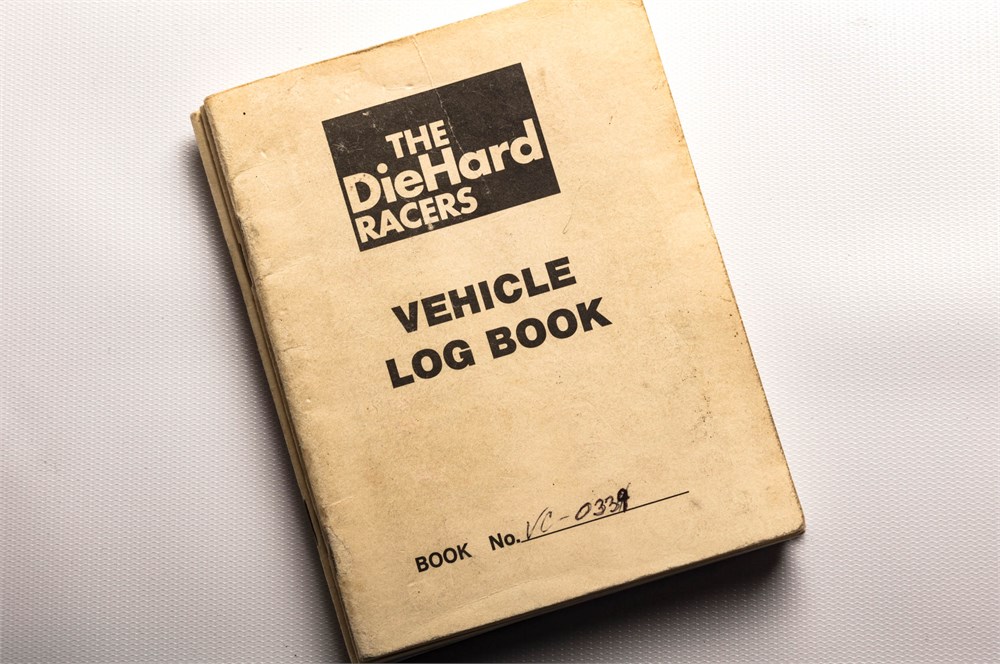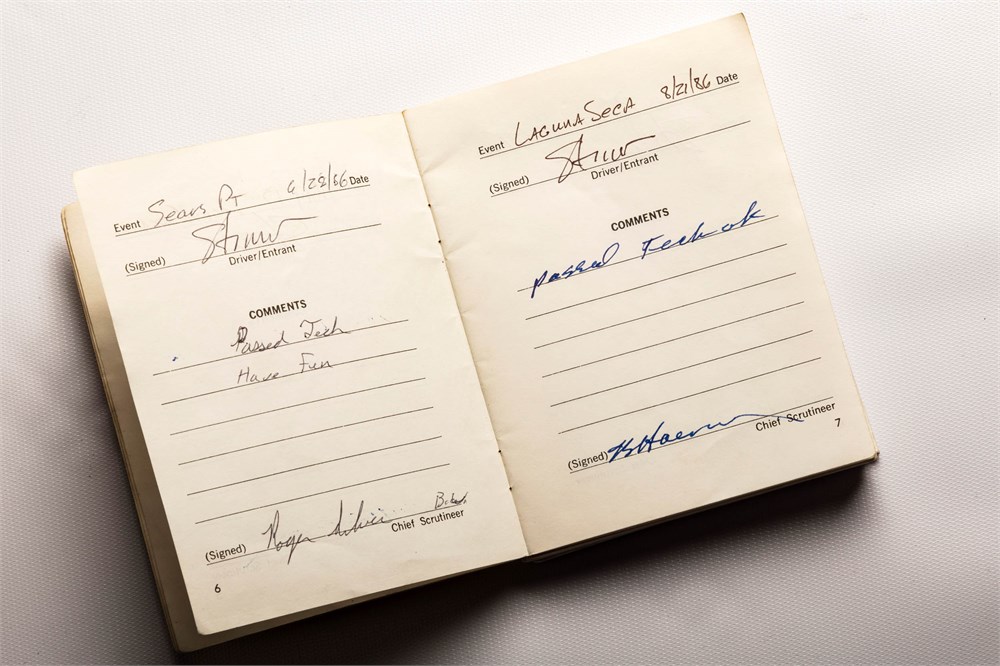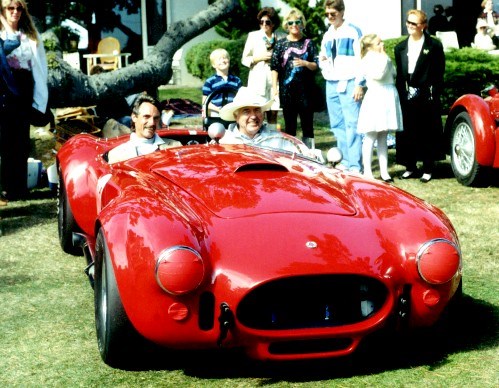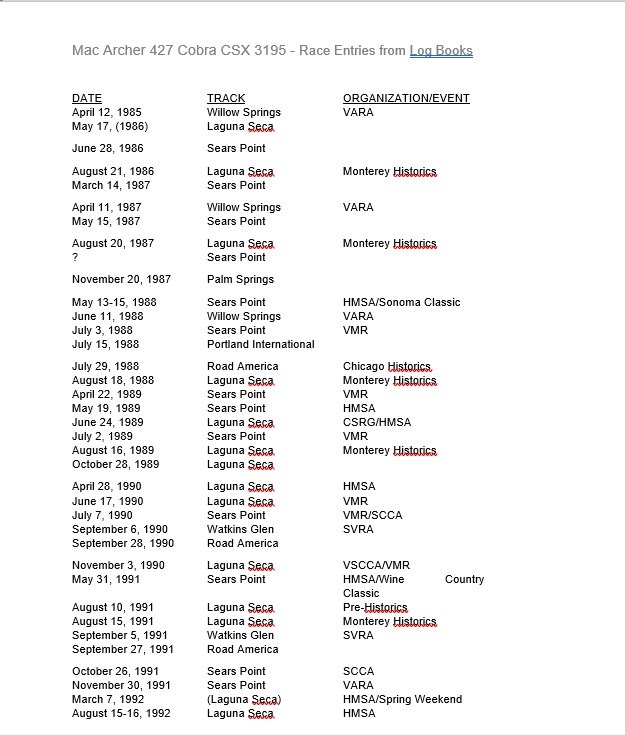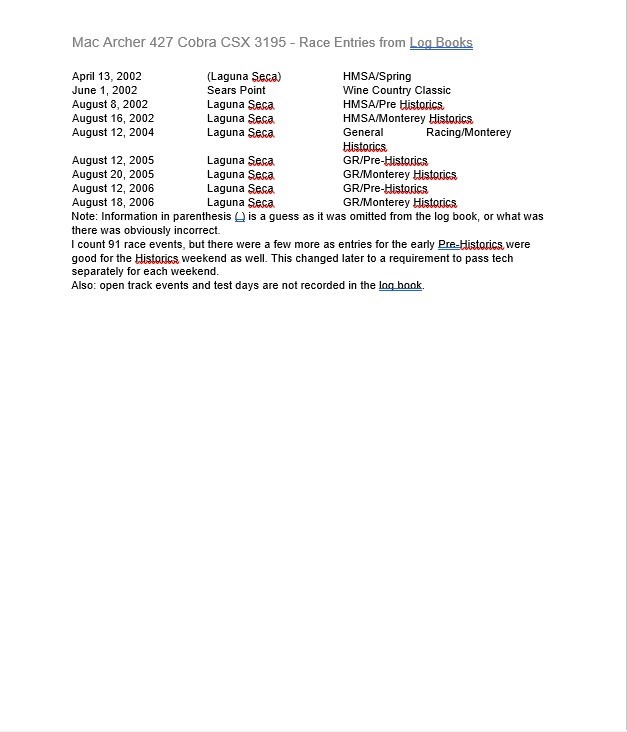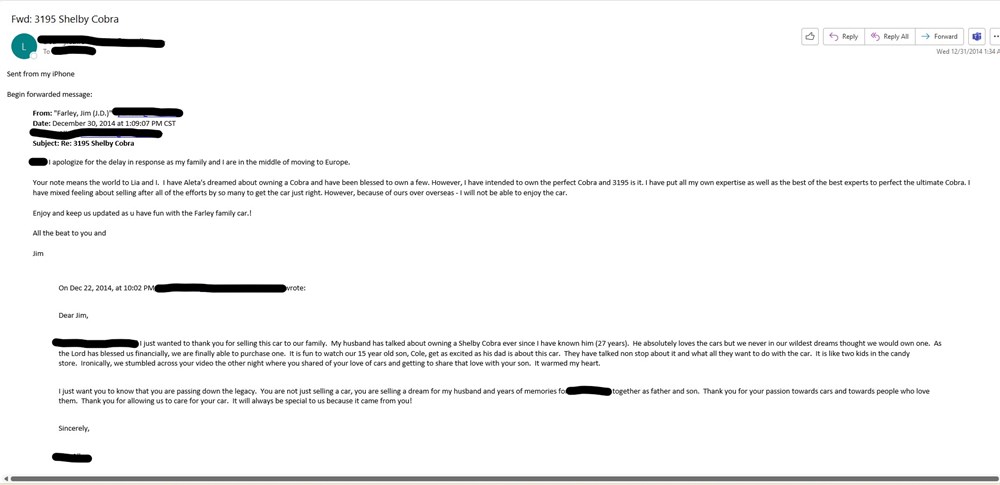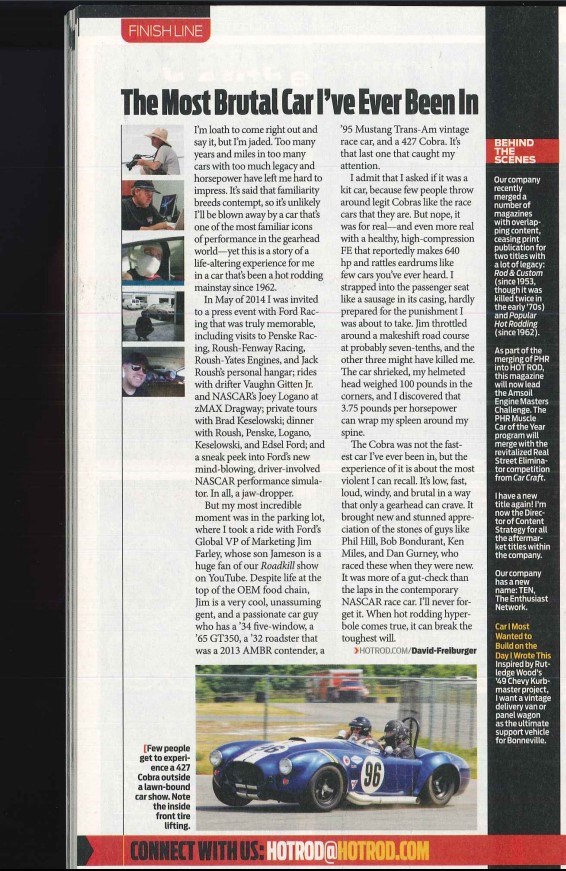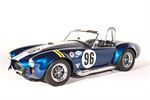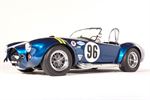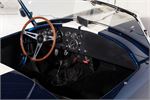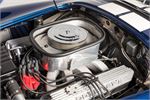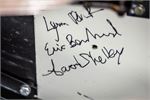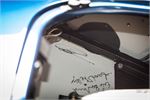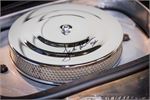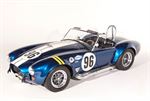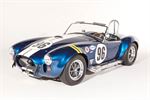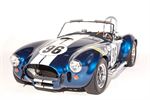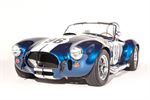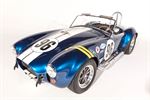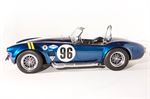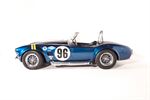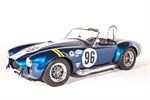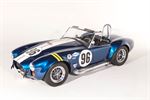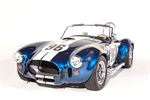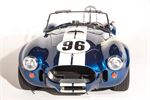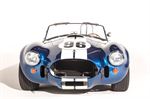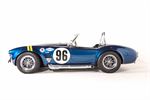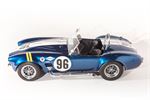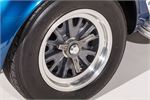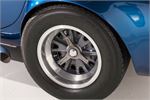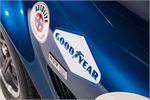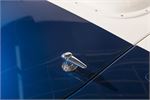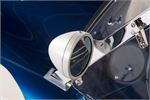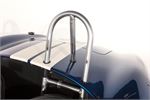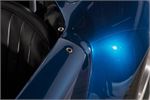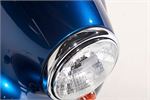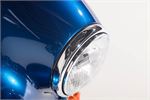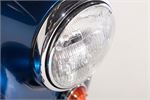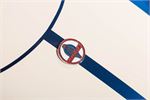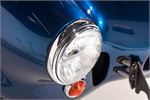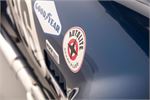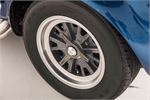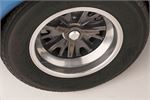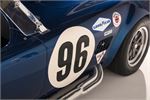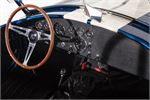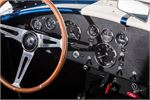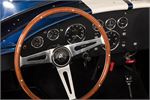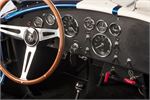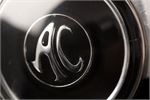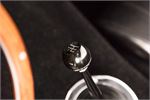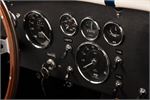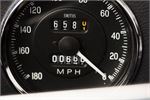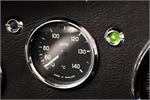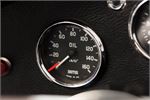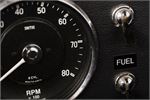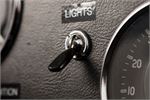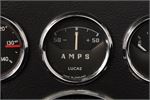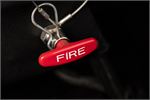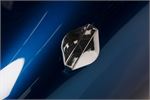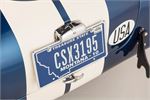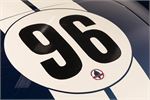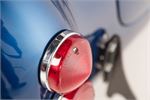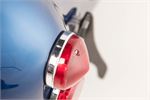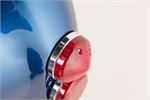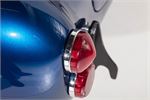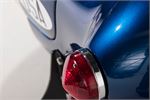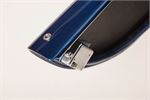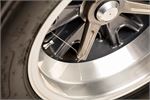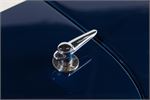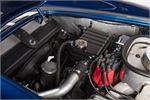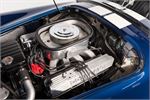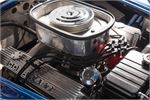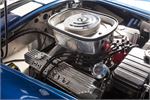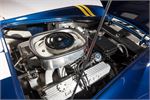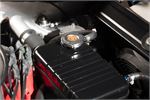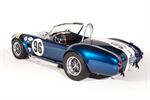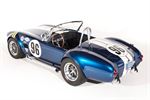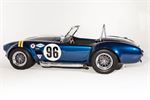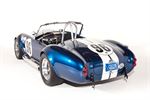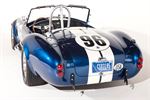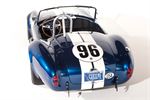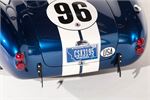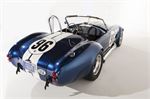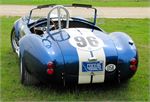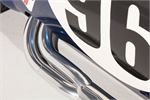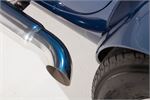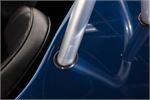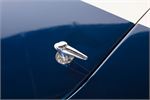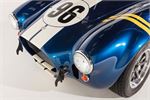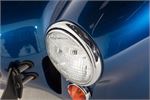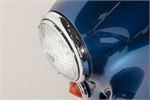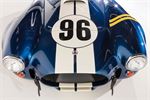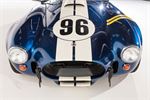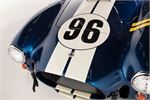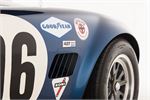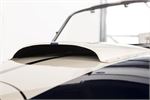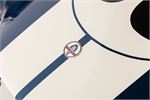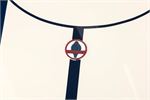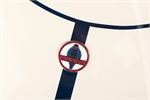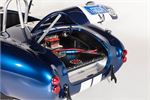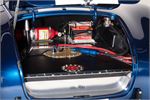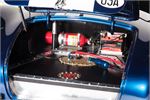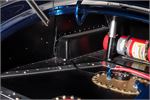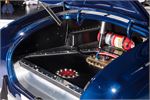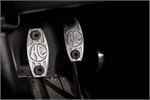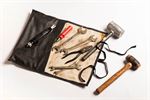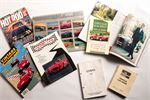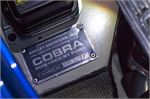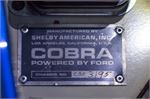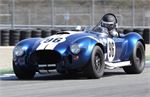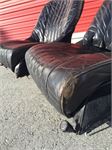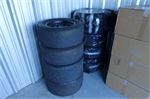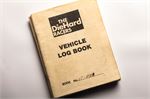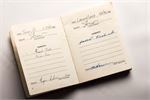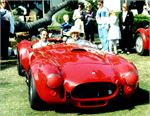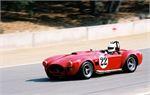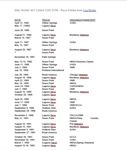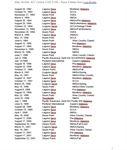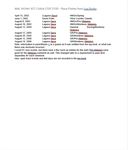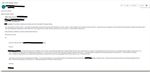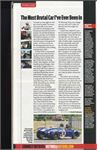 drag-slide thumbnails for quick selection
Auction Resources
For this Vehicle, Calculate the Costs Of:
If a bid is placed within the last minute of an auction, an additional minute is added to ensure all bidders have a fair chance to bid. Bid carefully. Please complete your vehicle due-diligence prior to bidding. Bids are binding and by placing your bid you agree to our User Agreement and Privacy Policy.
1966 SHELBY 427 COBRA CSX3195
Highest Bid: $617,600 (USD)
---
Location:
Southlake, Texas
Location:
Southlake, Texas
If a bid is placed within the last minute of an auction, an additional minute is added to ensure all bidders have a fair chance to bid. Bid carefully. Please complete your vehicle due-diligence prior to bidding. Bids are binding and by placing your bid you agree to our User Agreement and Privacy Policy.
Auction Resources
For this Vehicle, Calculate the Costs Of:
If a bid is placed within the last minute of an auction, an additional minute is added to ensure all bidders have a fair chance to bid. Bid carefully. Please complete your vehicle due-diligence prior to bidding. Bids are binding and by placing your bid you agree to our User Agreement and Privacy Policy.
Vehicle Story
OVERVIEW
This 1966 Shelby 427 Cobra is one of 998 Cobras produced and one of only 343 coil-spring 427 Cobras. Bearing chassis number CSX3195, it comes from the CSX3000 series of Cobras that were equipped with a 427ci V8 and structural and performance enhancements. It also falls in the CSX3101-CSX3200 production run of Cobras made for street use instead of racing; it was reportedly later converted into an S/C-style (Semi-Competition) Cobra. Over the years, it has been driven by Carroll Shelby and raced by Mac Archer, Bill Kontes, and Jim Farley, the current President and CEO of the Ford Motor Company, on tracks such as Laguna Seca Raceway, Road America, and Watkins Glen. According to the Shelby American Automobile Club Registry, it was billed to Shelby American on October 27, 1965 and identified by work order #18081, which was opened on December 23, 1965 and closed on January 20, 1966. Processed under Shelby invoice #A 1938 on January 25, 1966, this Cobra was billed to Johnny Bolton Ford of Maitland, Florida for a total price of $6,383. Power is supplied by a 427ci V8 and delivered to the rear wheels through a Ford Toploader four-speed manual gearbox. Equipment includes a hood scoop, side pipes, a roll hoop, and a Firebottle fire suppression system. Finished in dark blue with white stripes over a black vinyl interior, this MkIII Cobra is available now and comes on consignment from the selling dealer with the items detailed below and a clear Montana title.
EXTERIOR - FEATURES
This Cobra was initially finished in black and was involved in an accident under original ownership that caused damage to the driver-side door, rocker panel, and quarter panel. During the repair process, at least one of the main chassis tubes was straightened and a new left door skin, a new rear fender, and three replacement wheels were installed.
At one point in time after 1977, the original rectangular taillights were replaced with the round units consistent with Cobras bearing chassis number 3200 and above.
Mac Archer bought this Cobra in 1985. With the help of Eric Bernhard, owner of Entropy Racing in Monterey, California, he turned CSX3195 into a vintage race car and outfitted it with Halibrand wheels, a hood scoop, a racing windshield, side pipes, and a race-tuned 427ci engine. Wearing the number 22, Archer's Cobra won several vintage races. In 2003, Archer had sheet metal specialist Bruce Terry refresh the bodywork; Terry reportedly straightened the frame and the original aluminum panels by hand. Fresh red paint was applied by David Smith.
In 2012, CSX3195 was purchased by a man in California and raced in the 2012 Rolex Monterey Motorsports Reunion. That November, it was traded to Jim Farley. Under the Ford executive's ownership, the body was stripped and repainted blue with white stripes. According to the current owner, that color scheme was the same as the one on Farley's FIA Cobra 289, which Farley sold to Axl Rose, the lead singer of the rock band Guns N' Roses. Farley drove CSX3195 on Weathertech Raceway Laguna Seca and exhibited it on behalf of Ford at various venues.
Upon acquiring this Cobra in January 2015, the current owner had the race windshield replaced with a standard unit. The aluminum body currently wears a dark blue finish accented with dual white racing stripes, a pair of yellow driver-side fender hash marks, the number 96 on the front and rear ends and front fenders, and Goodyear, Koni, and Autolite logos. The seller reports there is paint "spidering" on three of the fenders that is visible from two feet away and believes it was caused by pebbles hitting the bottom of the fenders during races. Features include front fender vents, a hood scoop, a driver-side mirror, wind wings, polished side pipes, and a driver-side three-point roll hoop.
EXTERIOR - WHEELS AND TIRES
The 15-inch Halibrand wheels have gray centers and polished lips and come equipped with tethered knock-off center caps and 225/60 front and 295/50 rear Avon radial tires.
INTERIOR - FEATURES
When the current owner took possession of the car in 2015, he had the interior carpeted and swapped out the race seats for black S/C buckets from Shelby American. Additional equipment includes a wood-rimmed steering wheel, AC (AC Cars) metal pedals, and a dashboard-mounted rearview mirror. The trunk contains a fuel cell, an Odyssey Extreme battery, and the tank for a Firebottle Racing fire suppression system. The foot box bears the signatures of the following people who know CSX3195's history:
Jim Farley
Eric Bernhard
Lynn Park - a Shelby Cobra collector and expert also known as "Mr. Cobra"
Aaron Shelby - Carroll Shelby's grandson and Carroll Shelby International board member
Peter Brock - the designer of the Shelby Cobra Daytona Coupe, first full-time employee at the Carroll Shelby School of High Performance Driving, and founder of Brock Racing Enterprises
INTERIOR - GAUGES
The Smiths instrumentation consists of gauges for the oil pressure, coolant temperature, oil temperature, and fuel level; a counter-clockwise 180-mph speedometer; and an 8K-rpm tachometer. Amps are displayed on a Lucas gauge. The five-digit odometer currently shows 725 miles, but the true mileage on this Cobra is unknown.
ENGINE AND TRANSMISSION
Under the hood is a "side-oiler" 427ci Ford FE V8. It was reportedly previously modified by Bob Corn of Roush Industries for track use. During Archer's and Farley's periods of ownership, maintenance was performed by Eric Bernhard; Jack Roush oversaw the engine rebuild commissioned by Farley and signed the air cleaner lid.
During its time with the current owner, CSX3195 has been maintained by Michael Grubbs of Grubbs Motorsports in Garland, Texas. Grubbs reportedly told him this Cobra is "the gold standard for a car from the 60s" and that it "drives better than any other car from the 60s they've worked on over the years." The 427 was recently rebuilt again and the compression ratio was lowered from 13.5:1 as part of a de-tuning for street driving. According to the current owner, on 93-octane gas, the dyno-tested engine now produces between 525 and 550 horsepower at the rear wheels. A Ford Toploader four-speed manual gearbox transfers the big-block V8's power to the road.
UNDERCARRIAGE
To prepare the Cobra for the 427 V8's increased performance, Shelby widened the tubular chassis by five inches and equipped the ladder-like structure with larger four-inch main tubes. In addition, it changed the suspension hardware from a transverse leaf spring setup to a coil spring design. Quieter exhaust hardware has been installed under current ownership.
ADDITIONAL DETAILS
The sale includes the following items:
Owner's manual
Mac Archer's racing logbook with entries spanning 1985-2006 and tracks including Road America, Laguna Seca, and Watkins Glen
Reportedly original speedometer/odometer that shows approximately 14,000 miles
Black Halibrand wheels with racing tires
Racing windscreen
Original 1966 seats that were in the car when Mac Archer competed in it
Jim Farley's racing seats and personalized car cover
Tool roll
Driving gloves
Books, magazines, and a calendar that feature CSX3195
Photos in the gallery on the right show:
Jim Farley racing CSX3195 at Laguna Seca Raceway
Mac Archer racing at Laguna Seca
Original 1966 seats
Carroll Shelby in the driver's seat sitting next to Mac Archer
Comments inside Mac Archer's racing logbook
Email correspondence between Jim Farley and the current owner's wife regarding the expertise used to make CSX3195 into "the ultimate Cobra"
An October 2014 Hot Rod Magazine article by David Freiburger documenting his ride in CSX3195 with Jim Farley
Additional Photos